A TASTING AT RINGER REEF WINERY
The sound of gravel churning gently under the taxi's tyres startles you and, looking up from your phone, you see the rolling hills clad in tidy rows of grapevines stretching off into the distance. Breath taking.
"We're here," the driver says beaming as he pulls up the driveway to Porepunkah's Ringer Reef Cellar Door and you can tell he loves the view just as much as you do. "That's Mount Buffalo over there," he says.
Looking over your shoulder you can see a waterfall plummeting over the edge of a sublime granite cliff-face. It's stunning, but you suspect it would look even better with a glass of Sparkling Pinot Chardonnay in your hand, and sure enough, it does. Its delicate bubbles tickle your taste buds as the elegant viscosity leaves your palette feeling superbly clean and crisp.
The others should be here any minute. They had energy to burn and hired e-bikes in Bright for a cruise along the picturesque Murray to Mountains Rail Trail. Seeing your glass half-empty, you pace yourself – you don't want to be a sad-looking drunk on your own – better to be that with company.
A boisterous lot is making its way up the drive and you know without looking it's your crew. Finally, time for more wine. But wait, who's that riding with them? As it turns out, Pete – a local they must have kidnapped on the trail – although he assures you he could happily freshen up with a drop of cool-climate wine.
"You should keep riding with me to Myrtleford," he teases. "We can do a cellar door crawl to Feathertop, Gapsted Wines and Michelini's and then finish up at Billy Button or Reclaim Wine Bar, or head back to the bars in Bright to taste the wines that don't have doors, like Mayford. Have you heard of Mayford Wines? Your mouth with explode. Come on, it will be a blast!"
He's only half joking. He may be retired, but Pete is fit and lean with more stamina than the Engergizer Bunny. You look at your lot, splayed out on the deck and already onto the reds. They won't be going anywhere in a hurry. Maybe next time you'll book the wine tour, but here, right now, with this view, fresh air and good company, you're finally starting to shake off the tension that's been gripping your shoulders for months. Another glass, please.
"Okay, fair enough, but at the very least join my wife and I for dinner," he says. "We're meeting some friends tonight – the more the merrier."
You were planning to head to the Brewery, but the opportunity to party with the locals, who will most certainly spill the beans on the valley's best kept secrets, is tempting.
"Where are you going?" you ask.
"There's this place in Myrtleford that makes the best authentic Italian woodfired pizza," he says jumping to his feet preparing to leave. "I had one in Naples once and all I could think about was how good our local Nepolitana is. So what do you think?"
Hmmm. Two tantalising options. What will do you?
Choose your next adventure, or scroll down for more wineries and bars
WINE TASTINGS AND CELLAR DOORS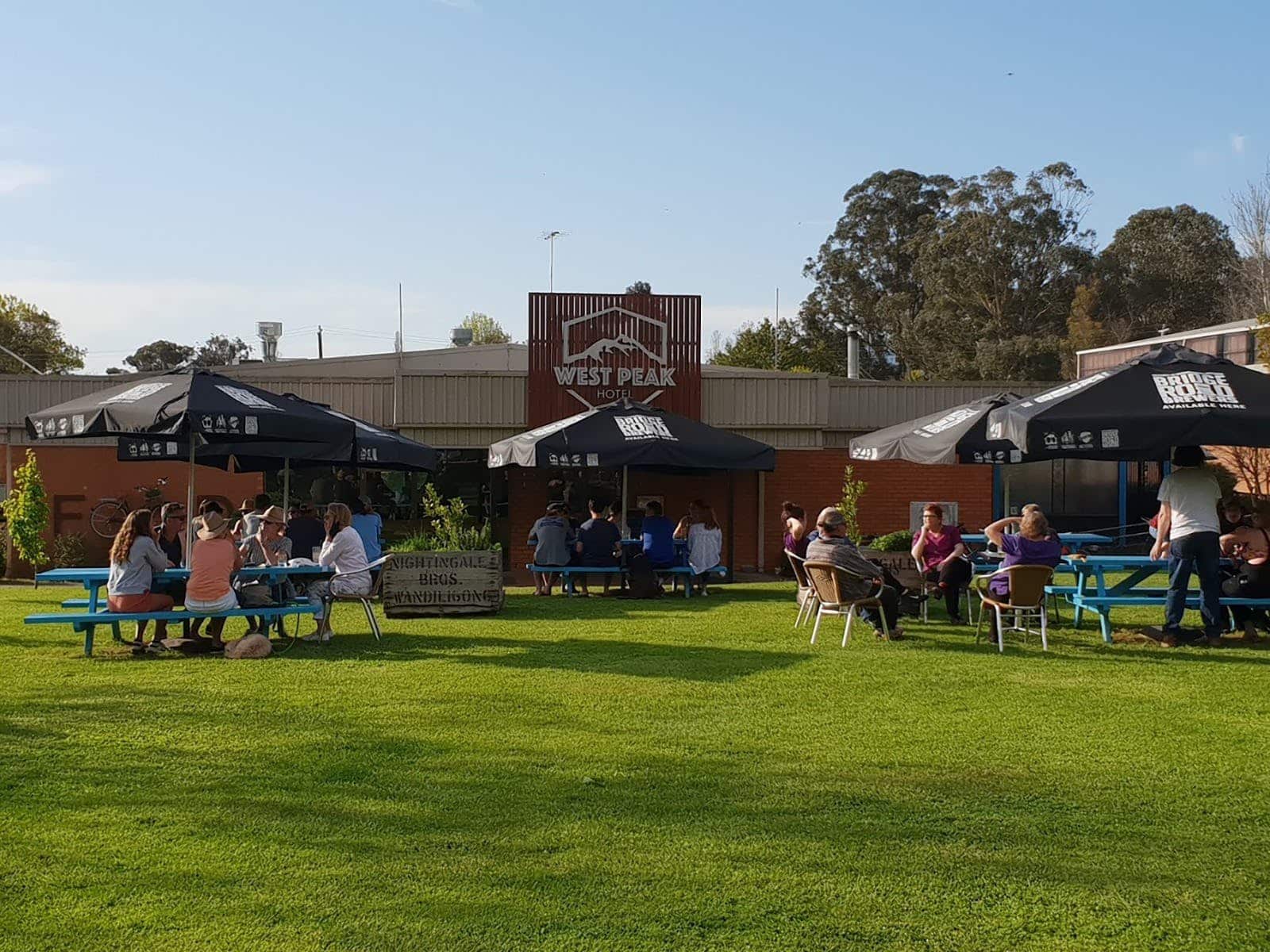 West Peak Hotel serves Award Winning pub food that includes locally sourced produce, and meals are made fresh daily. Live music every Saturday from 3:00pm, community raffles each Friday and…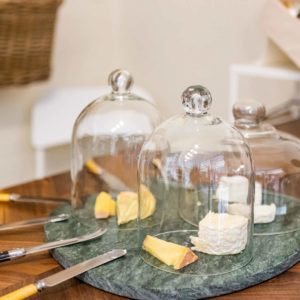 The Peaks Artisan Cheesemakers goal is simple, to make beautiful cheese from the highest quality local organic milk. With a micro-factory situated in Myrtleford and a Tasting Room and Petite…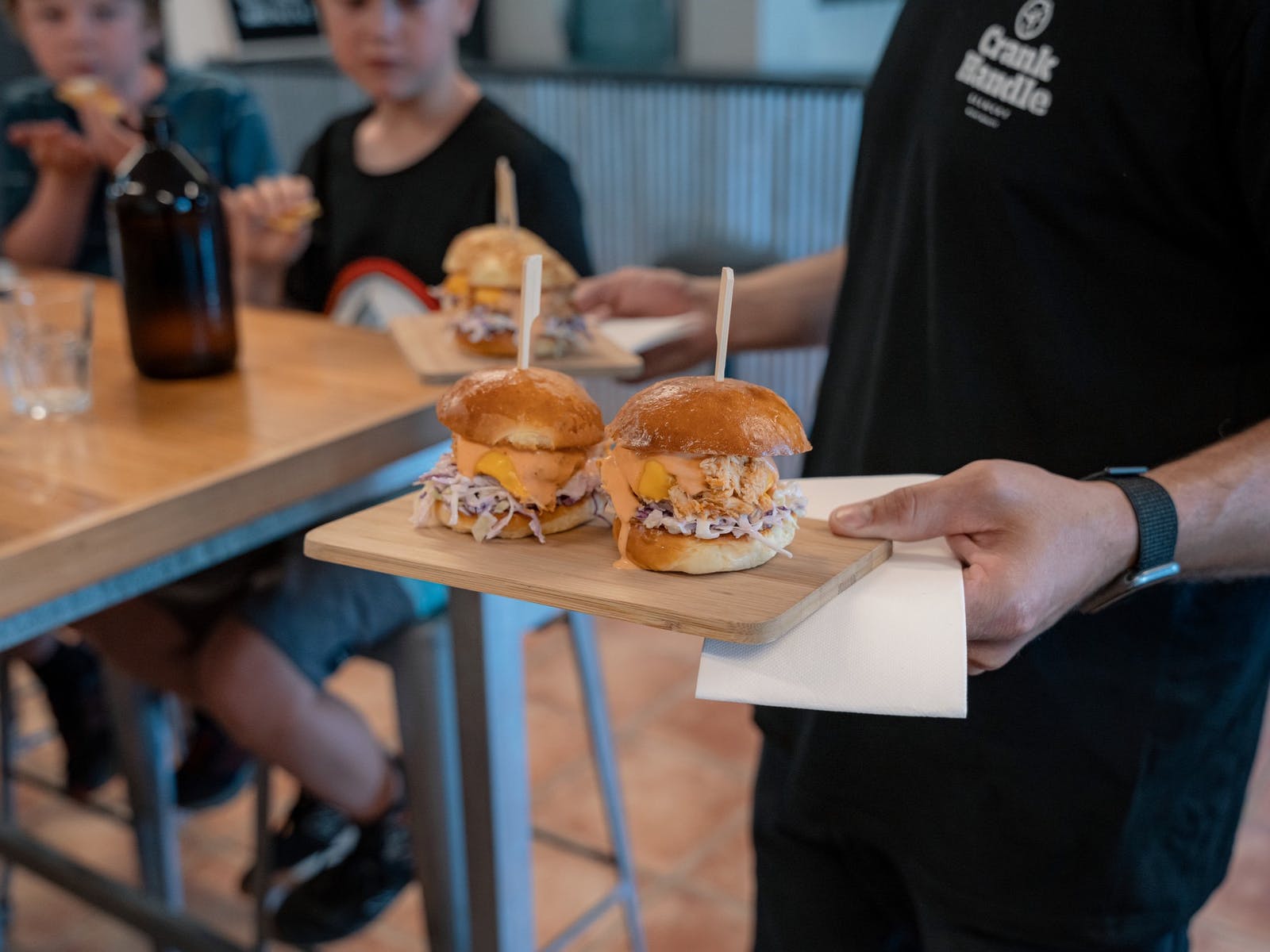 Crank Handle Brewery is located in Tawonga South (Mount Beauty) and situated at the base of Mt Bogong in the beautiful Kiewa valley in North East Victoria. Crank Handle Brewery…
OTHER EXPERIENCES YOU'LL LOVE
We're a fussy lot. We like to craft everything ourselves; our coffee, our beer, wine, bread and produce. It just tastes better.
OUR BEERS & CIDERS ARE LEGENDARY
A visit to Bright & Surrounds isn't complete without a taste of our local brews, gin and cider.