A Taste of Wine Tours provides special wine and food experiences for small groups (four to seven adults) with itineraries tailored to suit the needs of each group. Based in Bright, tours focus on North East Victoria, and at specified times, may visit wine regions in other parts of Australia and overseas.
All tours are fully escorted, giving you a taste of what is on offer at your chosen destinations. For example, your group may wish to explore the wineries of the Ovens Valley, King Valley, Beechworth or Rutherglen. Depending upon the needs of the group, each visit can be half-day, full day or even longer.
Your tour operator can also provide wine appreciation classes tailored to the needs of the group, focusing on local wines. These classes emphasise knowledge and enjoyment, delivered by a wine lover, not a wine snob.
A Taste of Wine Tours is run by Bill Andrews who has had many years of experience in wine education and marketing. Bill loves to share his passion and knowledge for wine and food, and for the natural beauty and history of North East Victoria.
Food & Wine
Broadband Internet Access
Visitor Information Centre
Wine Australia
North East Victoria (zone)
Alpine Valleys
Taking in beautiful Bright, Buckland Valley and Wandiligong with two beverage and one food tasting from: Billy Button Wines, Boynton's Feathertop Winery, Ringer Reef Wines, Bright Brewery, Bright Berry Farms, Bright Chocolate, Mount Buffalo Olives or Nightingale Brothers Alpine Apples.
Visiting old tobacco country, you will find a number of great wineries and places to see including Gapsted, Eaglerange Estate, Michelini wines, The Butter factory and much more. Myrtleford's Italian heritage focuses on food crafts such as salami-making which often have even died out in Italy itself.
Land - Motorised
Food and Wine Tours
Caters for people with sufficient mobility to climb a few steps but who would benefit from fixtures to aid balance. (This includes people using walking frames and mobility aids)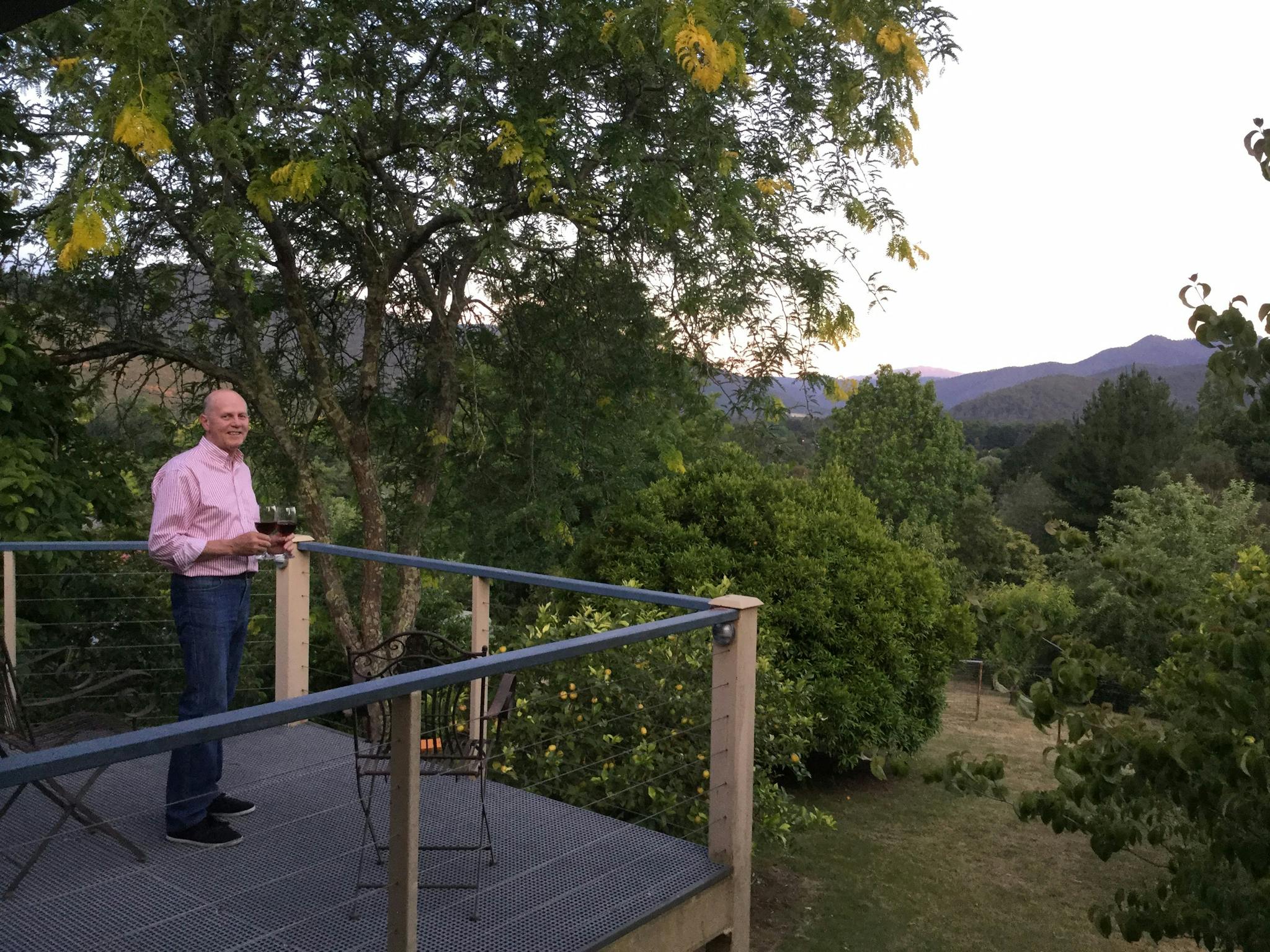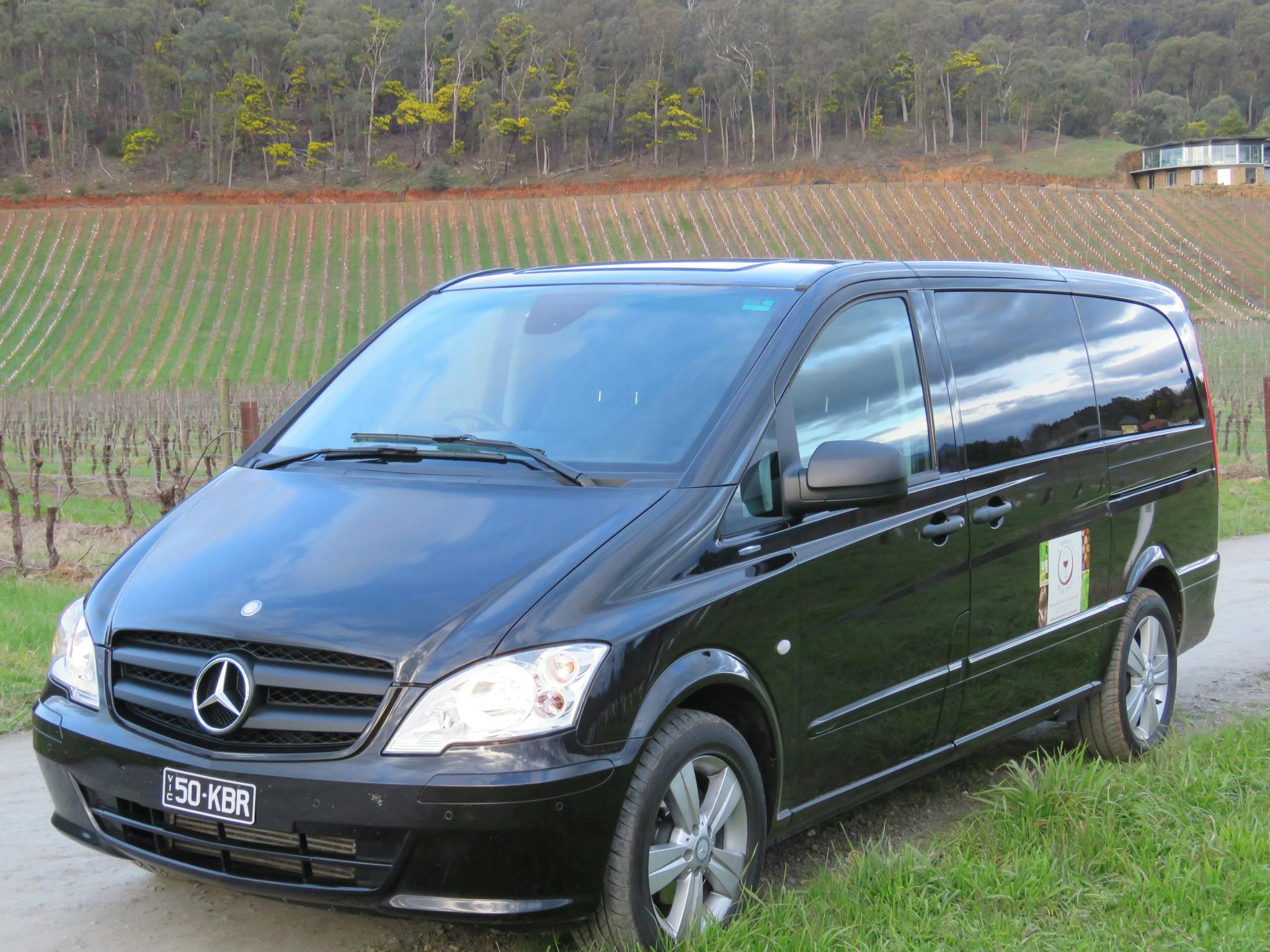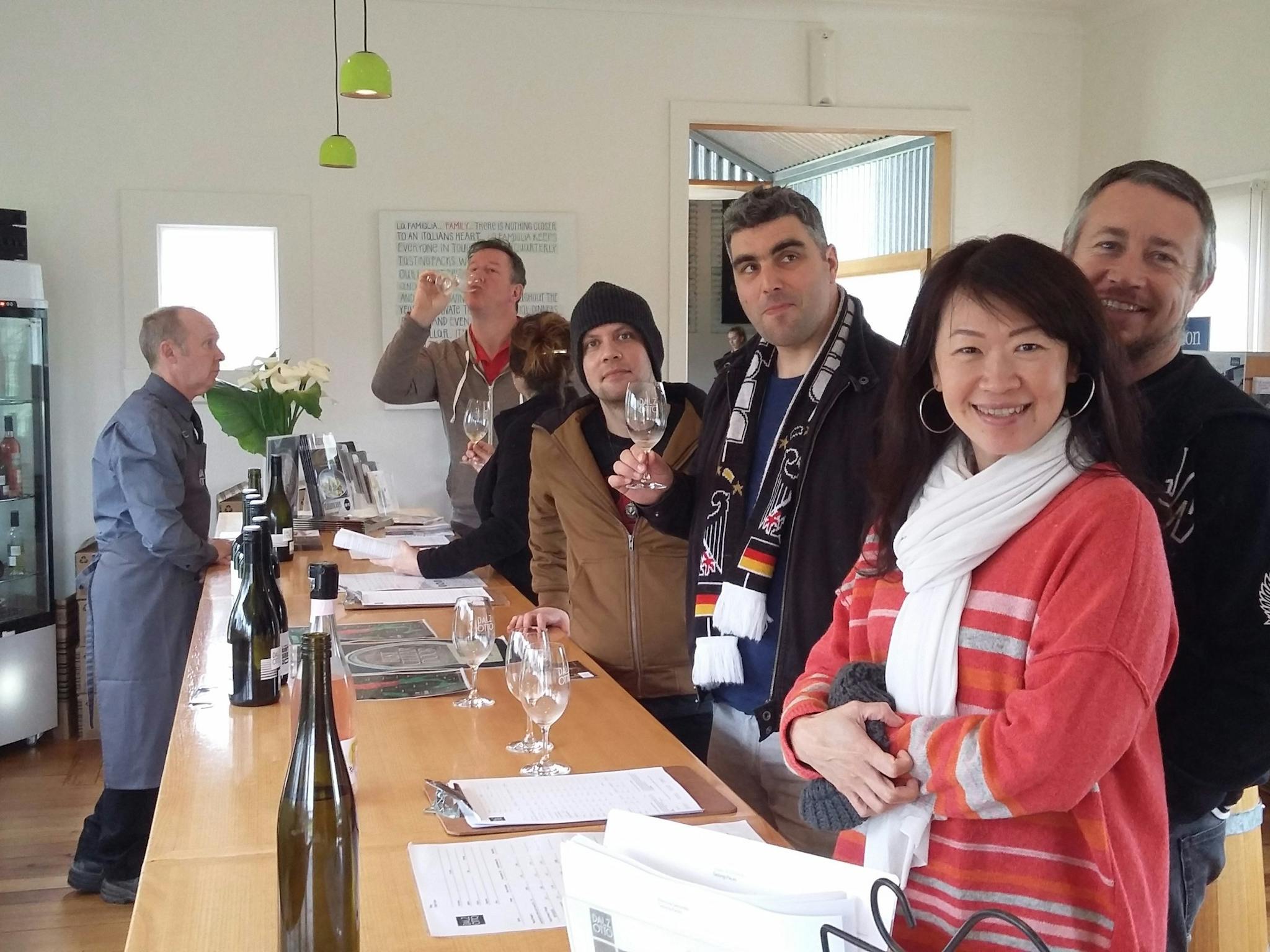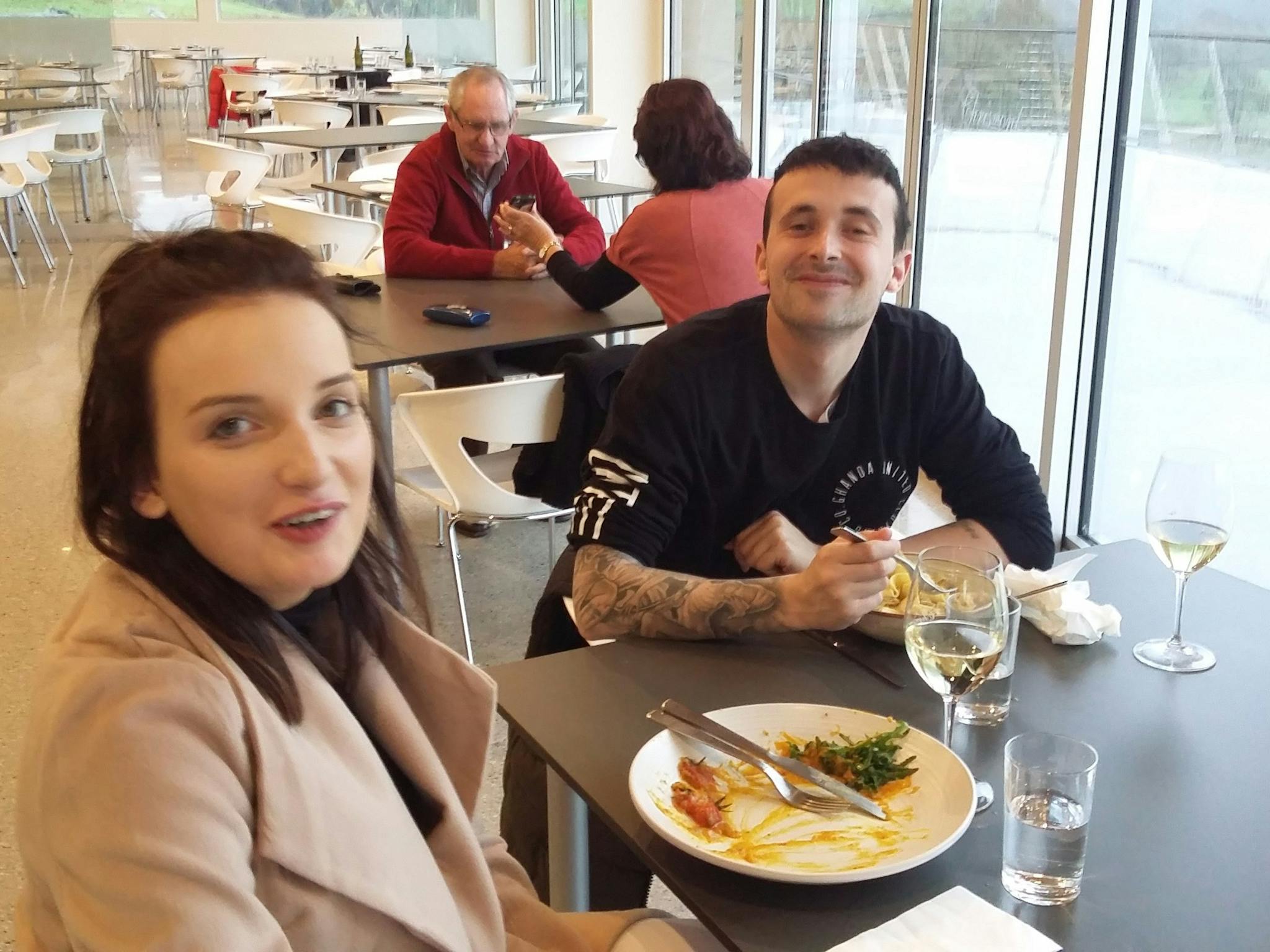 A Taste of Wine Tours offer wine education and wine appreciation classes for small groups. Ideal for corporates or groups of like-minded friends who want to brush-up on their wine appreciation skills. Classes involve tasting wines to support course content, therefore participants must be at least 18 years of age.
Content can be tailored to suit the interests and needs of the group. Suggested topics include: An Introduction to wine and wine styles; sensory evaluation; varietal wines; Australian wine regions; and world wine regions.
​
Participants will be provided with printed notes, glassware and tasting samples appropriate to the topic. The duration of classes will be dependent upon the breadth and depth of subject matter but would generally be two, four or eight hours long. The number of wines tasted would also vary accordingly – normally six, 12 or 24 samples.
​
Cost per person will vary according to class duration, number and type and quality of wines tasted. As a guide expect to pay $30 per person for two hours; $50 per person for half-day (four hours); and $90 per person for full-day (eight hours).
​
Contact Bill via telephone for further information about these classes.
Land - Motorised
Food and Wine Tours