BRIGHT'S MAKE IT, BAKE IT, GROW IT MARKET
Colourful marquees in neat little rows line the grass of Howitt Park on the banks of the Ovens River. The aroma of locally roasted coffee, Dutch pancakes and freshly baked bread wafts in the breeze as the river hums along to the music on stage.
You're here at the Bright Make It, Bake It, Grow It Markets early because, as all seasoned marketgoers know, the best produce goes first. You survey the area quickly and see that the local potter has designed handmade ceramic keep cups; how cool. You make your first purchase and head straight to the coffee stall. Perusing is better when caffeinated.
The others in your group have all dispersed to seek out their various pleasures. One has picked up a freshly baked strudel for later, while another has gourmet oyster mushrooms, fresh pasta, chestnuts and pumpkin seeds. There's clothing, photography, wine, jewelry, wooden toys, eclectic furniture, gifts… Christmas is pretty much sorted!
"Would you like to try some cheese?"
Your head swings around to find a mouthwatering display of cheese at The Peaks Artisan Cheese stand. Yes please!
The cheesemaker, Vanessa, begins to tell you about the selection made traditionally by hand with organic milk from cows and goats fed on the lush green pastures of the Kiewa Valley. A morsel of Bon Accord, a thinly rinded cow's milk cheese, melts on your tounge. Oh that really hits the spot. In fact, it's up there with the best cheese you've ever eaten.
"What a great market this is!" you exclaim with a cheesy grin.
"Yes," agrees Vanessa as she wraps your cheese. "We've got a few. The Bright market is on the third Saturday of every month. The Myrtleford Farmers Market is on the fourth Sunday of the month, and the Mount Beauty Community Market is on the first Saturday of the month. Then we've got some throughout the year to coincide with local festivals. You can find out when they are on in our town's events guide."
Passing you your bundle of joy, Vanessa recommends pairing it with some crisp slices of fresh apple from Nightingales Alpine Apples and a glass of Pinot Gris from Billy Button Wines.
"The orchard is just up the road in Wandiligong and it has the most wonderful local produce shop. And Billy Button has a cellar door right here on Wills Street," she says.
You find the others, who've been talking to a couple who just got back from a bike ride to Porepunkah on the Murray To Mountains Rail Trail. They said there's a great cafe in Porepunkah as well as a pub.
Two wonderful ways to spend the afternoon. What will you do?
Choose your next adventure, or scroll down for more shopping and markets
MARKETS IN BRIGHT & SURROUNDS
What: Myrtleford Farmers Market
When: Fourth Saturday of every month
Time: 8.30am to 12.30pm
Where: Myrtleford Piazza (in the town centre between Myrtle and Clyde Streets)
What: Mount Beauty Community Market
When: First Saturday of every month
Time: 9.00am to 1.00pm
Where: Hollonds Street, Mount Beauty
(behind the bakery)
The Bright Rotary Markets is a large market held five times a year to coincide with major events, including the Spring Festival, The Iconic Rod Run, New Year, Easter and the Autumn Festival. The smaller Freeburgh Bush Market also runs each Autumn Festival. For up-to-date information, please check the event listings.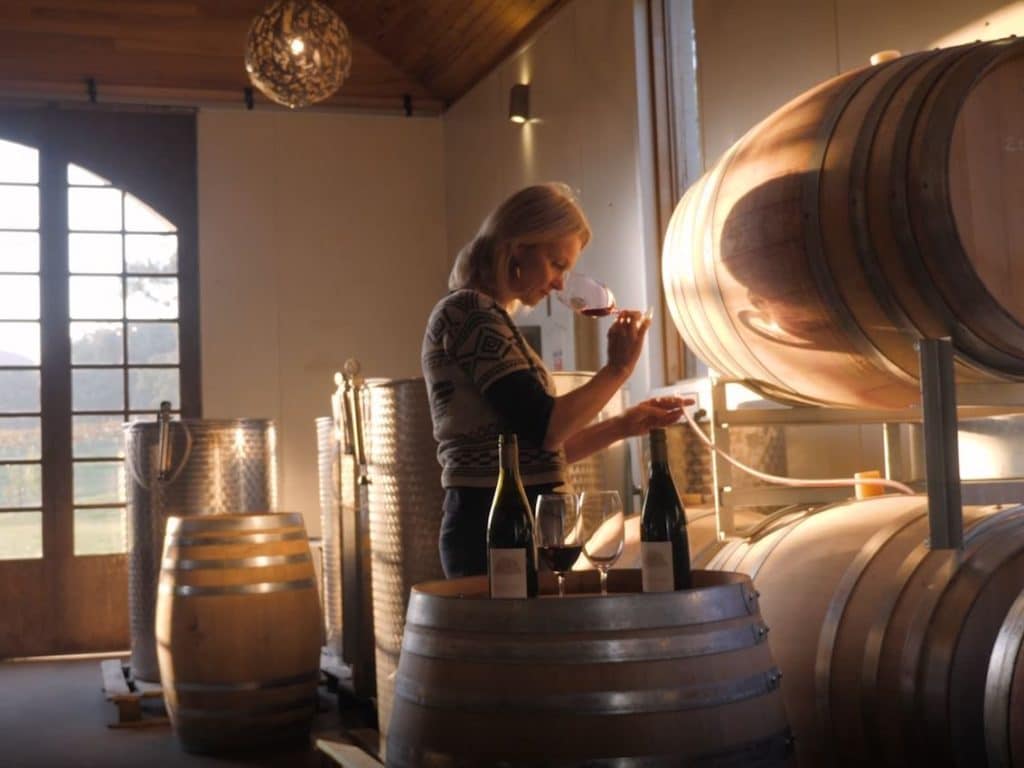 Crisp cool nights and warm summer days make the Alpine Valley one of the country's most delightful boutique wine regions.
ITINERARIES TO SUIT YOUR STYLE
Choose from 10 two-day itineraries to inspire your holiday, including scenic drives, swimming holes, breweries and more...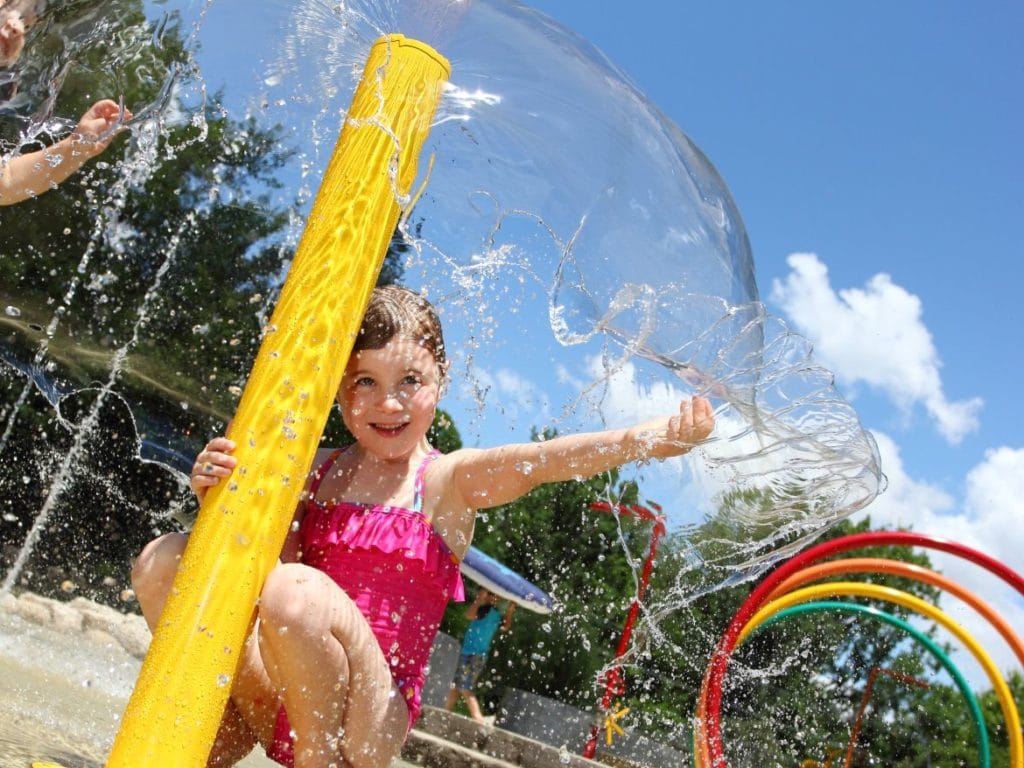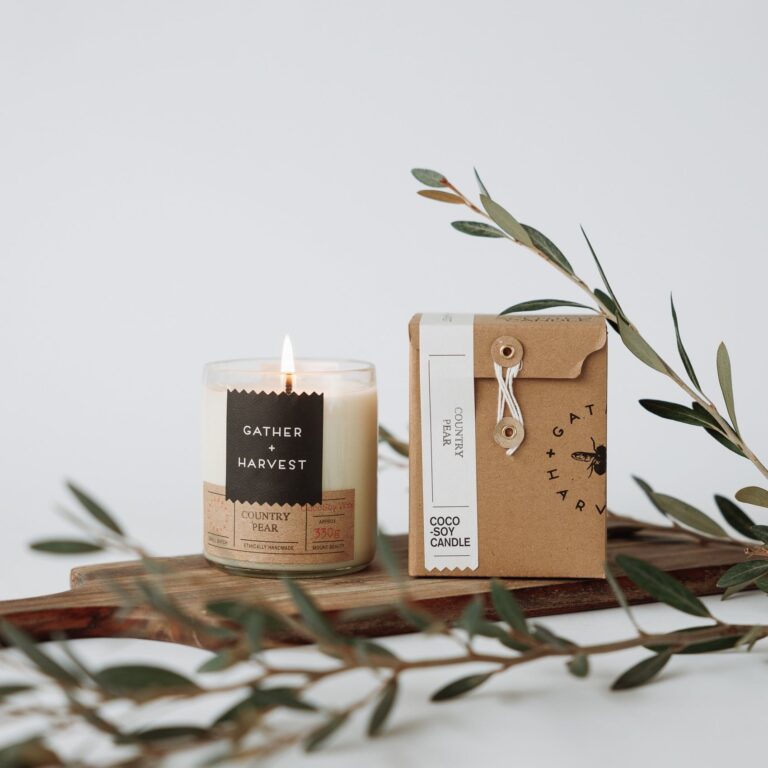 Gather & Harvest is a lifestyle retail boutique and studio located in Mt Beauty, Victoria that makes and sells its own range of products, as well as a beautifully curated…