A TRIP TO THE APPLE ORCHARD
The pine-scented air brushes your face as you pedal along the flat bike path. That's right, this may be the farm gate segment but the bike path to Wandiligong is too beautiful to miss, so here you all are on hired e-bikes cruising your way to the apple orchard.
The path curves between the pines, alongside Morses Creek, through serene heritage-listed farmscapes and emerges in the shade of Alpine Park. From here it's a short ride on quiet road to Nightingale Bros. Alpine Apples.
"What a magnificent view," you hear yourself say aloud as you reach the orchard, and it truly is.
Rolling mountains rise steeply in every direction while rows of apple trees stretch across the valley and curve up its sides. A group is seated at a table beside the orchard drinking in the atmosphere, and coffees too.
A snowman mascot beguiles you to enter the store. The doors slide open and, stepping through, you're transported into a wonderland of local produce. There are nuts, glazed fruits and apple ciders. Another door leads to a cool room with crate after crate of fresh apple varieties, and yet another to jams, preserves, sauces, honey, olive oil, pumpkin seeds, chestnuts and apple pies.
Not surprisingly, your basket is full by the time you reach the register.
"I love this on chicken," says the woman behind the counter as she packs your pumpkin seed dukkah into your bag. "The Australian Pumpkin Seed Company is the only pumpkin seed farm in the country, can you believe it? They've got a great farm gate too."
You're loving the farm gates, so you press her for more.
"It's not far from the Buffalo Berry Farm and the Red Stag Deer and Emu Farm Restaurant in Eurobin. There's walnuts for sale nearby and more berry picking at Harrietville, and you can grab some fresh trout on your way. It's all along the Great Alpine Road. Oh, and you must drop into our local cheesemaker at The Peaks Artisan Cheese shop in Bright too."
Back on the bike, you head to the nearby Wandi Pub for some fuel – carbohydrate fuel that it – and find it in a chicken schnitzel and chips, and a very good one at that.
Pondering over your food, you realise how much you've enjoyed cycling the path to Wandi, and you're in the mood to explore more trails. Maybe you could keep riding along the rail trail toward Porepunkah, or perhaps head out for a walk along the river.
The others are keen to keep moving too. Which will it be?
Choose your next adventure, or scroll down for more farm gates and produce
FARM GATES & PRODUCE MARKETS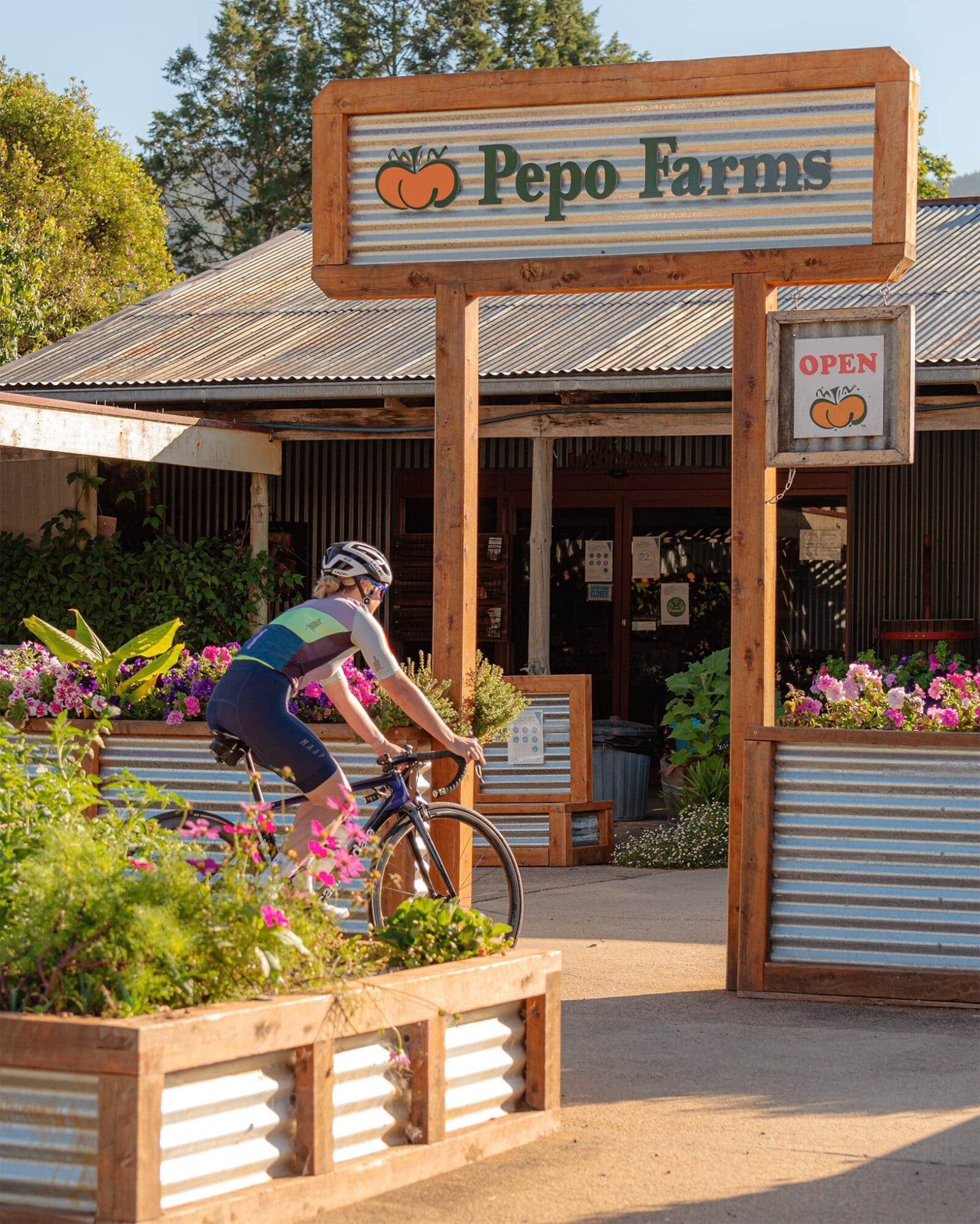 Pepo Farms
Experience the Goodness within Pepo Farms… Enter through the gorgeous garden flower boxes on your way to Pepo Farms Tasting room. Taste paddock to plate treats including their famous chocolate coated pumpkin seeds or chocolate turmeric walnuts; there's something for the whole family. Fancy something more refined? Their wood smoked or chili pumpkin seeds will…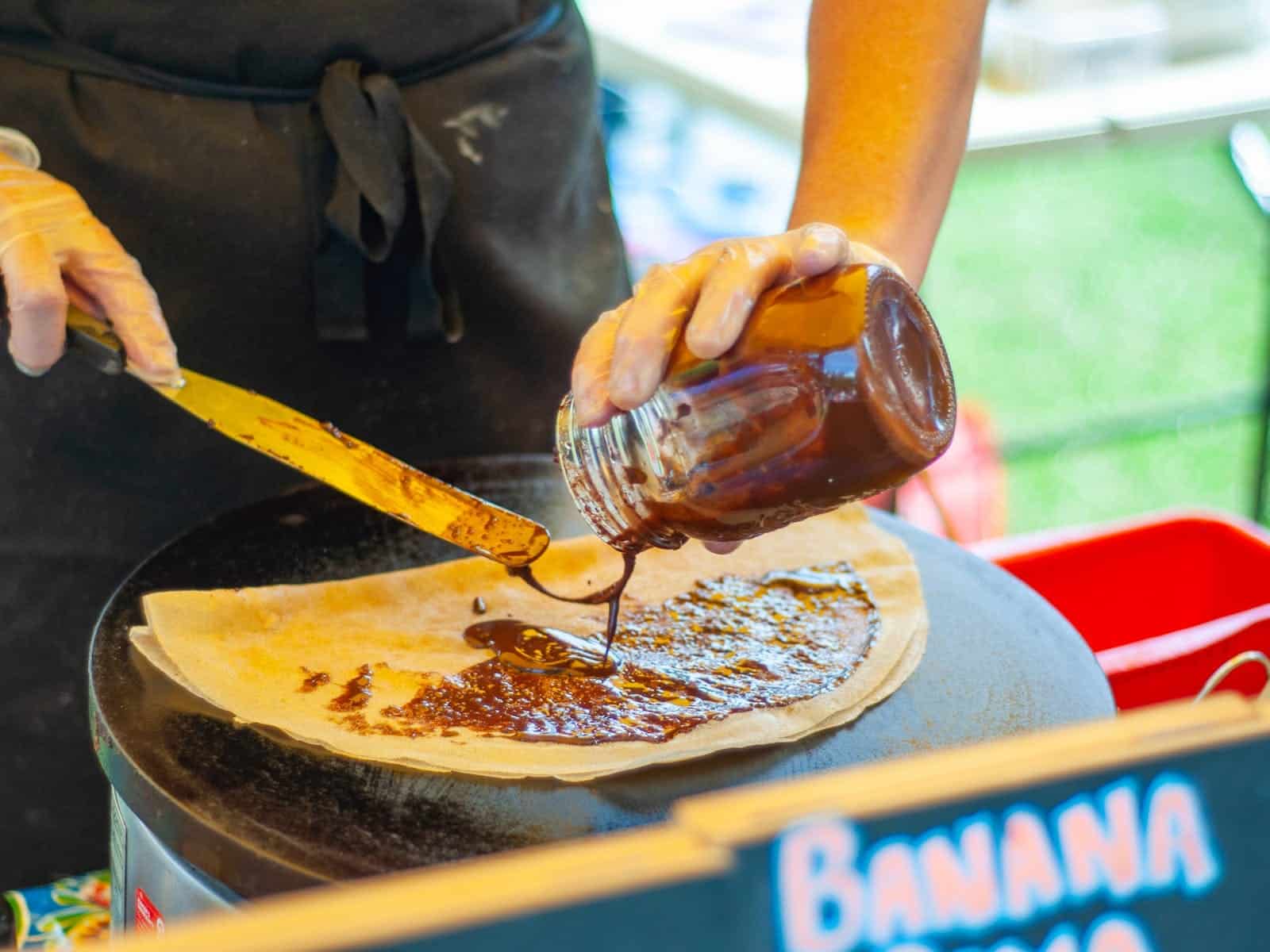 Bright Make it, Bake it, Grow it Market
Bright Market is a showcase of local producers, arts and crafts from Bright and surrounds all in one location, on the banks of the beautiful Ovens River. Food producers include fresh fruit and vegetables, trout, wineries, jams and preservers, sweets, nuts, olive oils and much more. Browse a range of local craft, jewellery, kids clothes,…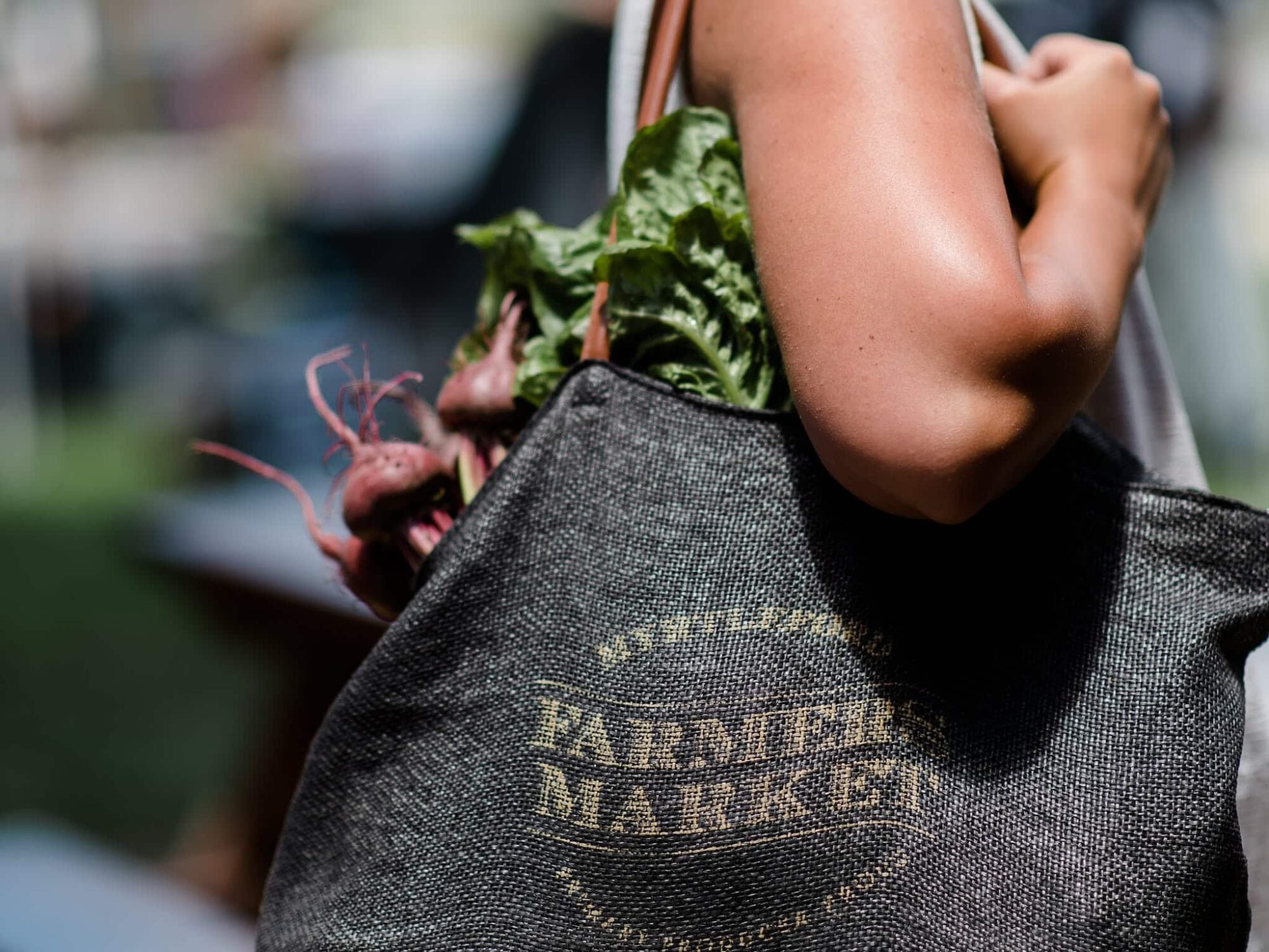 Myrtleford Farmers Market
The Myrtleford Farmers Market is held on the fourth Saturday of each month from at the Piazza, in the heart of Myrtleford in Victoria's High Country. The market is accredited by the Victorian Farmers Market Association, meaning customers are guaranteed access to quality, freshly harvested produce whilst supporting local farmers and directly putting money back…
OTHER EXPERIENCES YOU'LL LOVE
VIEWS AS FAR AS THE EYE CAN SEE
This must-do drive over Australia's highest sealed road should be on everyone's bucket list.
THE ULTIMATE SHOPPER'S DAY OUT
The boutiques of Bright are a shopaholic's dream, but even more wonders are to be found if you explore our Surrounds.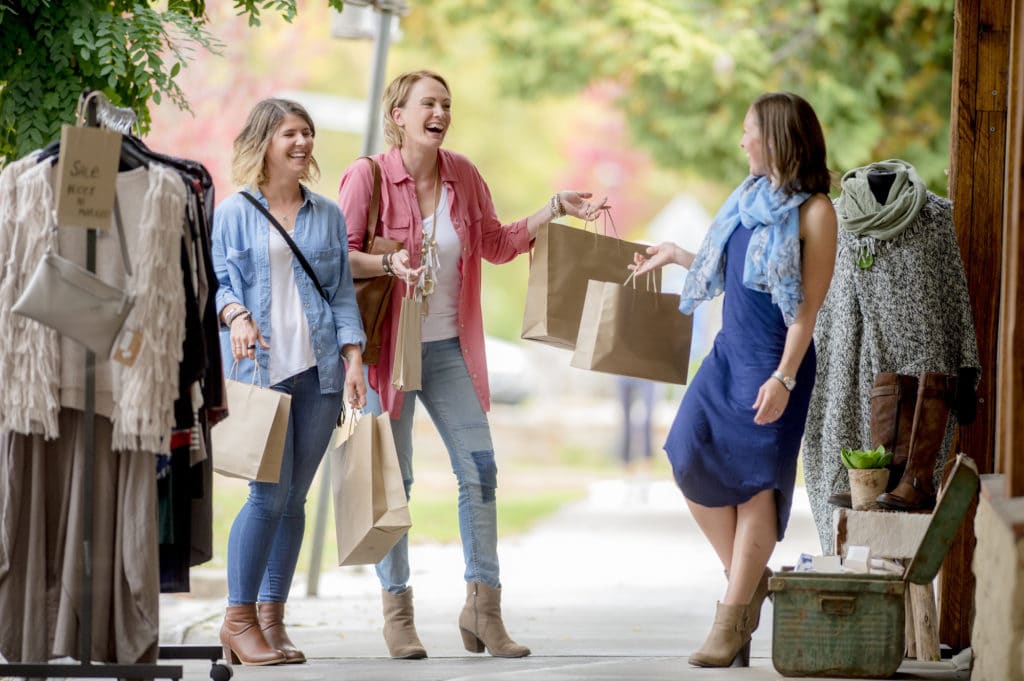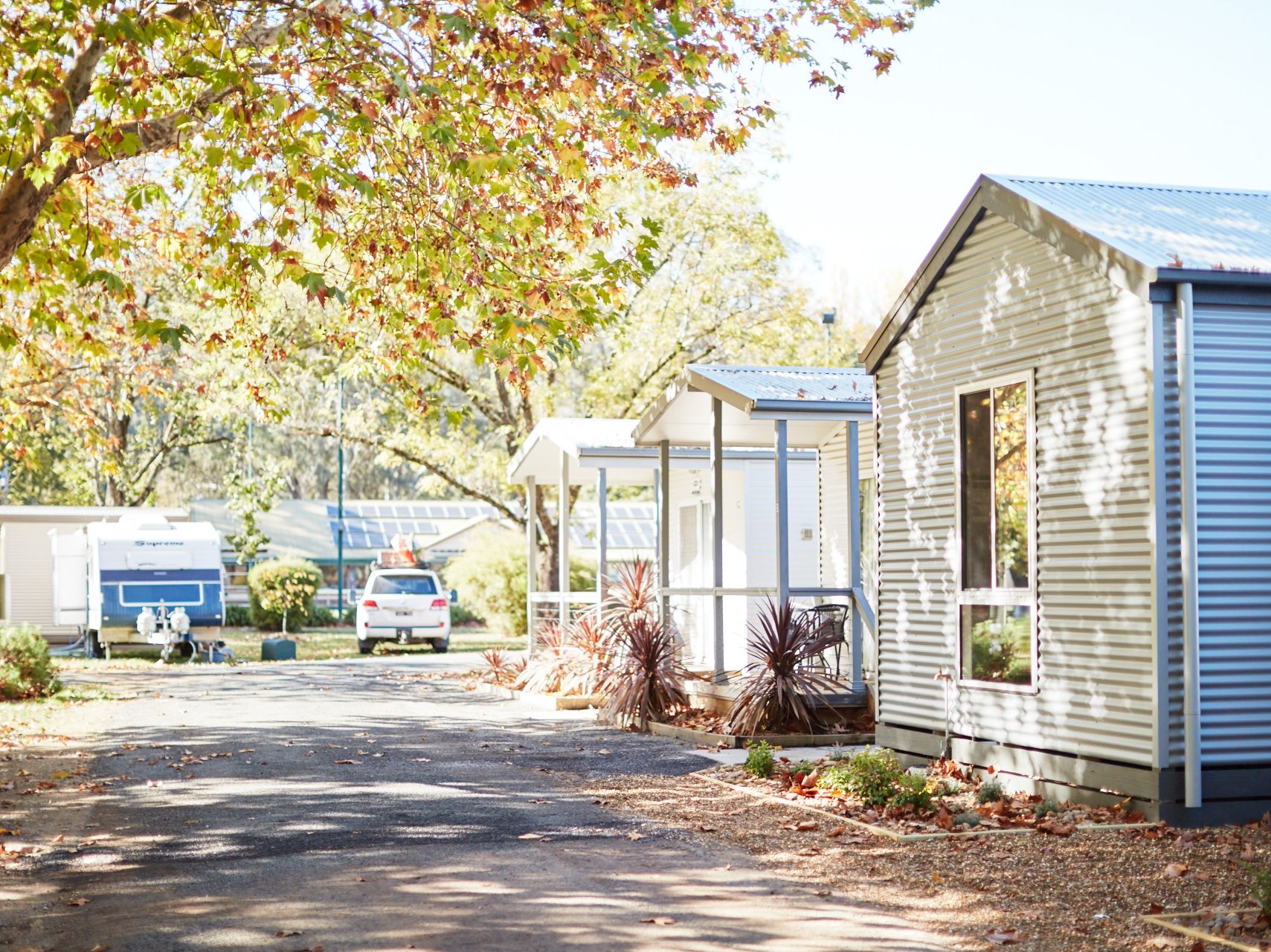 YOUR ACCOMMODATION AWAITS