"Morning air is so invigorating," you think as you spread your yoga mat on the grass by the stream. Light, dappled by the trees above, flickers across its surface. You slip your shoes off and run your feet through the soft turf, which sends a wave of relaxation up from the soles of your bare feet through your spine and into your shoulders.
Your vinyasa teacher, Emily from Bright Yoga Space, steps to the front, her smile spreading across everyone's face.
Today's class is being held in the park to take advantage of the glorious summer holiday mornings. There are about 20 others there, spaced out in a semi-circle; some are stretching, some meditating, some softly talking with a friend, each happy in their own space.
The deep resonating sound of "Ommm" rings out and everyone joins in. Your chest immediately relaxes as the sound pulsates within, like someone lovingly massaging your lungs. Emily starts to guide you through a round of sun salutations to heat the body. It's working – you're only halfway through when you whip off your hoodie; the breeze tingles your skin.
By the end of the hour you're stretched, limber and can sense your glutes will be aching tomorrow. Most of all, you're peacefully content.
"I'm definitely going for that aromatherapy massage now," you overhear a woman say next to you.
Oh, she's putting ideas in your head. That massage sounds delightful. The other says she's going to go for a walk on the riverside Mosaic Trail and maybe jump in for a swim.
"My legs haven't seen the sun in months – they're going to blind people. I should probably get a spray tan at Cheeky Bits first," she jokes.
Mosaics? Now that sounds interesting. You walk into town and meet up with the others for coffee in the garden at Ginger Baker Cafe. They're talking about going for a drive up the Great Alpine Road, and maybe having lunch in Dinner Plain.
"Did you know it's the highest sealed road in Australia? The views are meant to be breathtaking," one says.
You can't believe there is just so much to do in this town, and you only have the weekend. What will you choose to do next?
Choose your next adventure, or scroll down for more day spas & wellness
There's nothing like a massage, facial or body treatment to boost the holiday mood. In Bright, check out Cheeky Bits Boutique, Bright Beauty Boutique, Botanic Alps and Mountain Wellness, which also hosts services in Mount Hotham during winter. For acupuncture and myotherapy, visit Bright Natural Therapies. Over the gap in Mount Beauty, spoil yourself at the Lilli Pilli Day Spa & Larder. In Myrtleford, relax at the Myrtleford Massage Clinic, drop into Elenarose Beauty Therapy or Nail & Beauty FX for nails, waxing and beauty services. Alternatively, alleviate your aches and pains at Myrtleford Clinical Thai Massage.
YOGA, PILATES & MEDITATION
Our region is home to some fantastic yoga and meditation practitioners. In Bright, Bright Yoga Space offers the Indigenous mindfulness practice of Wayapa Wuurrk & Winagar Gurru, vinyasa flow yoga and yin yoga.  Conveniently in the same building you will find Mountain Pilates.  Bright Boot Camp has hot yoga and pilates. Additionally, keep an eye out for the regular Vinyasa In The Vines events at Ringer Reef Winery. In Mount Beauty, The Beauty of Yoga offers vinyasa, yin and restorative yoga, pranayama and meditation, and Wildflower Pilates runs flow pilates classes in the park. In Myrtleford, Mina Yoga teaches Dru Yoga from a very scenic studio overlooking the valley.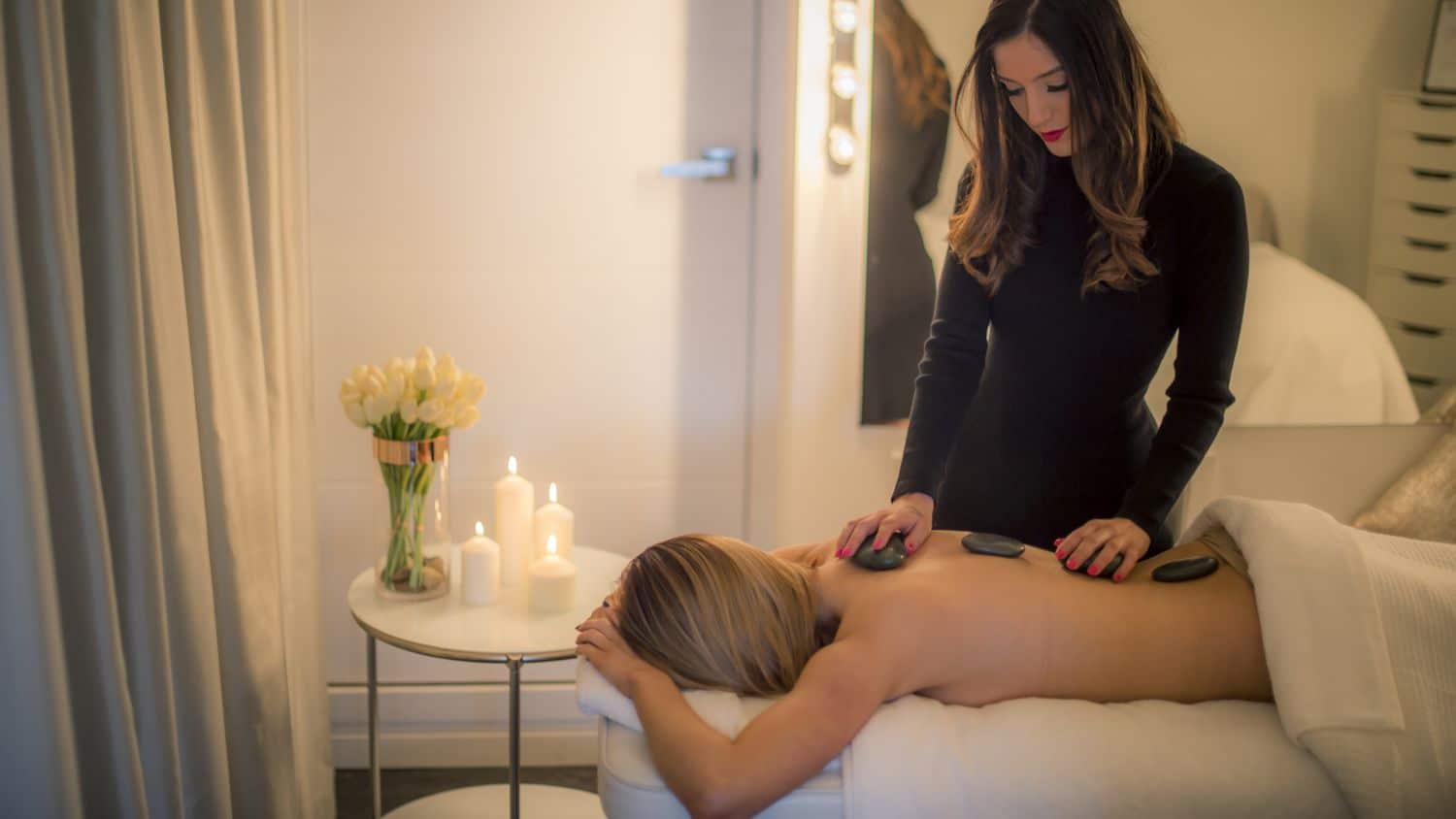 OTHER EXPERIENCES YOU'LL LOVE
Bright Spa – Luxury Day Spa
Bright Spa is located right in the heart of beautiful Bright. The Mediterranean-inspired day spa offers luxurious spa rituals designed to relax, restore, uplift and heal. Come in and enjoy an immersive spa experience at the brand new location, 4 Riverside Walk, the dreamy little laneway near the famous Ice creamery in Bright For a…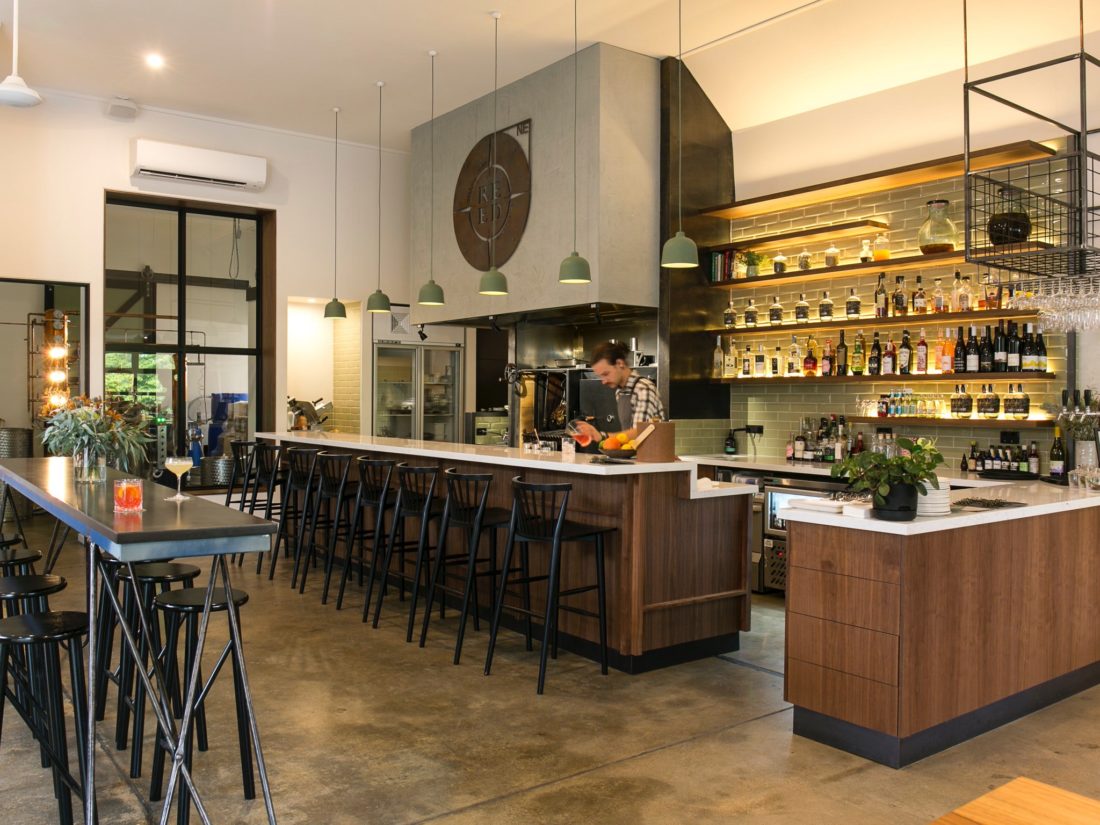 We're a fussy lot. We like to craft everything ourselves; our coffee, our beer, our wine, bread and produce. It just tastes better.
Crisp cool nights and warm summer days make the Alpine Valley one of the country's most delightful boutique wine regions.