Wildflower Pilates Retreat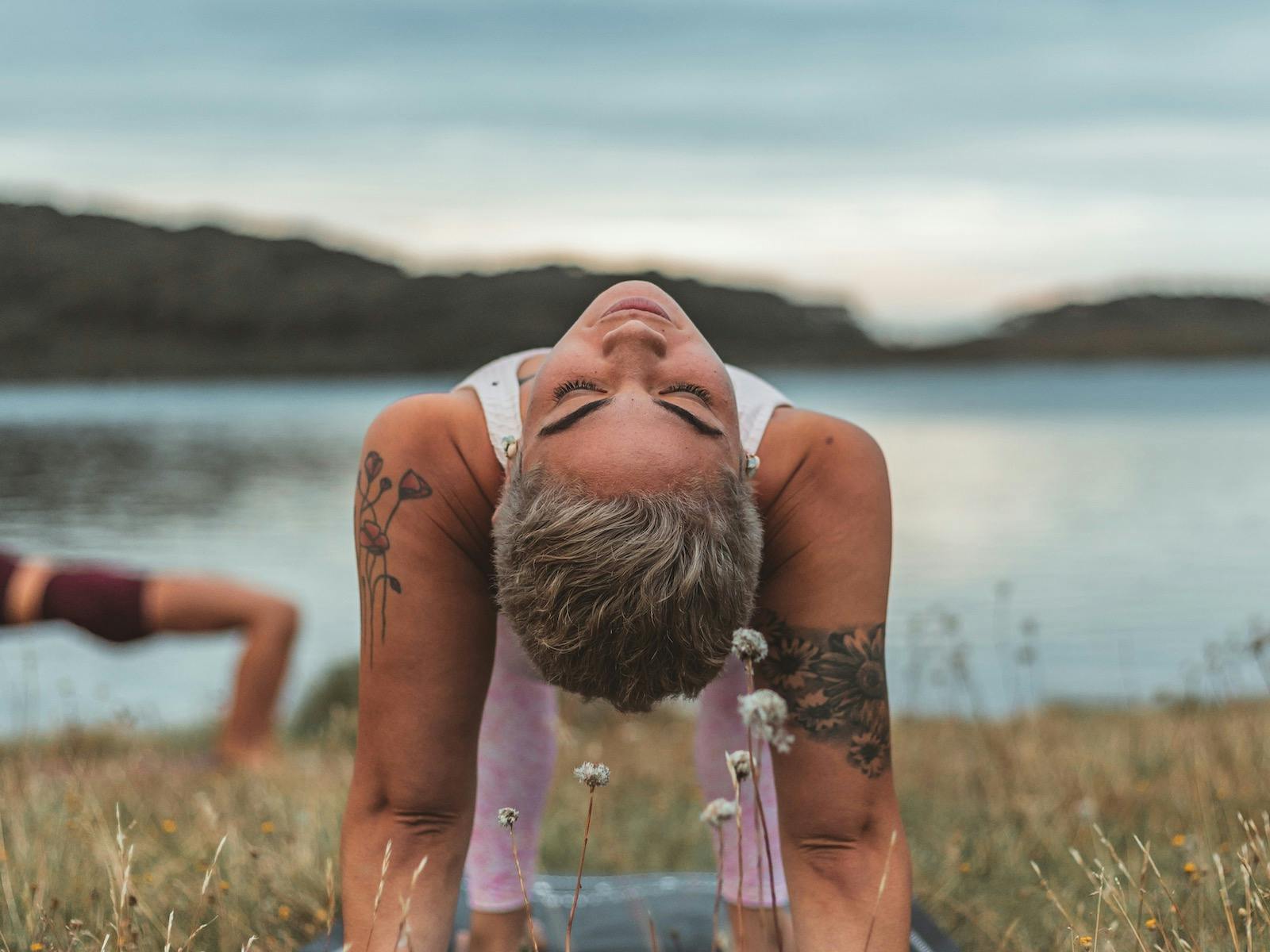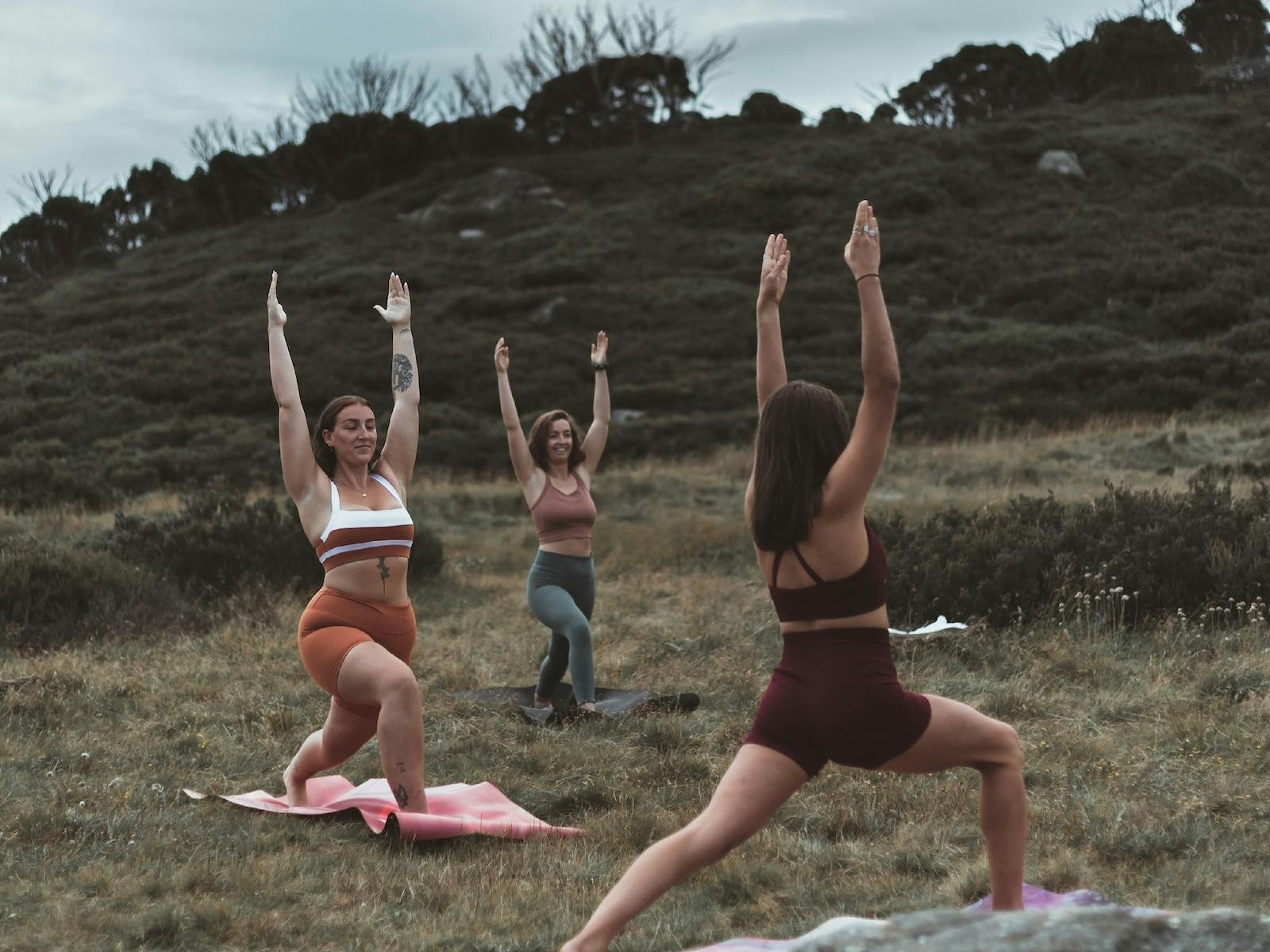 Lessons
Classes
Workshops and Talks
3 Dec 2021 15:00 16:00
4 Dec 2021 15:00 16:00
5 Dec 2021 15:00 16:00
6 Dec 2021 15:00 16:00
3 to 6 Dec 2021

3:00pm-4:00pm
Wildflower Pilates is hosting an exclusive three-day wellness retreat in the spectacular Victorian High Country. Reconnect with your mind, body and nature and truly immerse yourself in the Wildflower way.
A fully catered retreat, you will dine on delicious locally sourced food and indulge in the best wines the region has to offer.
Daily Pilates classes will be tailored to every experience level and will be taught by an experienced Pilates instructor and your host Mimi Bennett. A guided hike on day one will take you to the top of Victoria's second-highest mountain, Mt Feathertop, which is one of the most picturesque peaks in the state.
The retreat will be held at Stony Creek a secluded homestay in Harrietville, which offers spectacular views of the valley, cosy nooks for reading and an in-ground pool for those who like to swim. Relax, unwind and recharge during your Wildflower Pilates retreat.