SHOPPING IN BRIGHT & SURROUNDS
You're standing face to face with an ancient Buddha, who's looking rather pleased as he signs the three-finger mudra. An array of brightly coloured lanterns dangle above his head and by his feet sit an assortment of old-fashioned milk pails. Magic can happen here; you can feel it. You step through a wooden door and enter a small room full of hand painted tiles, white with patterns of blue and red. There are rooms of silks, ceramics, Japanese kimonos, wrought iron wares and timber doors from across the seas, carved in Marrakech with intricate designs and fine latticework.
Trance-like, you continue through the Moroccan bazaar of Myrtleford's Red Ramia Trading – an emporium as wonderfully deceptive in size as Dr Who's tardis – and emerge in a room of hand-woven carpets, which most certainly fly.
One by one, you encounter the others, and after some time – you've lost track of how long – you find yourself back outside, your bags full of every marvelous trinket you never knew you needed. What just happened? None of you are sure.
Across the road is the antique store, and around the bend you find op shops, clothing and a very tempting assortment of homewares and eco-friendly objects at The Village Trader.
Back in Bright, there's more shopping to be done. You weave in and out of the boutique stores that line the town centre finding just about every desirable imaginable: designer clothes, shoes, homewares, flowers, garden ornaments, books, puzzles, wooden toys, snow gear, camping gear, bicycles, and… oh, yes, why not stop for some homemade ice cream.
"Fig and macadamia please," you say, before devouring the double cone under the shade of a magnificent elm tree in the alleyway. A flyer on the noticeboard grabs your attention.
"Bogong Horseback Adventures," it reads. "Half Day ride & Long Table Lunch."
Your group nods eagerly. Perhaps something for tomorrow?
"Yoga and Wayapa Wuurrk & Aboriginal Meditation at the Bright Yoga Space," reads another. Oh that sounds interesting.
You finish your ice cream and duck into the nearby bookshop. Perusing the book-filled walls of the quaint little shop, you get to thinking... What should you do tomorrow?
Choose your next adventure, or scroll down for more shopping and wellness
The vast majority of stores in Bright & Surrounds are to be found in the two largest towns of Bright and Myrtleford, with shops lining the main streets in both town centres. Here you'll find just about everything imaginable, including homewares, clothing, jewelry, antiques, op shops, bookstores, outdoor and adventure gear and bike shops. Mount Beauty's quaint town centre and Tawonga South, while smaller than Bright and Myrtleford, also have a number of lovely stores that make them worth the scenic drive over the gap, including designer clothing, outdoor wear and snow gear, and specialty stores like Gather & Harvest, which makes the most sensory natural soaps and candles.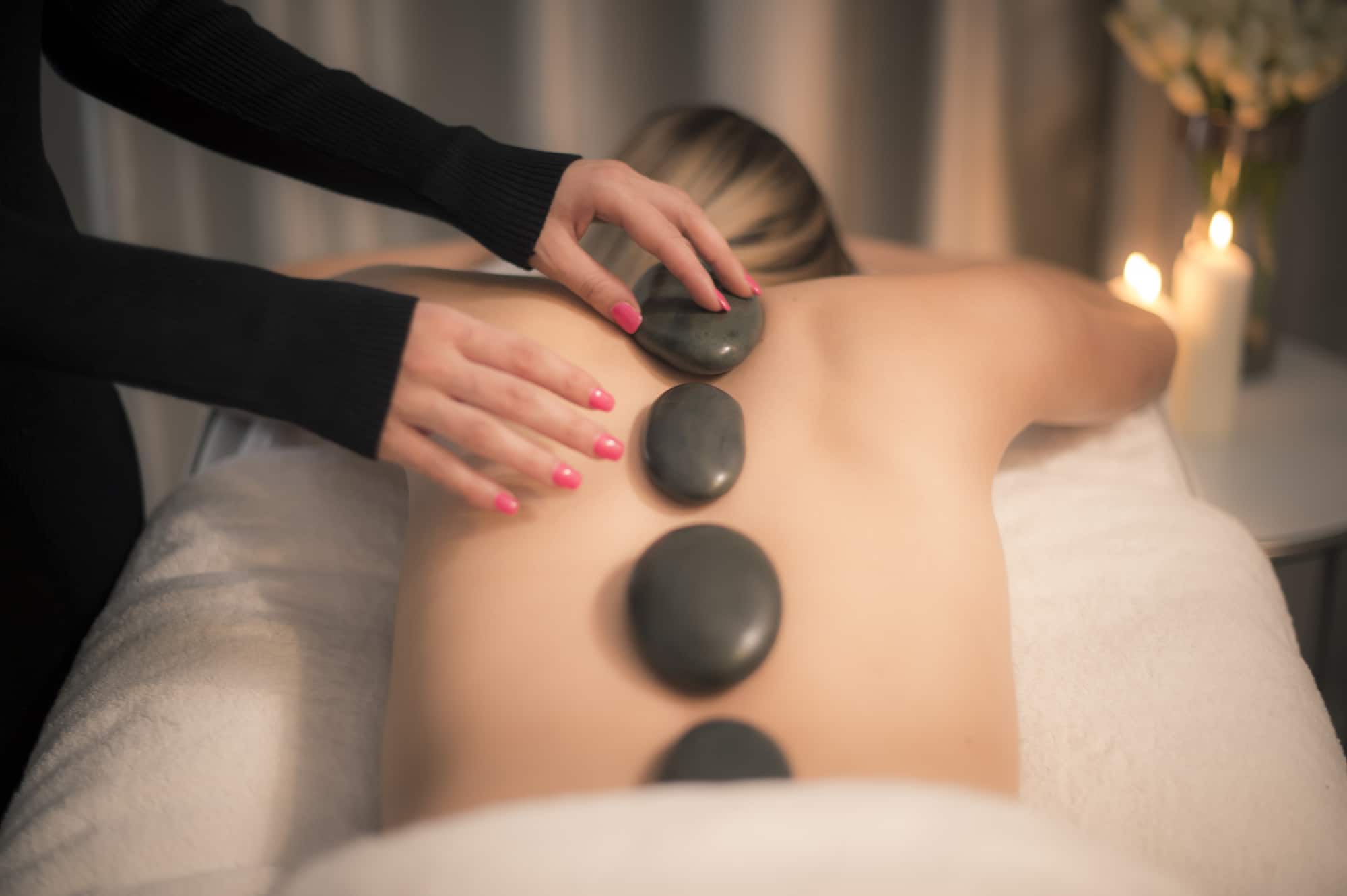 Let's massage out your tensions, soak off your stresses and smooth daily-grind doldrums away. You're on holiday.
From sheer granite cliffs to snow-capped peaks, waterfalls, rivers and valley vistas, the hills of the High Country are waiting for you.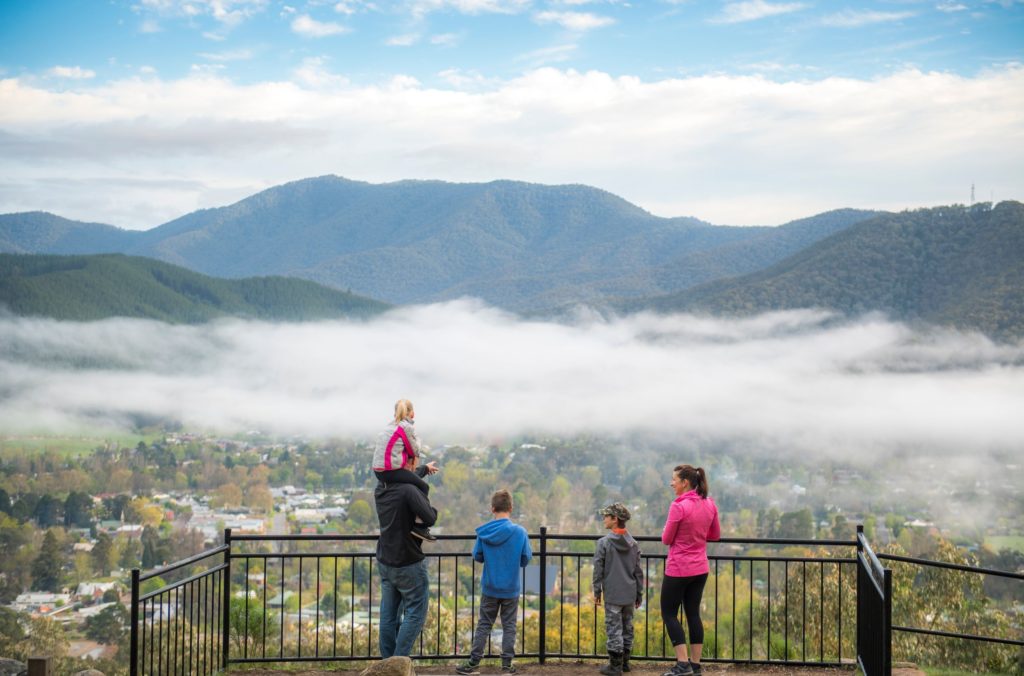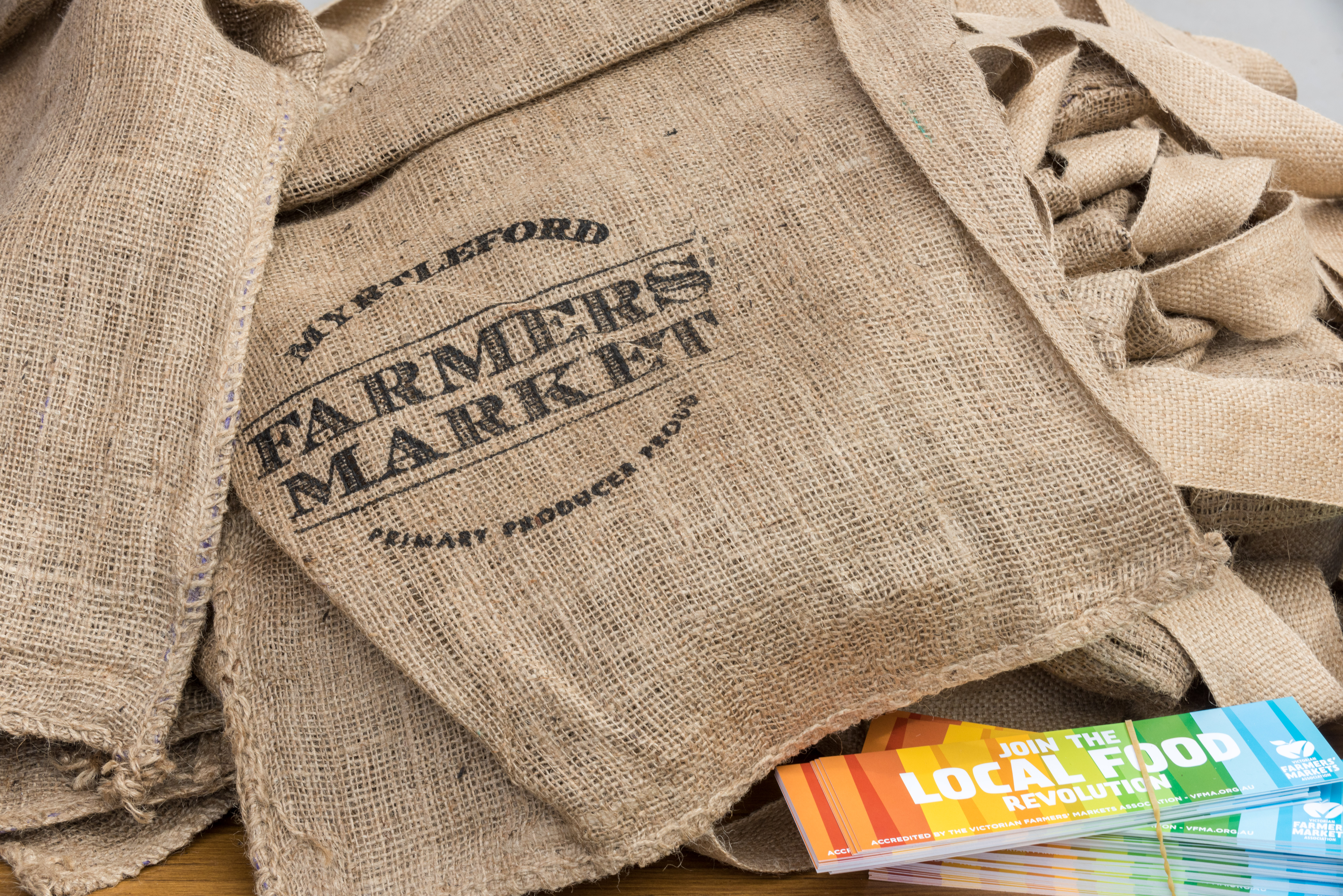 FRESH PRODUCE & ARTISAN WARES