Porepunkah is a laidback village just 6km north of Bright along the Great Alpine Road. Situated at the junction of the Buckland and Ovens Rivers, this family-friendly destination is the nearest town to Mount Buffalo National Park, which gracefully dominates the skyline to the south. Porepunkah is also the entry point to the bucolic Buckland Valley.
In summer, when the flow of the Ovens River slows to a gentle meander, Porepunkah is a favourite place for families to escape to. The wide clear water of the Porepunkah River Pool at Riverside Park is an idyllic spot for a swim, float or paddleboard. There is a toddler pool for the smallest members of the family, and a lifeguard is on duty in the warmer months.
The park is an easy place to spend the day, with gas BBQ facilities, a picnic shelter, tables and public toilets. It is also conveniently located across the road from Porepunkah's small town centre, which has a pub, cafe, organics store, takeaway food and a service station.
Hang around and breathe in the views of Mount Buffalo, which dominates the skyline and looks particularly stunning at dawn and sunset.
In winter, Porepunkah is a great base to enjoy tobogganing at nearby Mount Buffalo. Ski gear and chains can be hired in Porepunkah.
1. Picnic with a view
Swim at the Porepunkah Riverside Park or have a picnic while enjoying the views of Mount Buffalo.
2. Pedal to produce
Ride the Murray to Mountains Rail Trail to Bright or Myrtleford and stop in at the cellar doors and farm gates.
3. Eat & drink
Sit back and relax at the town's Rail Trail Cafe, Punkah Pub or Punkah Pantry.
4. See a stunning vineyard
Enjoy a wine tasting – and the views – at the Ringer Reef Wines cellar door and vineyard.
5. Organic produce
Stop at Bright Organics for a selection of local produce, teas, and a huge range of herbs and spices.
THINGS TO DO IN POREPUNKAH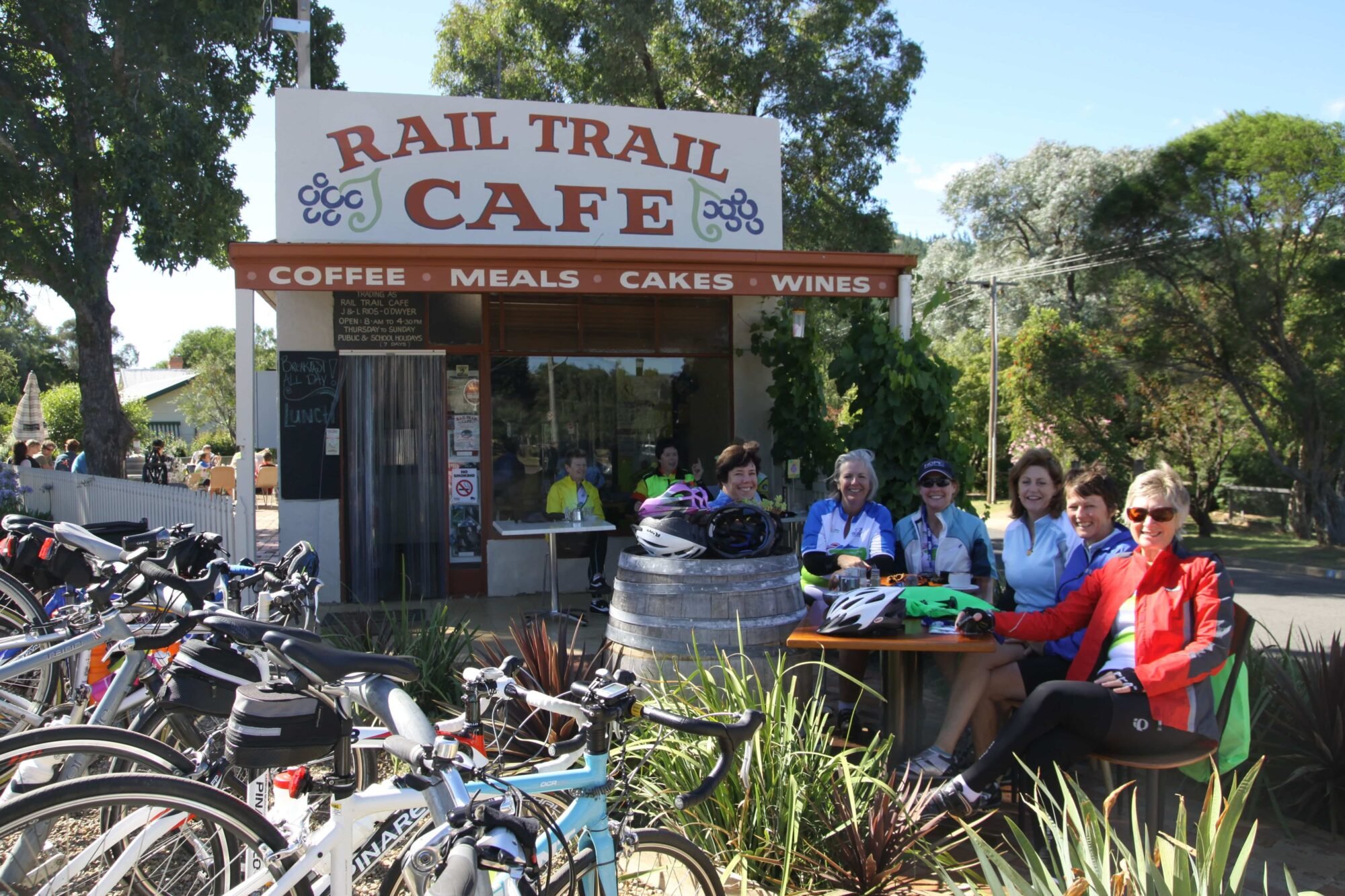 Rail Trail Cafe
Located six kilometres from Bright on the Murray to Mountains Rail Trail, they are a Mexican inspired licensed cafe. Tasty options include local favourites such as the free-range chicken wrap, big beef and bacon barbecue cheeseburger, breakfast burrito and chicken quesadilla. Or take a look at Jesse's Delicious Specials Board. They use free-range eggs, superb…
PLACES TO STAY IN POREPUNKAH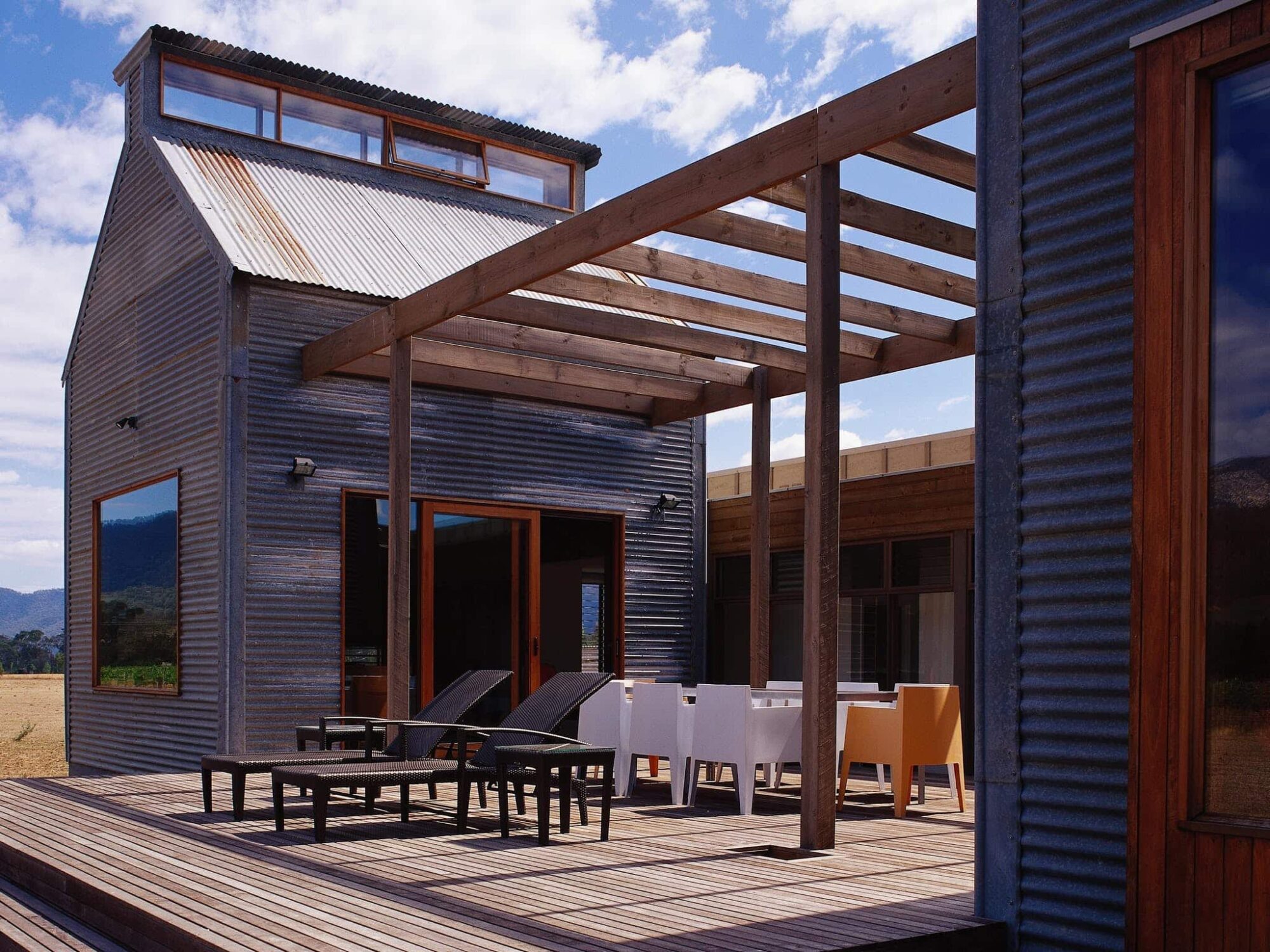 The Kilnhouses
Staying at the kilnhouses is a unique experience where contemporary luxury and design is combined with the stunning beauty and history of the Ovens Valley High Country. Cavedon's and Eurobin Kilnhouse are at once simple, sophisticated, contemporary and luxurious. Utilising the original tobacco kilns built on the farm, each house boasts soaring ceilings, floor to…
OTHER EXPERIENCES YOU'LL LOVE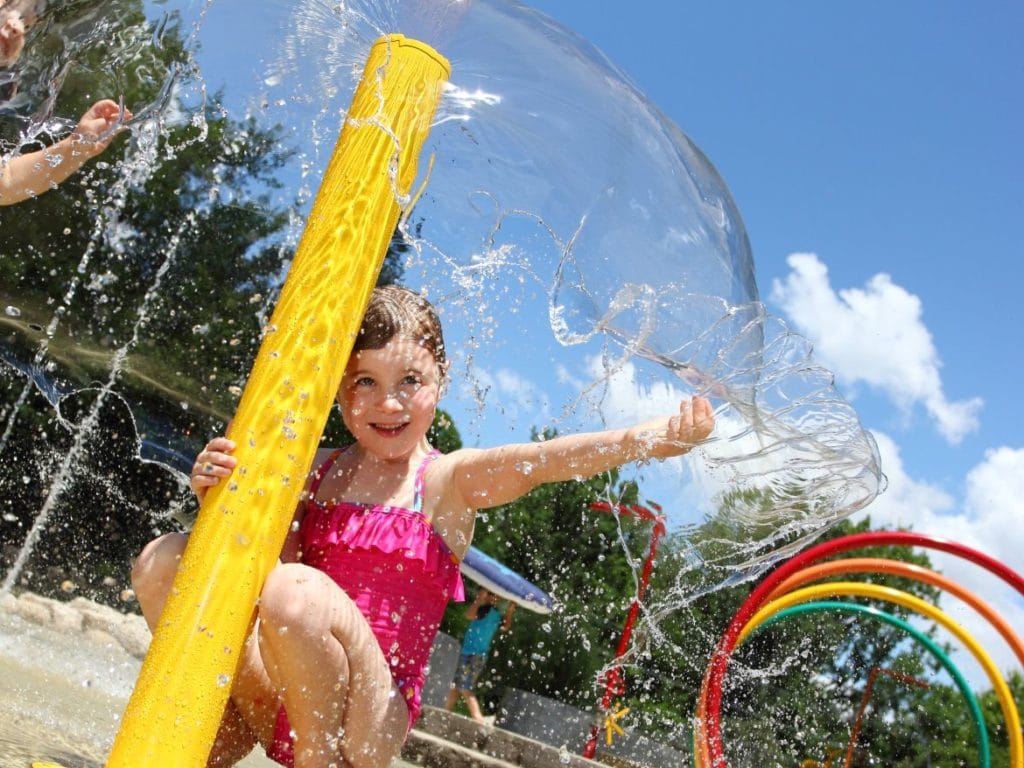 A MUST-DO ON EVERY KID'S LIST
Bright's Splash Park and River Pool, with its slides and springboard, is a summertime favourite for little and big kids alike.
FESTIVALS, MARKETS & EVENTS
There's always something happening in Bright and its surrounding towns. Scroll through our event listings to find out what's on during your stay.