"You hop in the front," the pilot says pointing to what looks like a white paper plane on the grass.
You're excited, and nervous; this two-seat glider at the Mount Beauty Gliding Club is by far the smallest aircraft you've ever been in – and the only one without an engine!
The pilot checks a cable attached to the glider and then hops in.
"That's the winch," he says pointing down the other end of the runway. "It's going to reel us in like a fishing line and slingshot us into the air."
Is he for real? You're pretty sure he's pointing to a rusty old truck. You smile and nod, keeping your cool. People do this all the time, right?
A few words over the radio and the glider starts to slide down the runway of the Mount Beauty Airfield, bumpy at first before quietly lifting into the smooth air, higher and higher, the winch propelling you up into the blue. The winch cable drops and parachutes its way back down.
"Some great thermals out today, we'll get some good height," says the pilot, his voice clear in the silence around. You've never experienced anything like this; you're a thousand feet above the world with just a windscreen in front of you and not an engine to be heard.
The air up high is cool, but you can feel the sun starting to heat the day as you look down at the tiny rooftops of Mount Beauty.
Dairy cows dot the Kiewa Valley below, mountain ranges stretch as far as the eye can see, and here, presiding majestically over it all is Mount Bogong – Warkwoolowler – the tallest mountain in Victoria.
The glider rises higher, riding the thermals as you move alongside the mountain. Its top is bare – pure alpine meadow with rocky outcrops strewn throughout. Hikers stand proudly at the 1,986m summit.
In the distance, three paragliders twirl in a circle. Nature, you wonderous thing.
Up here you realise just how special the Alpine National Park is, and how vast and rugged its ranges. You can see trails running mazelike over its curves, and rivers and streams cutting out gullies.
Time flies and before you're ready, it's time to land. You're pondering what to do next. You've seen some ideas from up high. What will you choose?
Choose your next adventure, or scroll down for more scenic flights
Soar above the mountains on a tandem paragliding flight, or learn to paraglide with one of Bright's three flight schools and discover why Mystic in Bright is widely regarded as the best paragliding launch in the southern hemisphere. Contact Active Flight Paragliding, Alpine Paragliding or Bright Flight Paragliding for more information.
Are you a licenced pilot and looking to fly solo?  Purchase a day pass to the Mystic Launch from the North East Victoria Hang Gliding Club. The club is a valuable source of information about sites such as Mount Emu, Tawonga Gap and Mount Buffalo, and just as importantly, permittable landing zones.
Whether you like the comfort of a helicopter, or the serenity of a glider, a scenic flight over Mount Buffalo and the Victorian Alps is an experience you'll never forget. Here are some services to get you up high:
There are three small airfields in the region that cater to private planes, helicopters and charter flights.
These are:
Taxis are available to transport visitors to nearby townships.
For Porepunkah, phone 0423 015 152 or for Mount Beauty, phone 0488 863 360.
FLIGHTS IN THE HIGH COUNTRY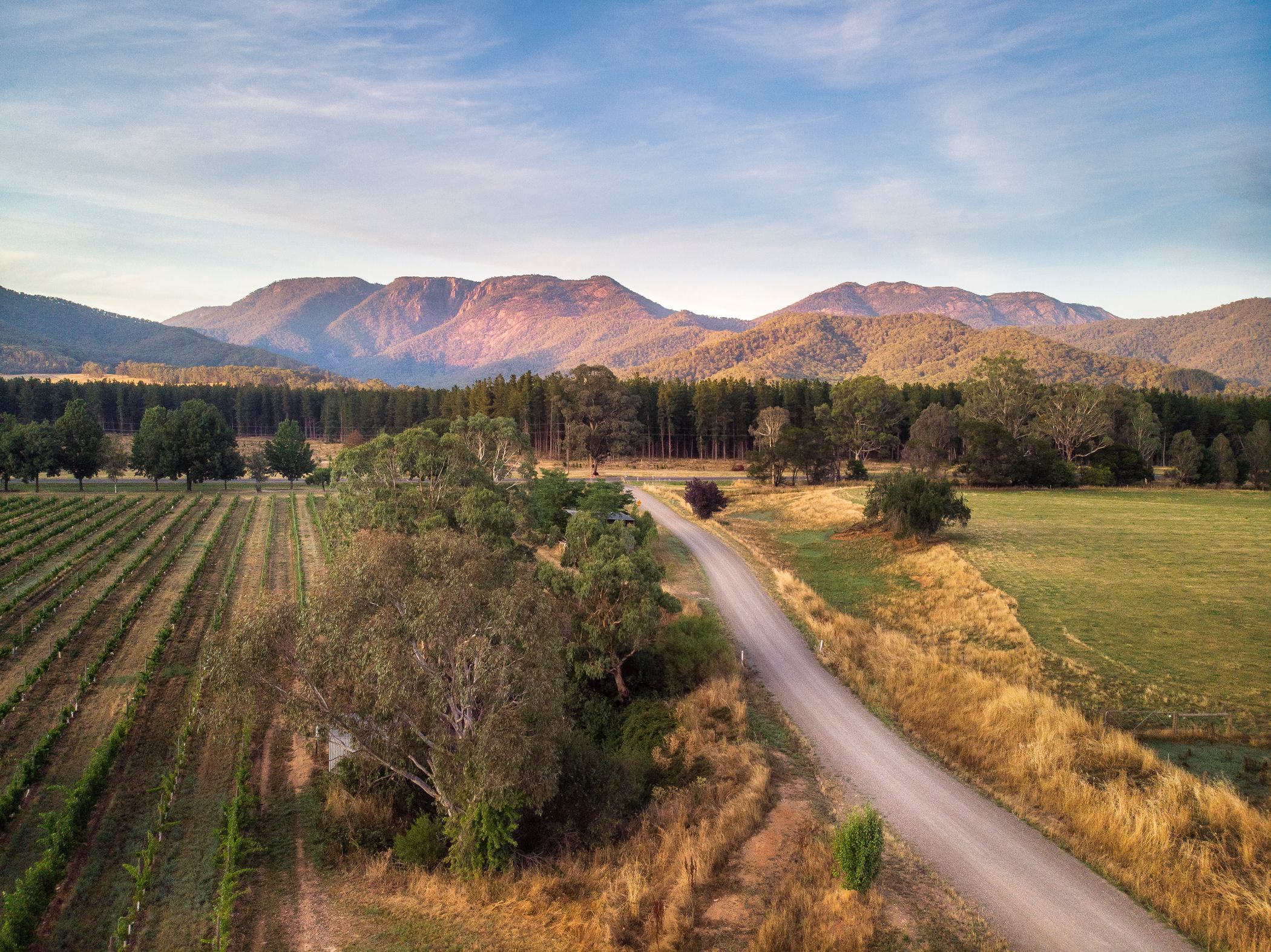 ITINERARIES TO SUIT YOUR STYLE
Choose from 10 two-day itineraries to inspire your holiday, including scenic drives, swimming holes and breweries.
WE LIST OUR TOP 10 EXPERIENCES
From lookouts and waterfalls to markets and cellar doors, it's all here in our cheat's list of the best experiences in Bright & Surrounds.