ACCOMMODATION BOOKING SERVICES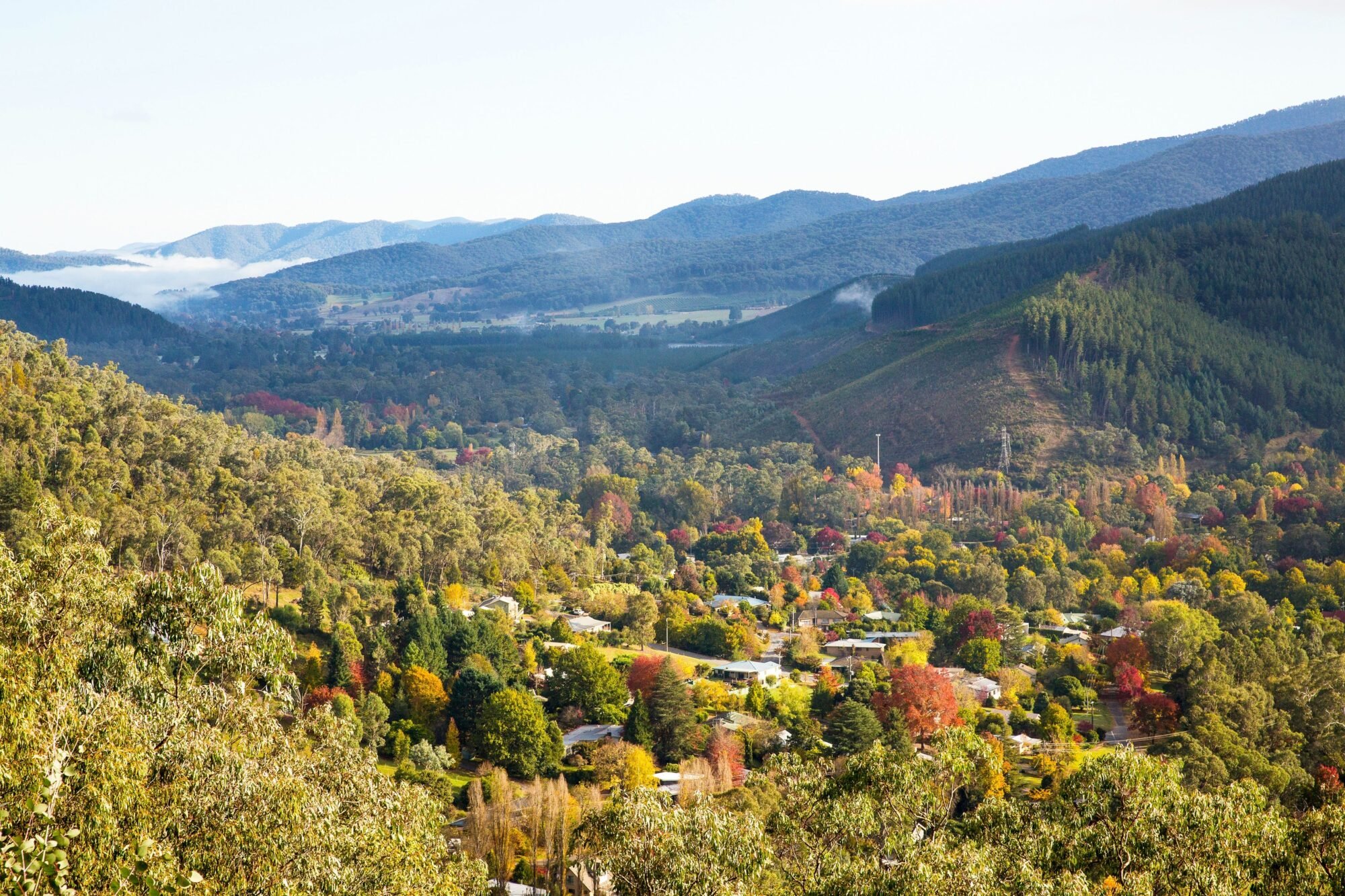 Bright Holidays
Bright Holidays is a locally owned and operated booking service for holiday homes. They offer a range of properties from quaint country retreats for two, to gorgeous sprawling family homes for large groups and everything in between. Their properties are privately owned by people who love the beautiful region and have decided to secure their…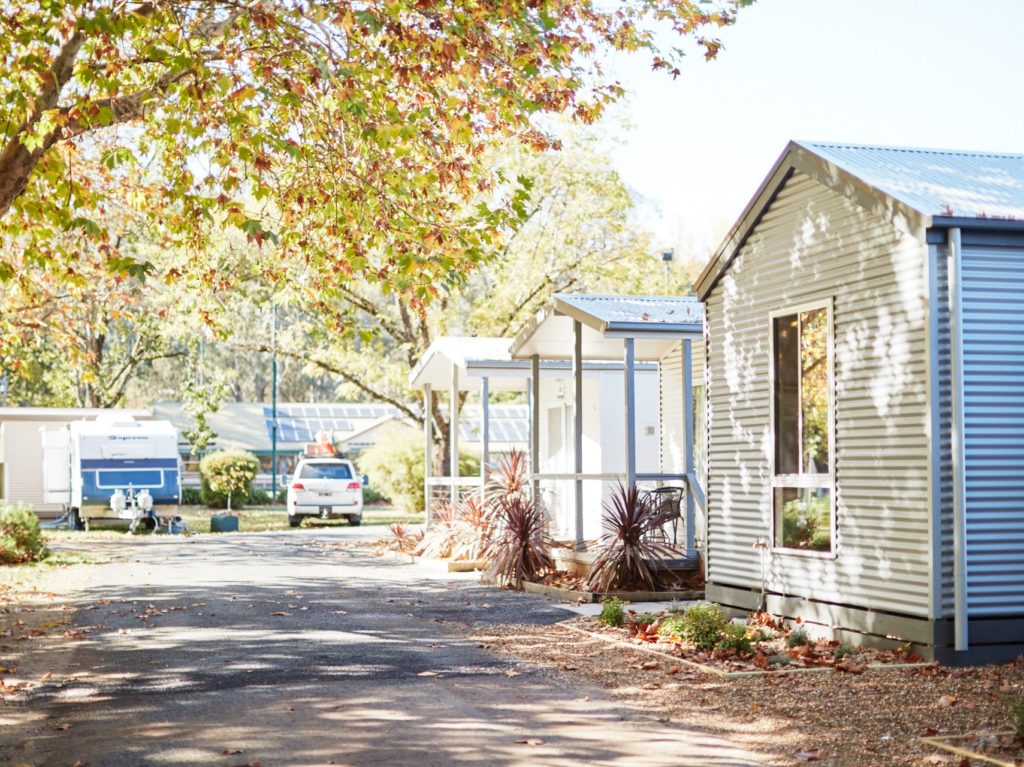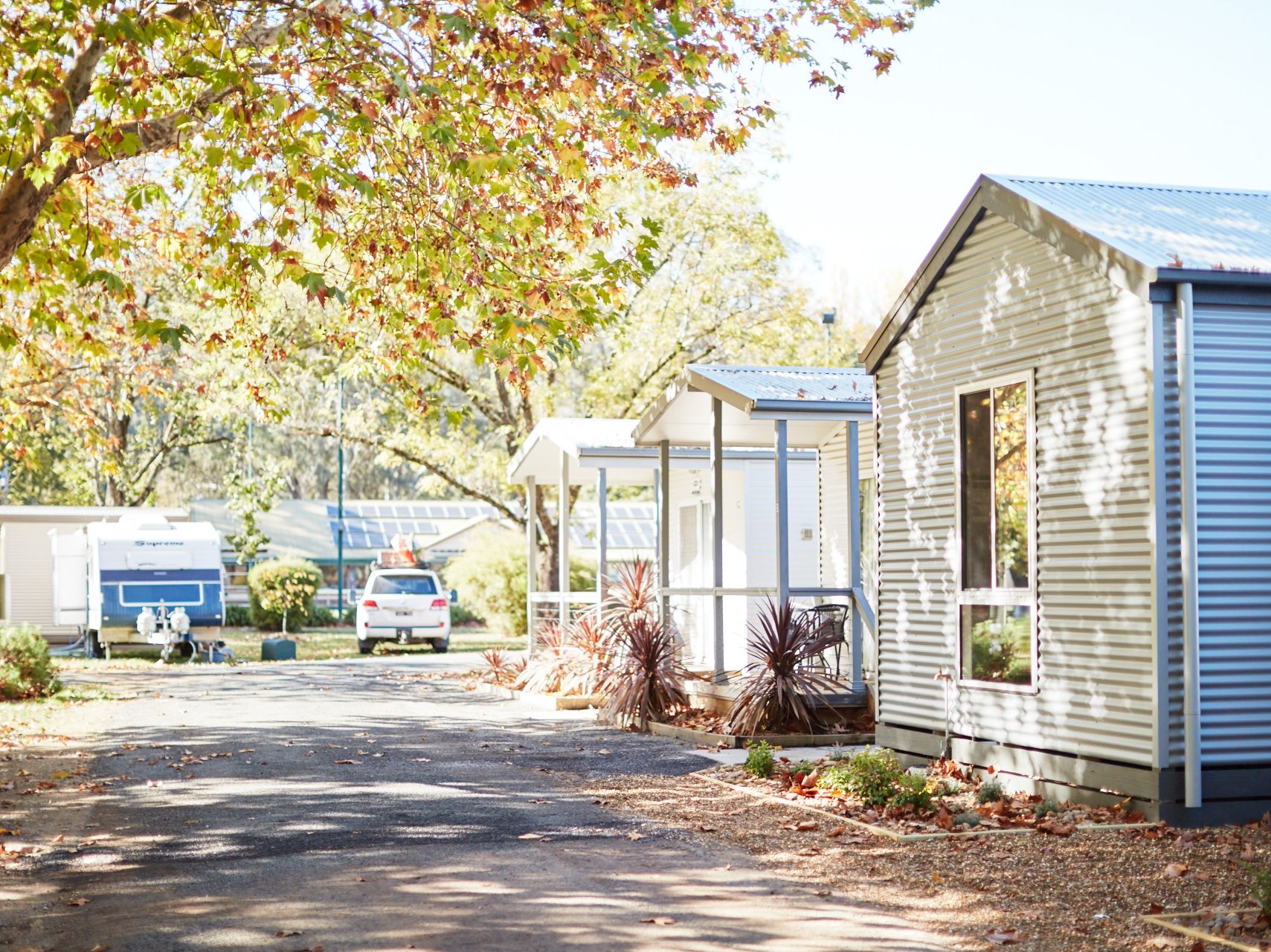 YOUR ACCOMMODATION AWAITS
Whether it's a country cottage or grand holiday house with mountain views, motel, family cabin or campsite, we've got a place waiting for you.
FESTIVALS, MARKETS & EVENTS
There's always something happening in Bright and its surrounding towns. Scroll through our event listings to find out what's on during your stay.