Experience the wonders of the Alpine National Park in a TrailRider chair, relax with a craft beer tasting, or discover hidden mosaic art. There are plenty of accessible things to do in Bright & Surrounds for those with limited mobility. Here are some places to stay, eat and drink that are wheelchair-friendly, have ramps for people with walkers, or are fitted out with disability aids.
TOP 5 ACCESSIBLE THINGS TO DO
1. Glass-bottomed lookout, Mount Buffalo
Ramp access will lead you to a glass-bottomed lookout jutting over the edge of Mount Buffalo Gorge with spectacular views of the Ovens and Buckland Valleys and the Australian Alps. The Gorge has two accessible parking bays and ramp access to a disabled toilet.
2. Enjoy a craft beer tasting
Order a tasting paddle of craft beers at Bright Brewery with lunch or dinner. Accessible parking and toilets are located nearby at Howitt Park from where there is ramp access to the brewery.
3. Search for hidden mosaics
At least 80 mosaics are hidden along Myrtleford's scenic Mosaic Trail. The shared path along the Ovens River is flat and sealed for easy access. Accessible parking and toilet are located at the Rotary Park entrance to the trail on Myrtle Street.
4. See Victoria's highest mountain
Go for a scenic drive to Mount Beauty and stop at the Tawonga Gap and Sullivans lookouts for picture-perfect views of Victoria's highest mountain, Mount Bogong. Both lookouts have large unmarked parking areas and flat access to the viewing area.
5. Visit an apple orchard
Drive through the heritage-listed landscape of Wandiligong to the Nightingale Bros Apple Orchard and Farm Gate Store where you'll find a small cafe, fresh produce, apple cider, local sauces and preserves, and apple pies. The store has large parking spaces and flat access.
Accessible parking spaces are available at all established car parks in Bright, Myrtleford and Mount Beauty, Harrietville and Dinner Plain, including near essential services such as supermarkets and medical services. Disabled parking and toilets can also be found at:
› Howitt Park, Bright
› Pioneer Park, Harrietville
› Jubilee Park, Myrtleford
› Hollands Street, Mount Beauty
› Riverside Park, Porepunkah
› Tawonga Tennis Courts, Tawonga
› Scrubbers End, Dinner Plain
A motorised TrailRider all-terrain wheelchair is available to use free from YMCA Howmans Gap Alpine Centre at Falls Creek enabling visitors of all ages with mobility limitations to explore the Alpine National Park. Please book in advance at [email protected] or by calling 03 5758 3223. Accessible accommodation is also available.
The Bright Sports Centre has a 17m heated indoor swimming pool with a hoist to assist people with a disability to get in and out of the pool. The centre also has accessible parking, ramps and accessible change rooms. Please contact the Bright Sports Centre to arrange to use the hoist.
MORE ACCESSIBLE THINGS TO DO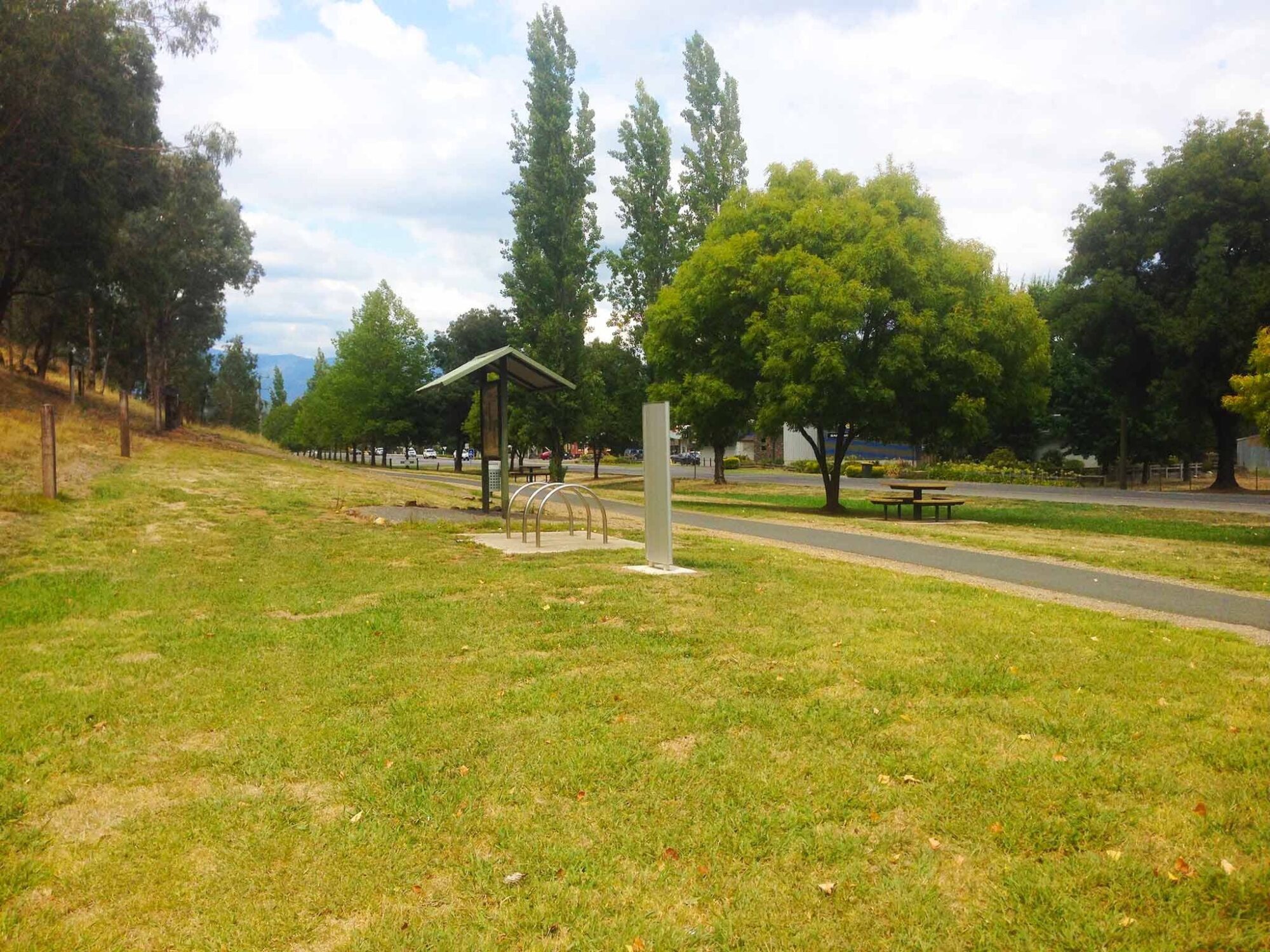 Taylors Gap to Myrtleford 10.5 km
Park your car at Taylors Gap and hit the Murray To Mountains Rail Trail towards Gapsted, but not before looking east to the magnificent view of the Victorian Alps. Abundant with natural beauty, this stretch of the Trail is as ardently Australian as it is agricultural, with gum trees, rows of local vines and fertile…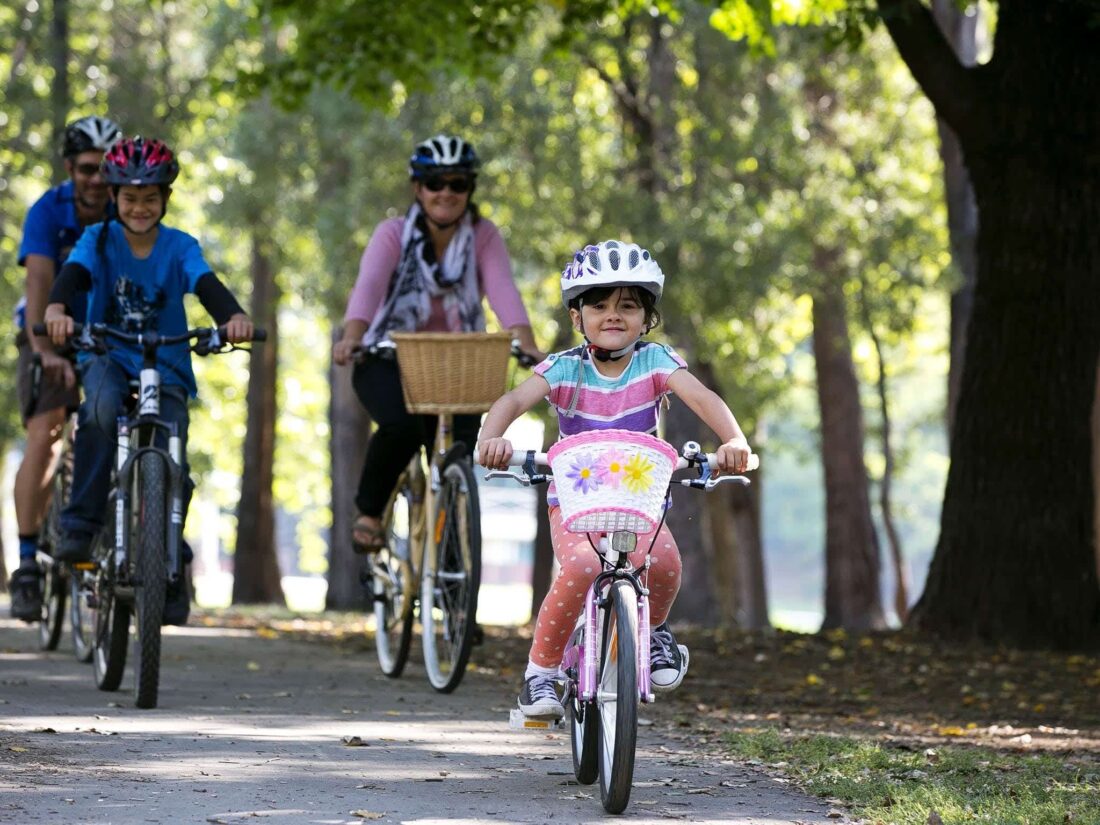 Bright to Wandiligong 5.5km
Take a gentle trundle to the heritage village of Wandiligong on this family-friendly addition to the Murray to Mountains Rail Trail. This easy 11 kilometre return ride follows Morse's Creek alongside farmland and over bridges. Watch paragliders float to the ground as you pass the landing paddock. Finish at Wandi Pub for a hearty lunch…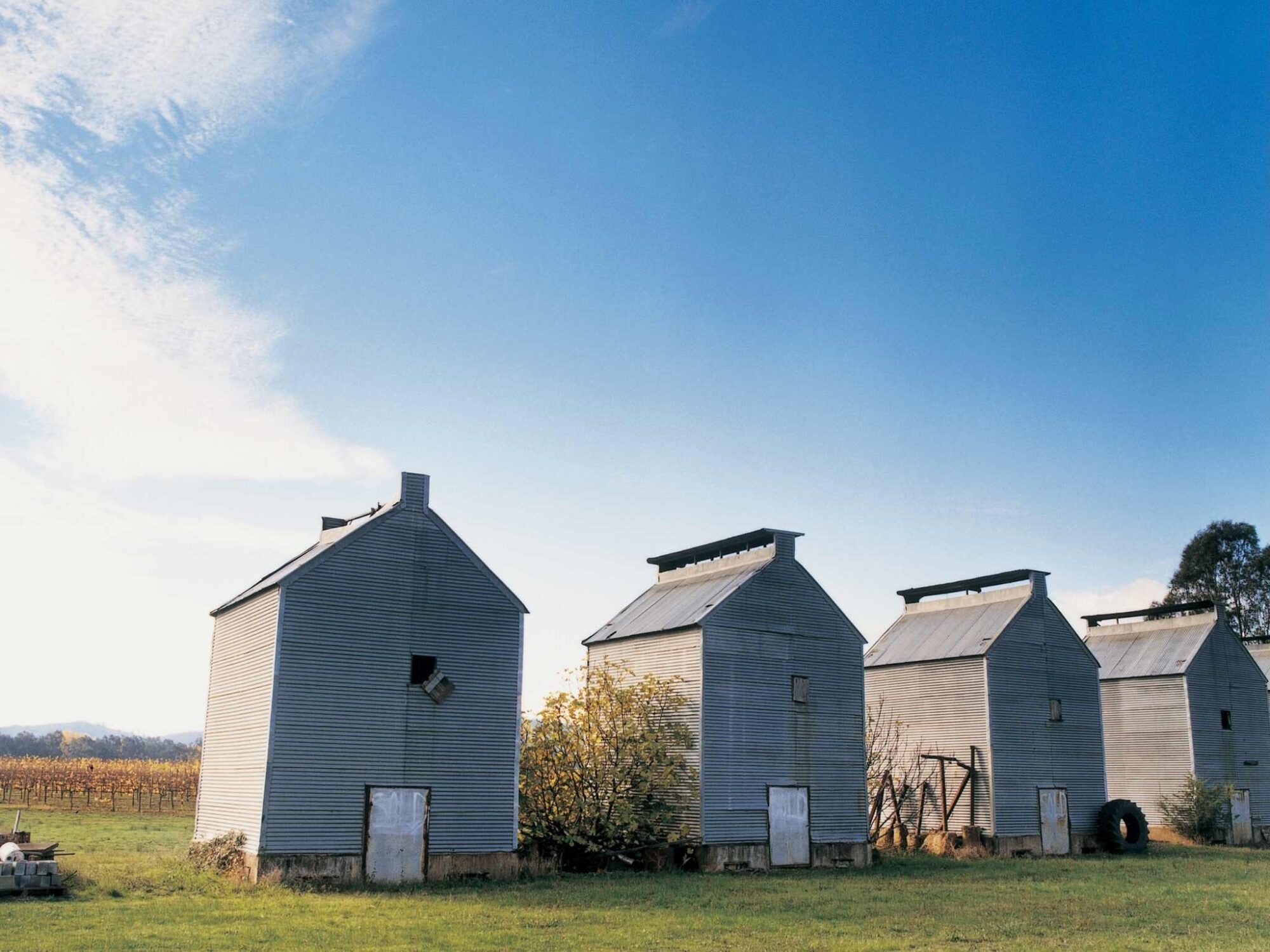 Myrtleford to Porepunkah 24km
This gobsmackingly beautiful leg of the Rail Trail meanders alongside the Ovens River past vineyards, hops producers, orchards and groves. Hop from cellar door to farm gate to providore, before reaching your destination in Porepunkah where you can rest and relax by the Ovens River. If you're up for an extra 6 kilometres (what's another…
Outdoor Advantage is a tour operator that specialises in providing accessible experiences throughout the Victorian Alps. Enjoy activities such as bushwalking, kayaking, abseiling, rock climbing, skiing, snowshoeing, bird watching, photography and fishing with the assistance you need to make it happen.
Didn't find the information you were looking for? Touch base with a local at a Visitor Information Centre in Bright, Mount Beauty or Myrtleford and they will be able to help you find the services or facilities you need. The centres have an up-to-date list of disabled and wheelchair-friendly accommodation.
ACCESSIBLE PLACES TO STAY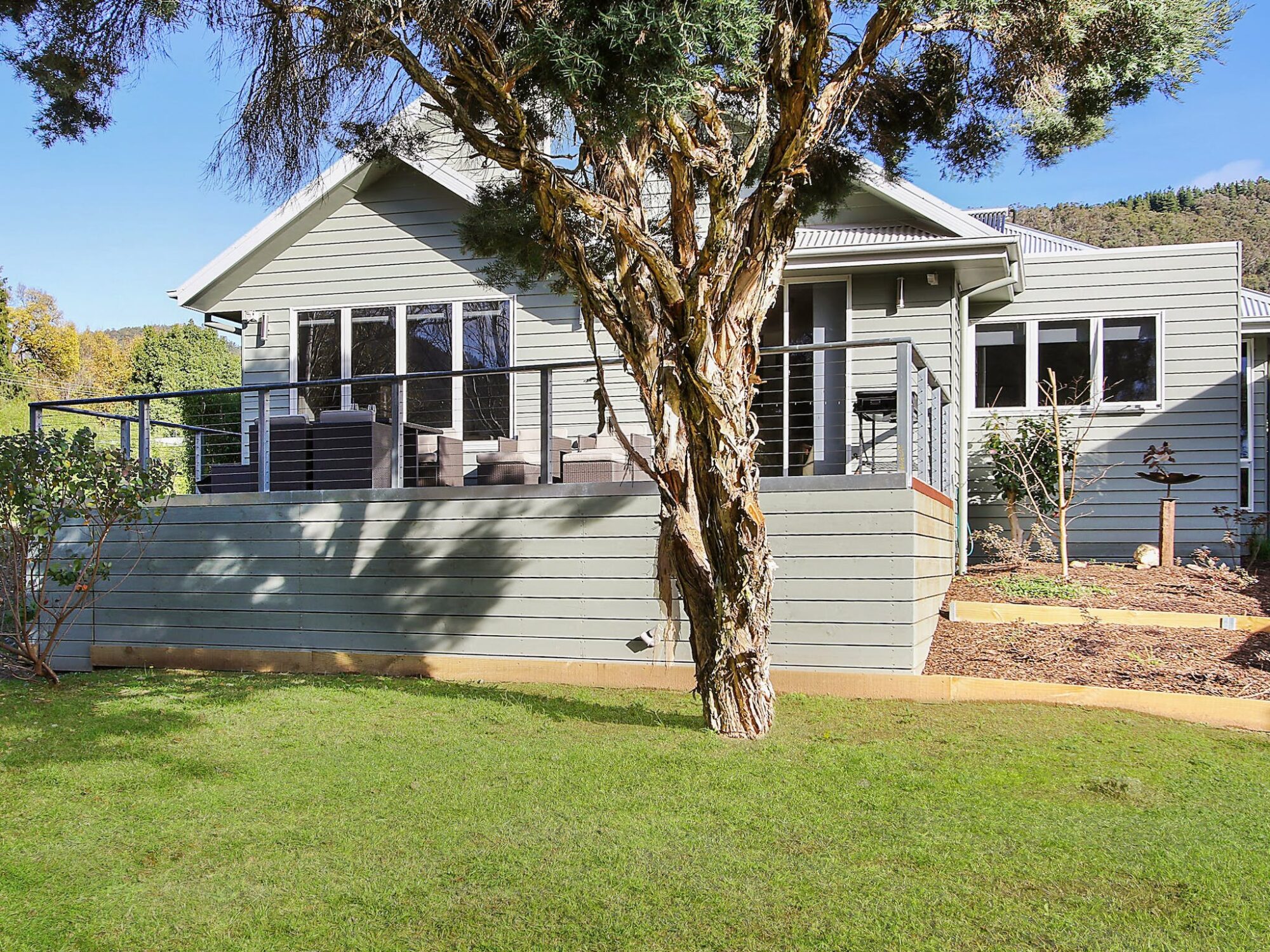 Couples on the Park
This two bedroom, two bathroom beautifully appointed home is set back off the main road in the heart of Bright and perfectly designed for couples looking for a relaxing and luxurious getaway. This property boasts two master bedrooms, each with their own bathrooms Bedroom one contains a queen size bed, wall mounted television, ducted heating…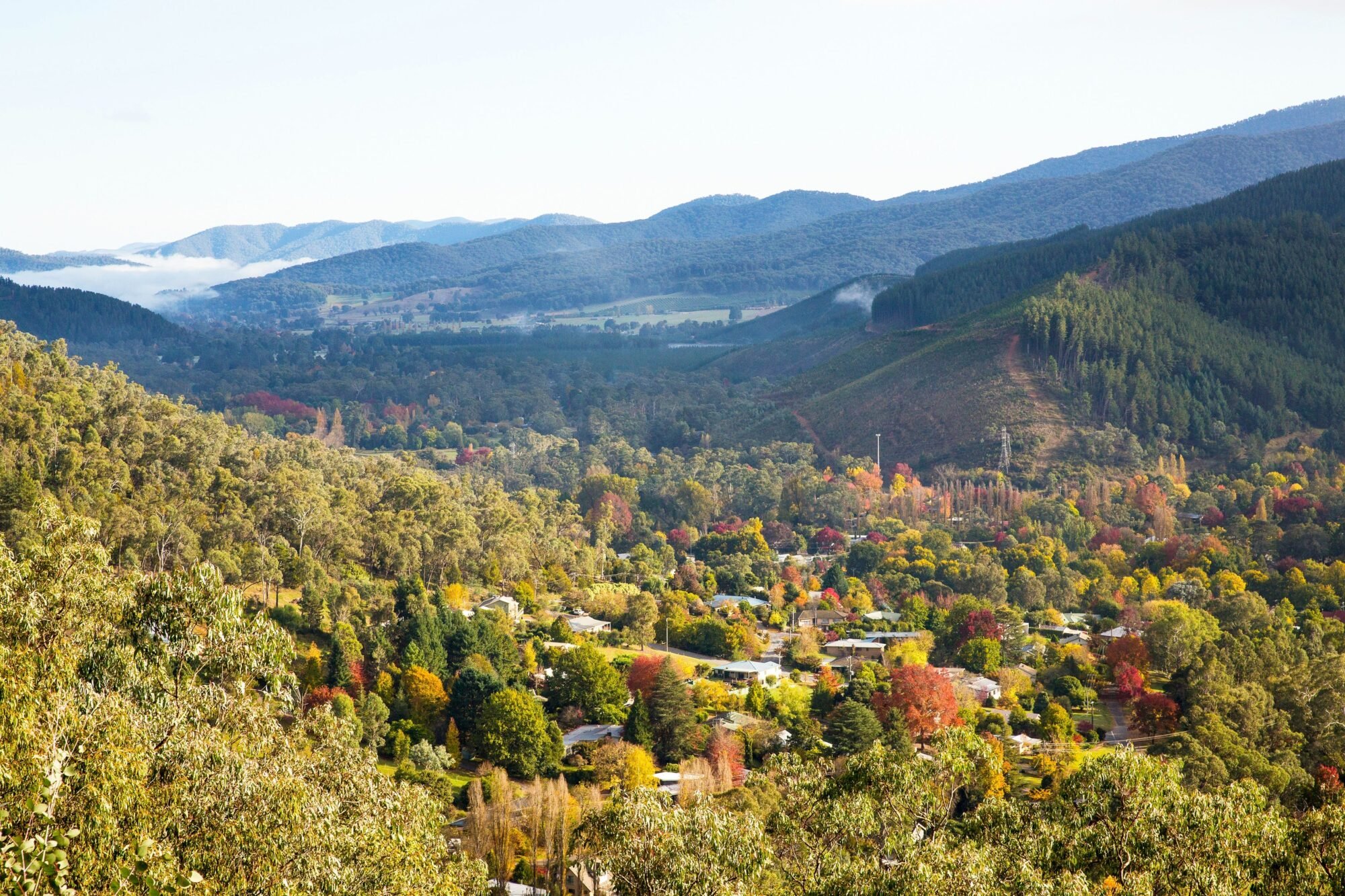 Bright Holidays
Bright Holidays is a locally owned and operated booking service for holiday homes. They offer a range of properties from quaint country retreats for two, to gorgeous sprawling family homes for large groups and everything in between. Their properties are privately owned by people who love the beautiful region and have decided to secure their…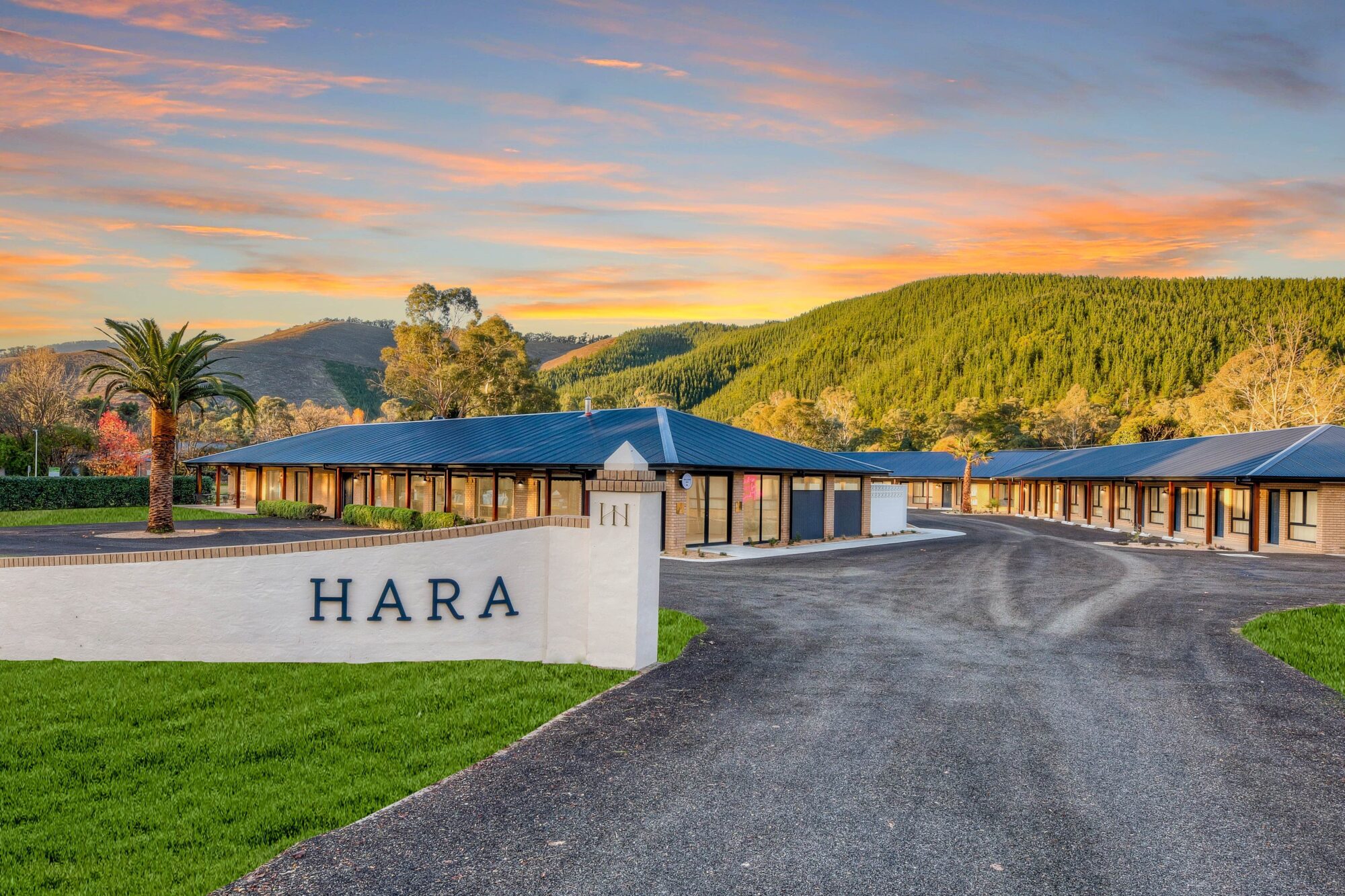 Hara House
A classic re-imagined. A hotel experience like no other. Bright just became brighter as the team wait to welcome you at Hara House, Bright's only boutique hotel. Picture the perfect stay behind your eyes, season with mid-century luxe finishings, add a massage before dinner, a sun-lounger by the pool and an icy cocktail in hand…
ACCESSIBLE PLACES TO EAT & DRINK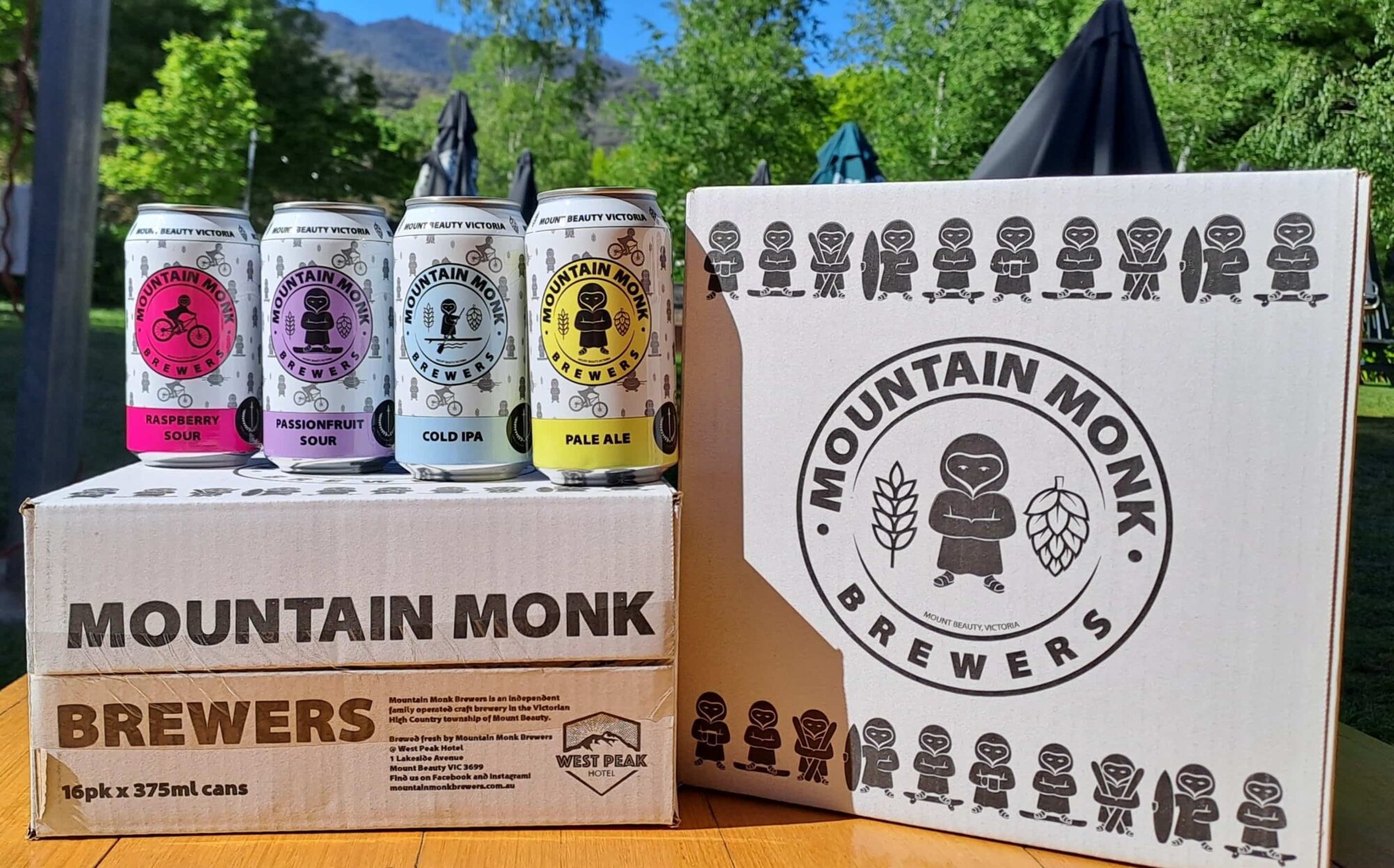 Mountain Monk Brewers
Nestled into the base of Mount Bogong, lies the picturesque township of Mount Beauty. In 2017, after being closed for two years, Mount Beauty's local watering hole reopened its doors as West Peak Hotel. They wanted to create something more to really put their beautiful town on the map. With a passion for craft beer,…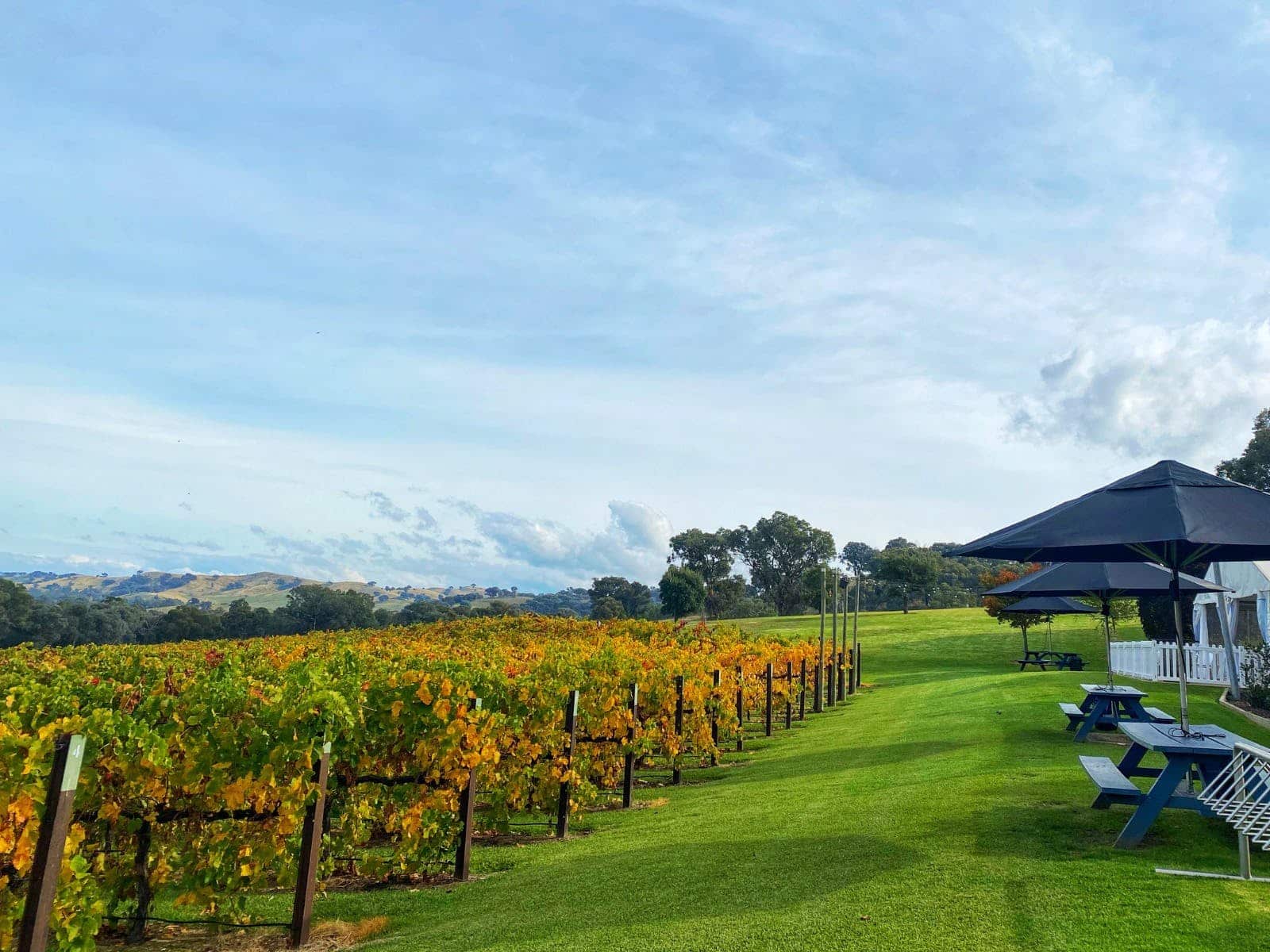 Gapsted Estate
Gapsted Estate is a family-owned winery and prominent North East Victorian tourist destination, renowned for award-winning emerging varietal wines and restaurant serving delicious cuisine produced from fresh local produce, all set against the backdrop of vineyards overlooking the striking Alpine Valleys. Embark on a journey of discovery with over 30 wines on tasting at the…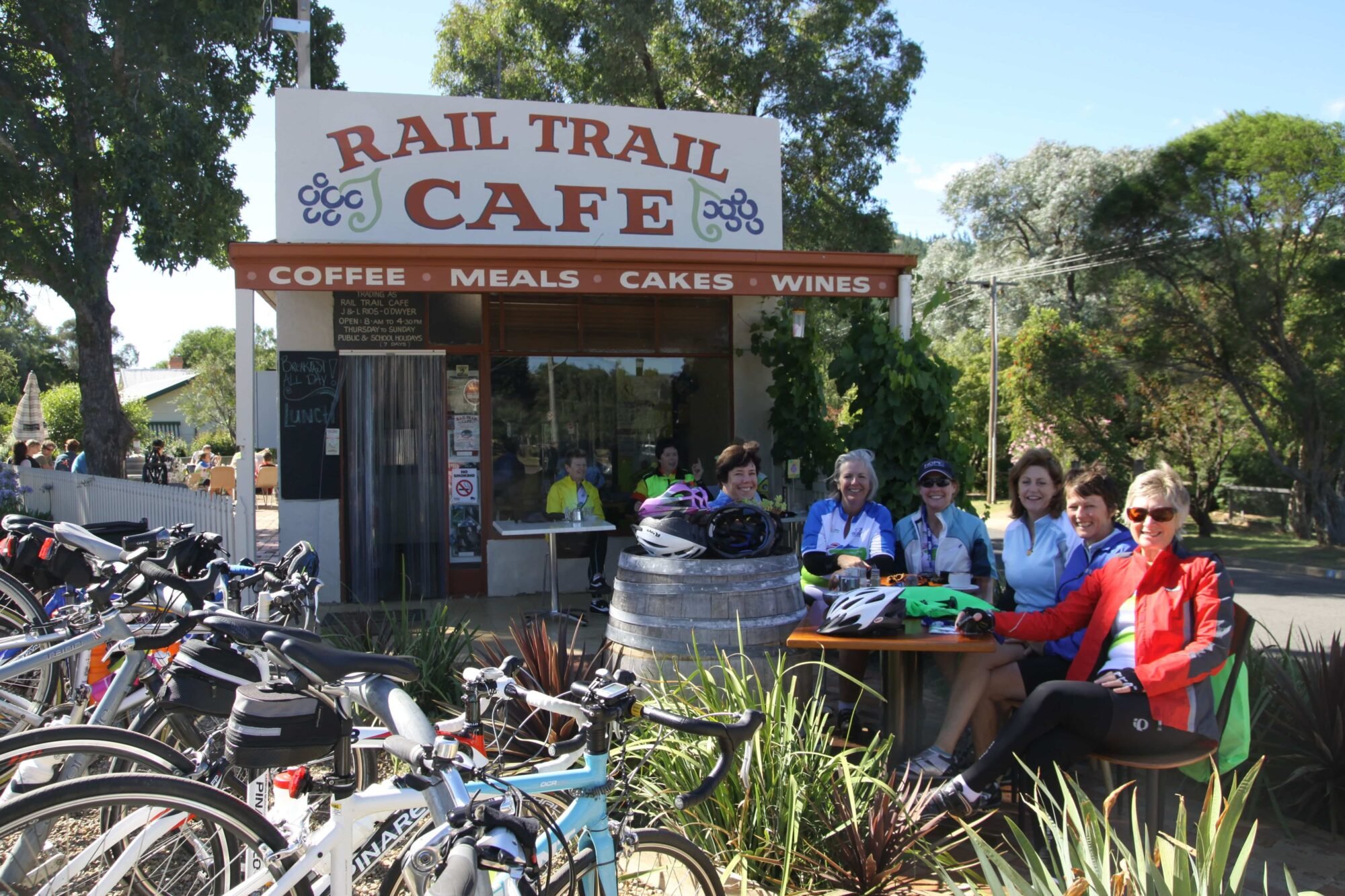 Rail Trail Cafe
Located six kilometres from Bright on the Murray to Mountains Rail Trail, they are a Mexican inspired licensed cafe. Tasty options include local favourites such as the free-range chicken wrap, big beef and bacon barbecue cheeseburger, breakfast burrito and chicken quesadilla. Or take a look at Jesse's Delicious Specials Board. They use free-range eggs, superb…