The best places to capture stunning photos in Bright & Surrounds
You could spend a lifetime exploring the rugged mountains and fertile river valleys of Bright & Surrounds in search of the best places for landscape photography or Instagram memories. But the search needn't take you that long. To help you on your way, we've scouted the best locations to take a great photo as well as the ideal time of year to capture it. From autumnal streetscapes to snow-capped peaks, waterfalls in slow-motion or endless horizons, search our interactive map of top photo spots above to find a location to suit you.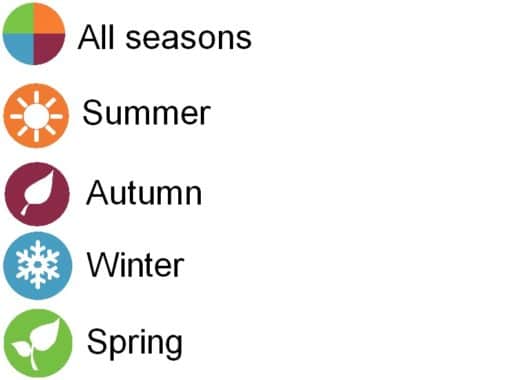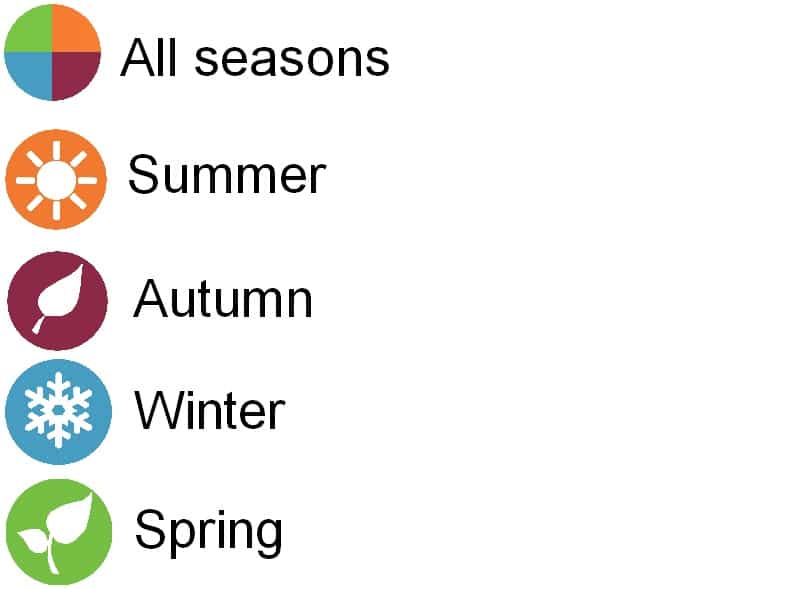 Don't forget to share your photos by using the hashtag #seehighcountry and the location you're in. Click below for some inspiration.
THE VIEWS ARE BETTER UP HIGH
Lush green valleys and an alpine horizon as far as the eye can see. Here's where to find our greatest views.
We're a fussy lot. We like to craft everything ourselves; our coffee, our beer, wine, bread and produce. It just tastes better.