Bright, and its surrounding towns of Myrtleford, Mount Beauty and Harrietville, has developed a unique culture through the blended histories that have unfolded in our fertile river valleys and rugged alpine mountains. We invite you to spend some time at our art galleries, cultural festivals and events, and get to know the people that make Bright & Surrounds what it is today.
The Bright Art Gallery and Cultural Centre, located in Mountbatten Avenue, holds a diverse range of art exhibitions throughout the year in addition to their permanent collection. Two major annual exhibitions are the Autumn Art Exhibition and Sale and the Decorative Arts Exhibition in the Spring.
The Myrtleford Art Gallery on Standish Street showcases a brilliant collection of fine artworks, some of which include works for sale by local artists and works depicting the magical landscapes, flora and fauna of the alpine mountains and valleys.
In addition to the two galleries above, you'll also find award-winning landscape photography at the Alpine Light Gallery in Bright, next to the Bright Art Bar, where you can pick up the brush yourself along with a glass of wine.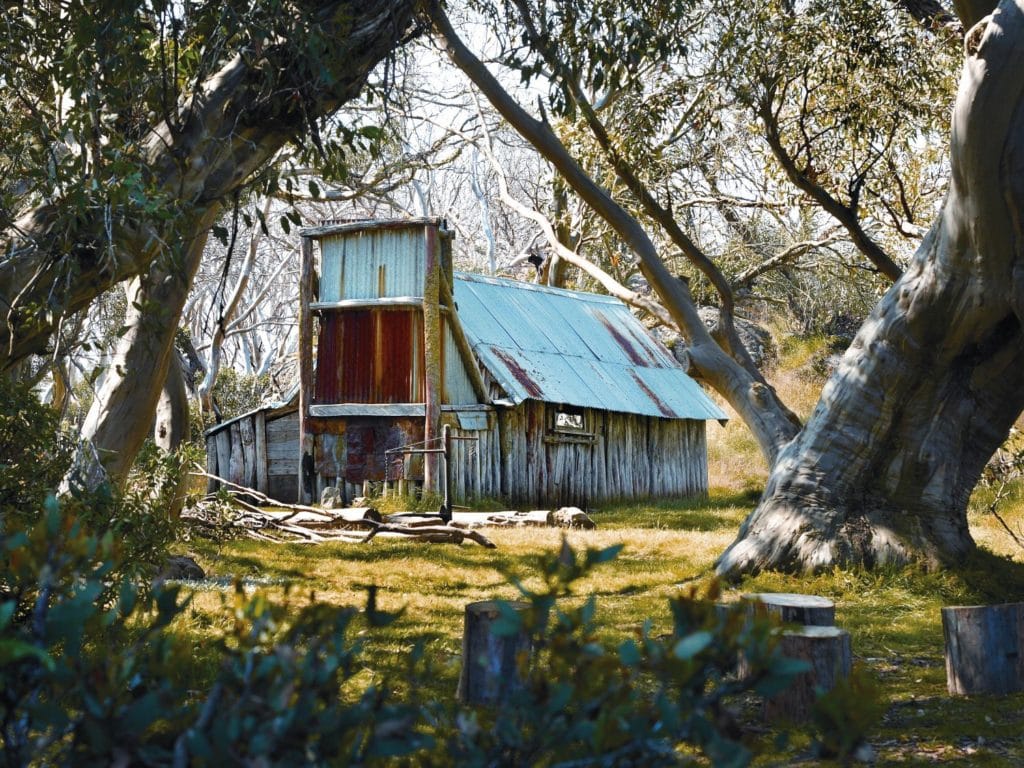 DISCOVER OUR HIGH COUNTRY HUTS
Dotted throughout the wild Australian Alps are historic huts with a story to tell. Here's how you can find them.
THE THINGS THAT FORGED US
Every place has a story to tell about the past; the things that explain the present, and the learnings that create a better future. This is our story.