Have you ever played croquet? Barefoot bowls? Or watched a fiery game of country football? There's plenty of action happening at the sporting clubs in Bright & Surrounds, so grab your racquet, hire an authentic grass tennis court and get hitting.
With a rich Italian immigrant history, it almost goes without saying that 'the beautiful game' is taken very seriously in Myrtleford – and so is their canteen! Watch the local talent take on the teams of the Albury Wodonga comp at the Myrtleford Savoy Soccer Club's home ground between March and September. Find the season's draw on the Savoy Soccer Club's website.
Grab some mates and hit the bowling green or croquet court for a fantastic way to catch up with family and friends. Visit the Myrtleford Bowls Club, Bright Bowls Club or Bright Croquet Club for more information. There are also small bowling clubs in Tawonga, Mount Beauty and Dederang.
If you've never played on an authentic grass tennis court, then now's your chance. The Myrtleford Lawn Tennis Club has nine maintained grass courts available for hire. Or you may just like to pull up courtside to watch the huge regional tournament that takes place each Easter. Additionally, there are artificial grass tennis courts available to hire in Bright, Mount Beauty and Dederang and a public concrete court in Dinner Plain.
Take a dip in the river or cool off at a lake. Our natural swimming spots are the ideal way to spend a hot summer's day.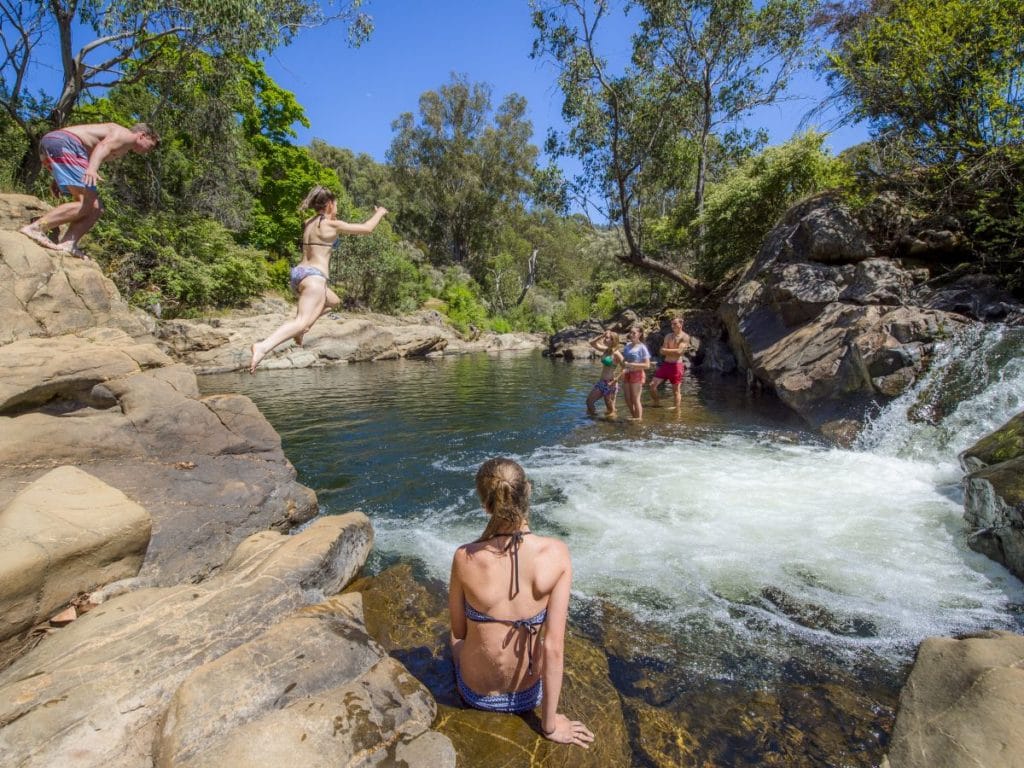 OTHER EXPERIENCES YOU'LL LOVE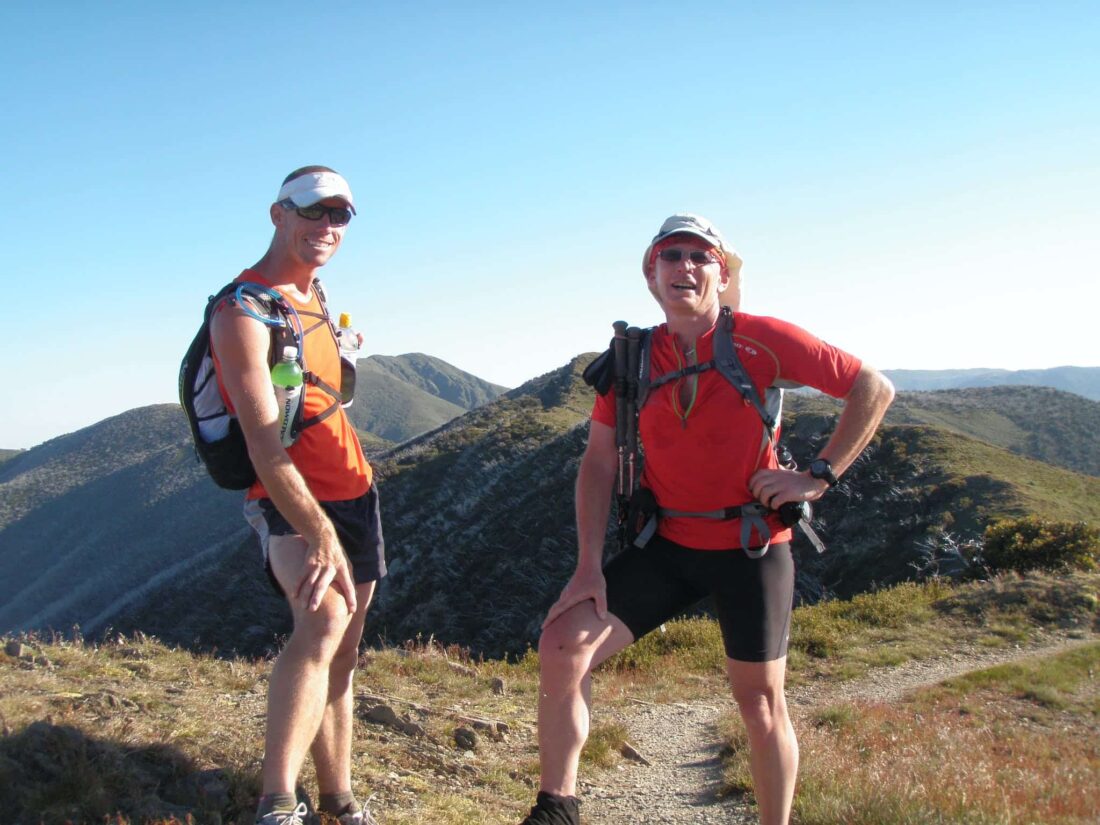 Razorback Run – Hells Cauldron
This classic Alpine run offers four challenging distances in some of the most spectacular country in Victoria's Alpine National Park. Hells Cauldron—The Anvil, where you can be roasted by the sun, lashed by howling winds and frozen to the core by the icy rain and snow—all in one day; a run where you must be…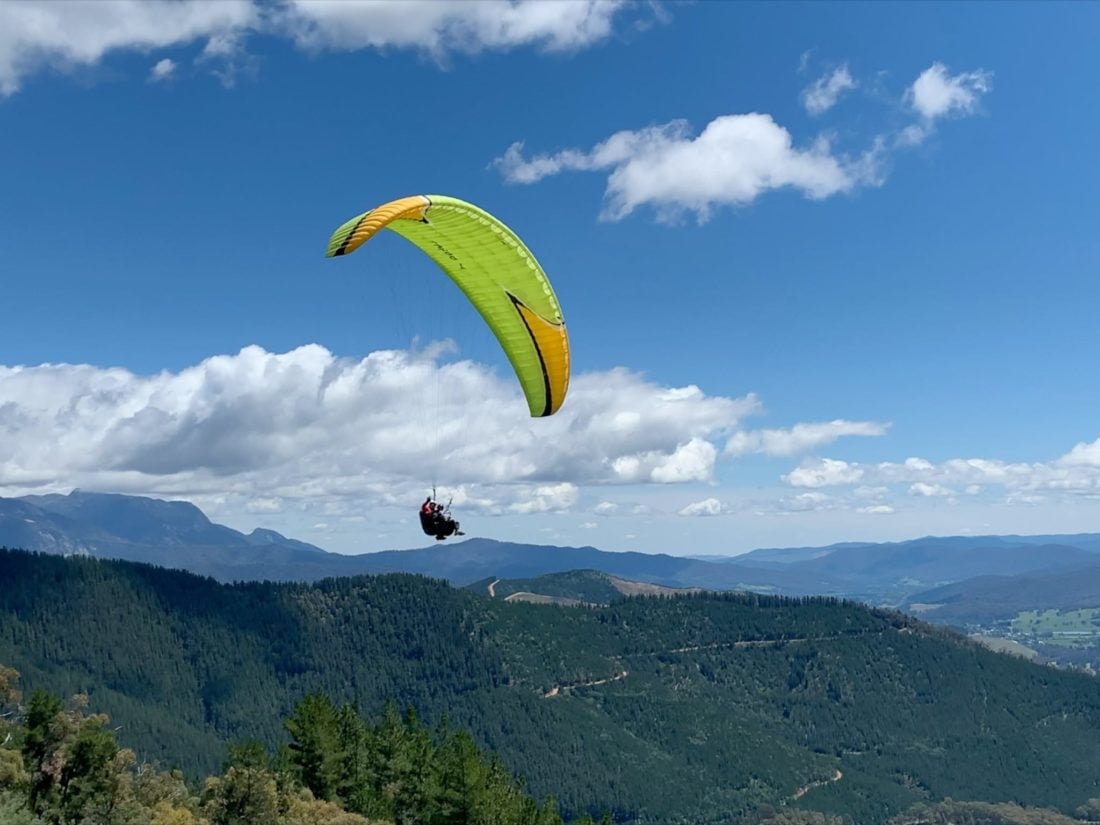 Take a tandem paragliding tour, learn to fly solo, or go on a glider flight over Victoria's highest mountain.