Do you need a distraction from work? Or a regular reminder to plan your holiday to Bright & Surrounds? Or are you a budding photographer wanting to show your stunning images of the High Country to the world? Our Instagram and Facebook pages share the most droolworthy images so you can dream of us all year round. You'll also want to follow our YouTube Channel for videos of local adventures, personalities, places to see and inspiring scenery.
You'll love it. What's there to lose?
When you eventually do come to visit, don't forget to hashtag #seehighcountry and the town you're in. See you when you get here.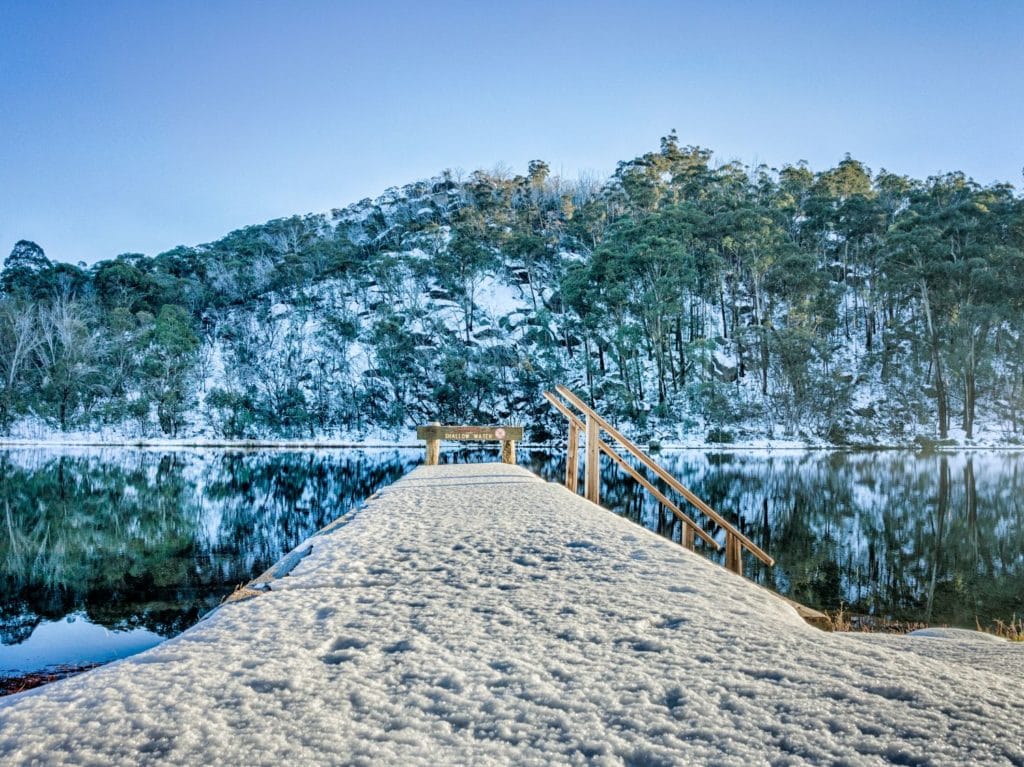 There's something about our sublime views that attract awesome photographers. Follow us on Insta and we'll share their creations with you at home.
Join us for content that will make you smile in between your memes and cat videos. We keep it fresh, so you won't find this stuff on our Insta page.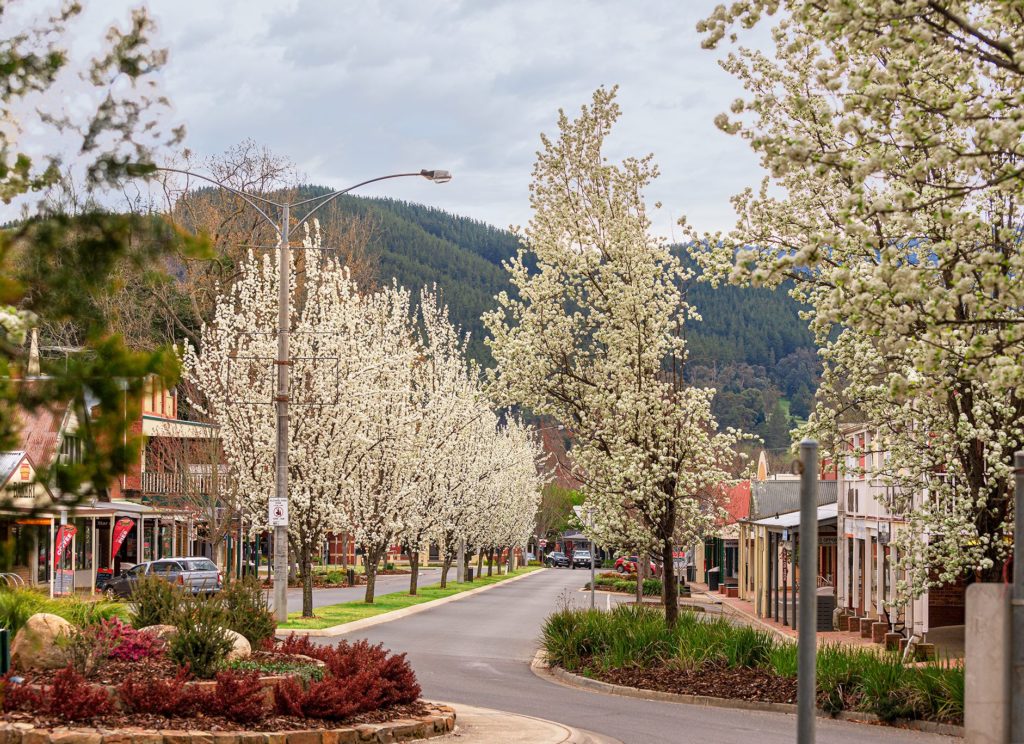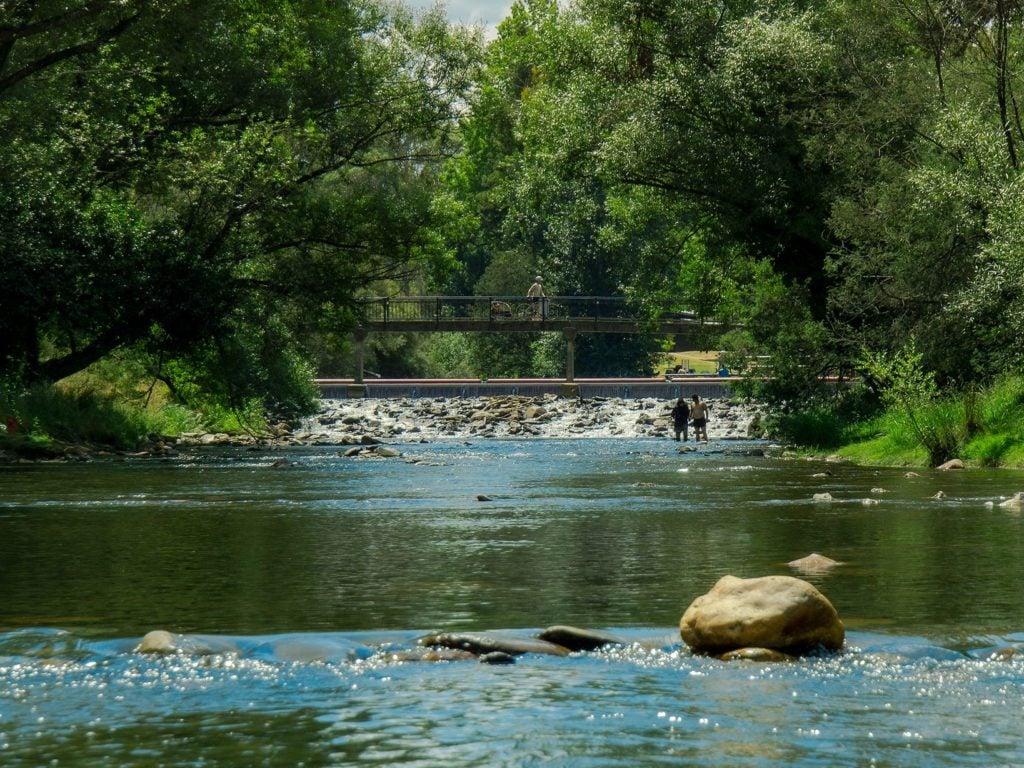 This is where our locals show you around, take you flying, bike riding or for a chat with a winemaker. You'll probably recognise us in the street when you get here.
Don't forget to share your photos by using the hashtag #seehighcountry and the location you're in. Click below for some inspiration.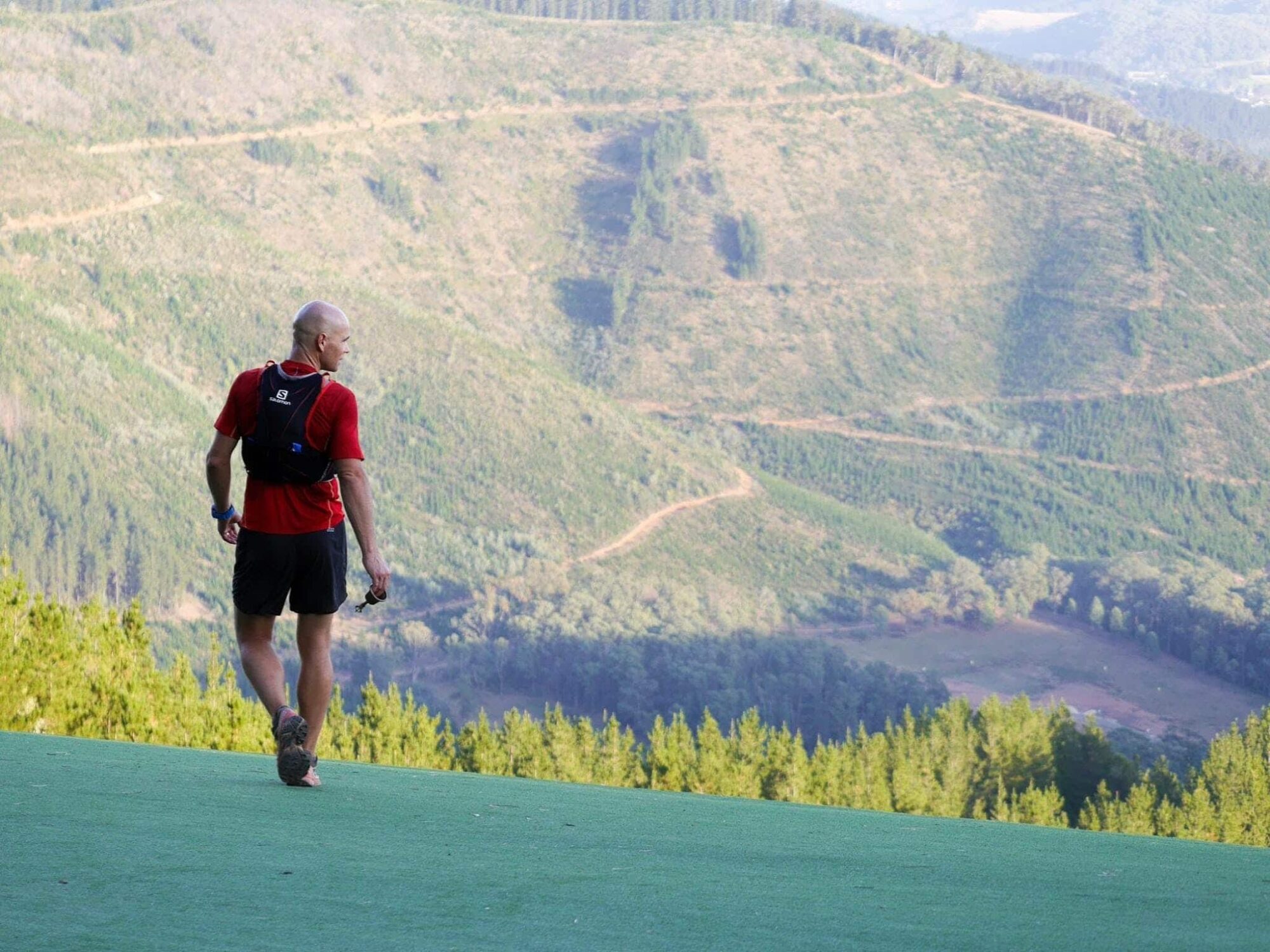 Wandi Cross
Wandi Cross is a mountain running challenge set amidst the picturesque valley of Wandiligong, a few minutes from Bright. Suitable for anyone from the elite to the first time mountain enthusiast. Four distances are available: 27 kilometres (2425 m +/-) 14 kilometres (1147 m +/-) 5 kilometres (500 m +/-) Kids Run 2 km (60…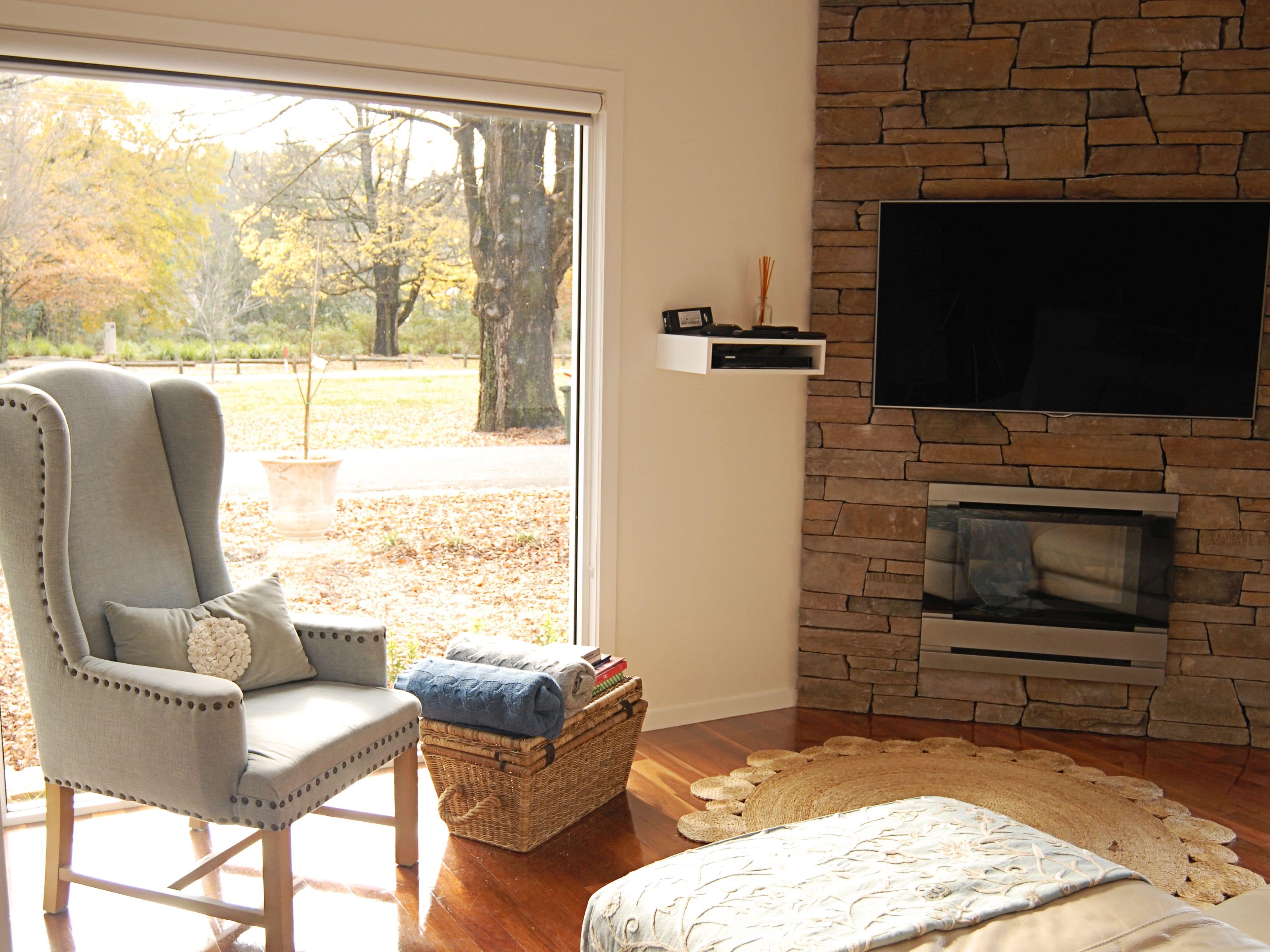 YOUR ACCOMMODATION AWAITS