Rollasons Falls Picnic Area – Mount Buffalo National Park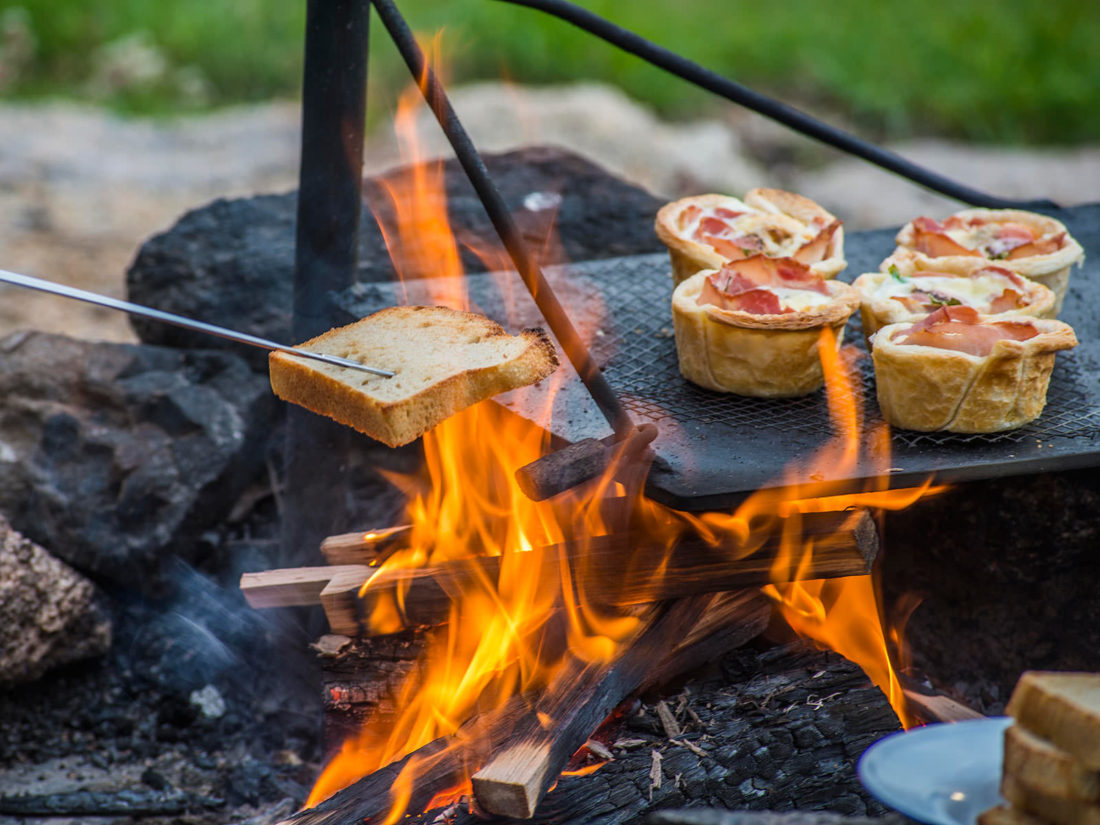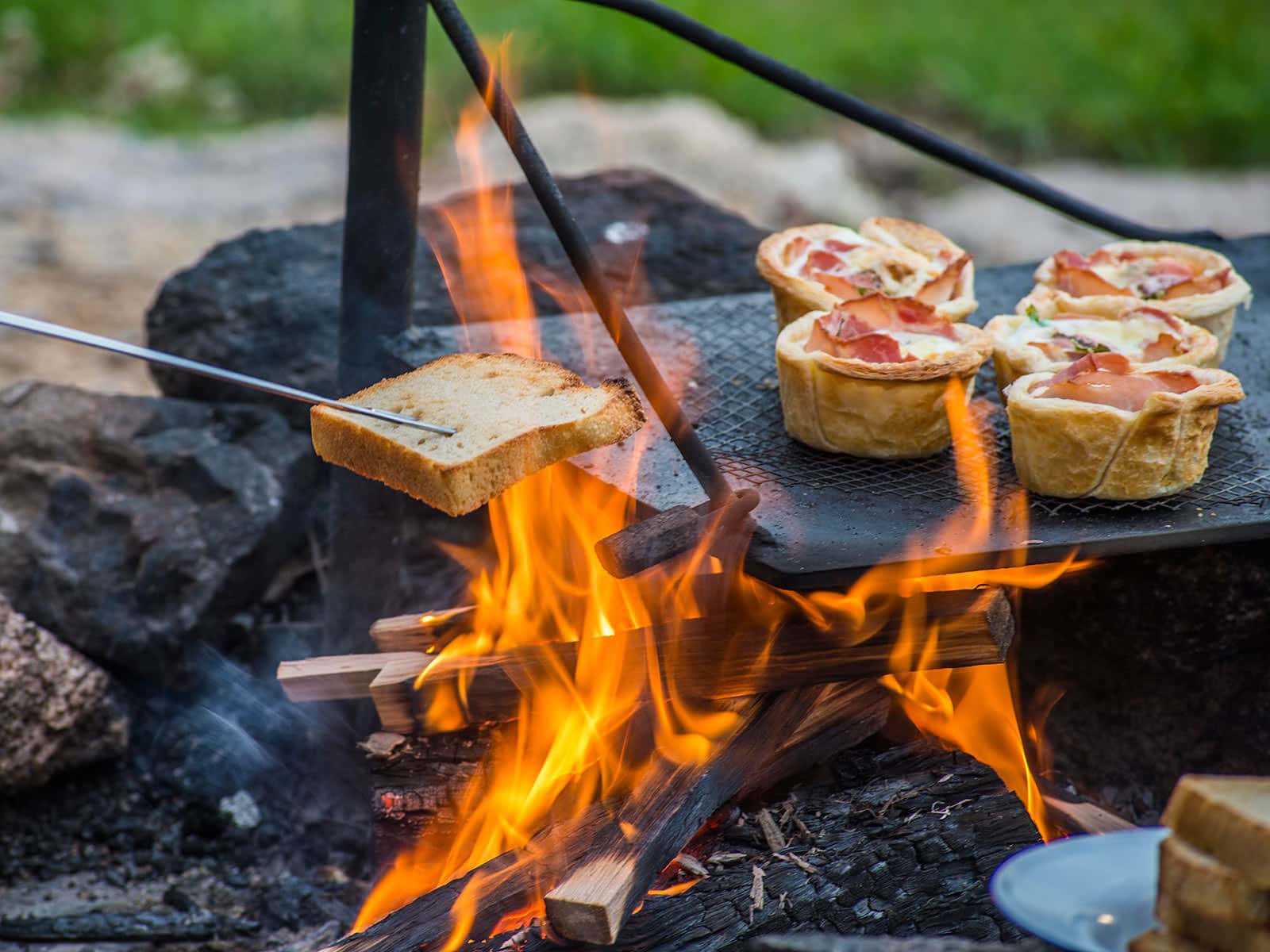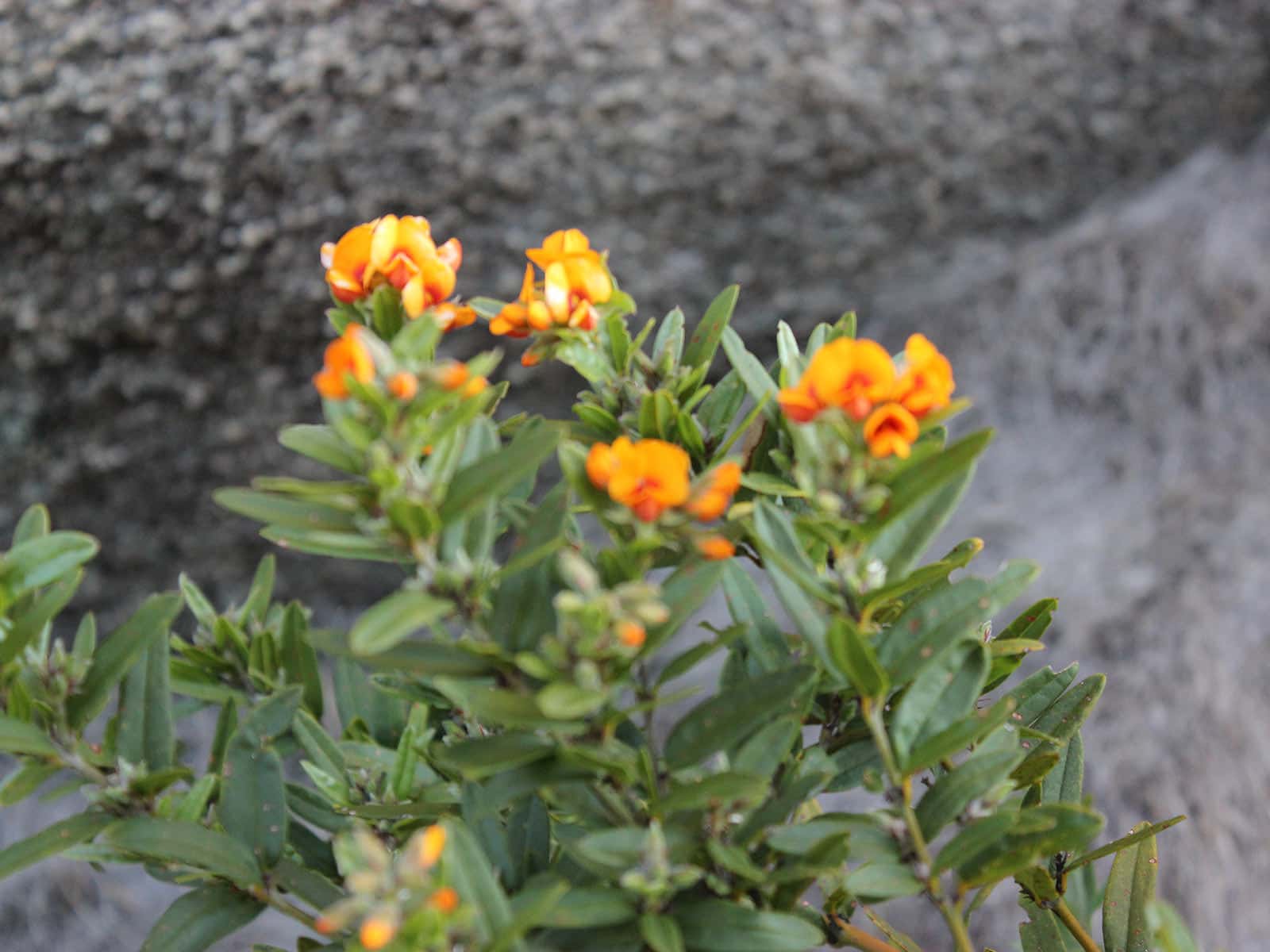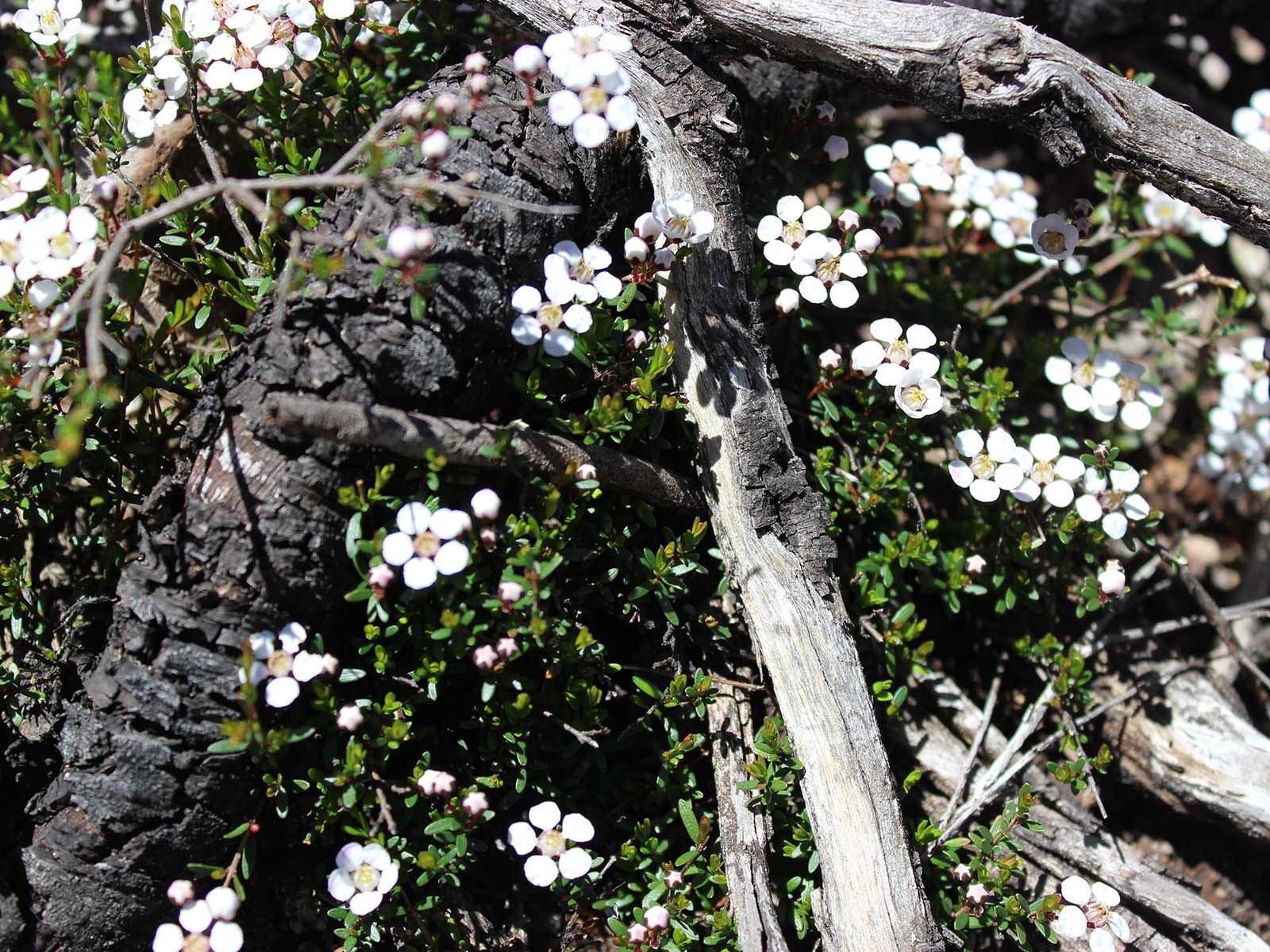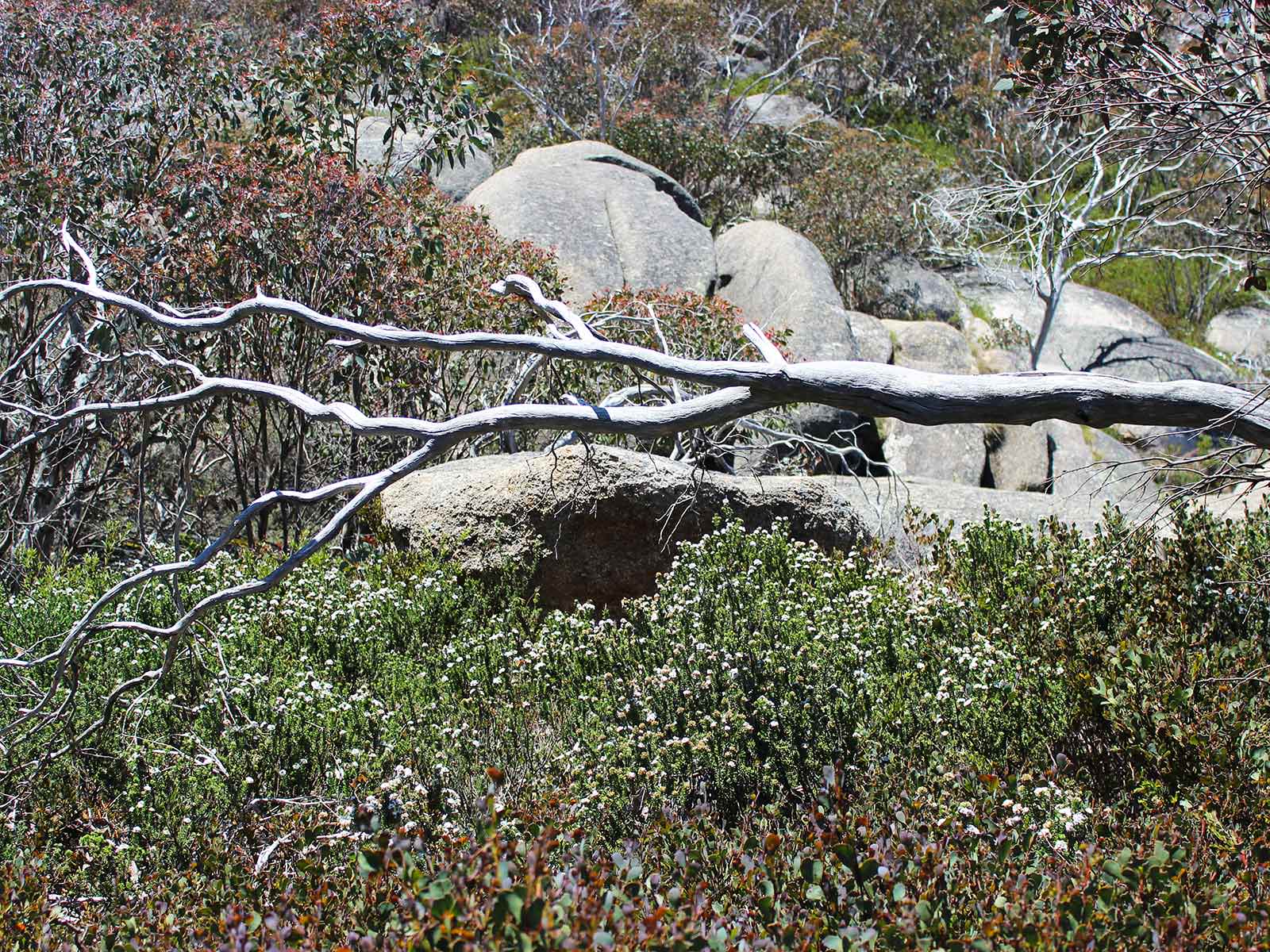 The Rollasons Falls Picnic Area marks the beginning of the Rollasons Falls Track and provides the perfect starting or finishing point for your trek up to the falls.
Facilities: Tables, toilets and fireplaces are provided at Rollasons Falls Picnic Area.
---
Mount Buffalo is a National Park and respectful visitor conduct is expected at all times. Please follow the below rules when picnicking at Mount Buffalo:
Please ensure to take your rubbish with you, or dispose of when bins are provided.

Dispose of soap and detergent at least 50m from waterways.

All the plants and animals in the park are protected. Leave the park as you find it. Do not feed the wildlife.

Where possible, use a portable gas or fuel stove. 

Light fires only in the fireplaces provided.
Fires (including barbecues) must not be lit on days of Total Fire Ban. For more information about Total Fire Bans 

visit the CFA website.