Mount Buffalo Road, Mount Buffalo 3740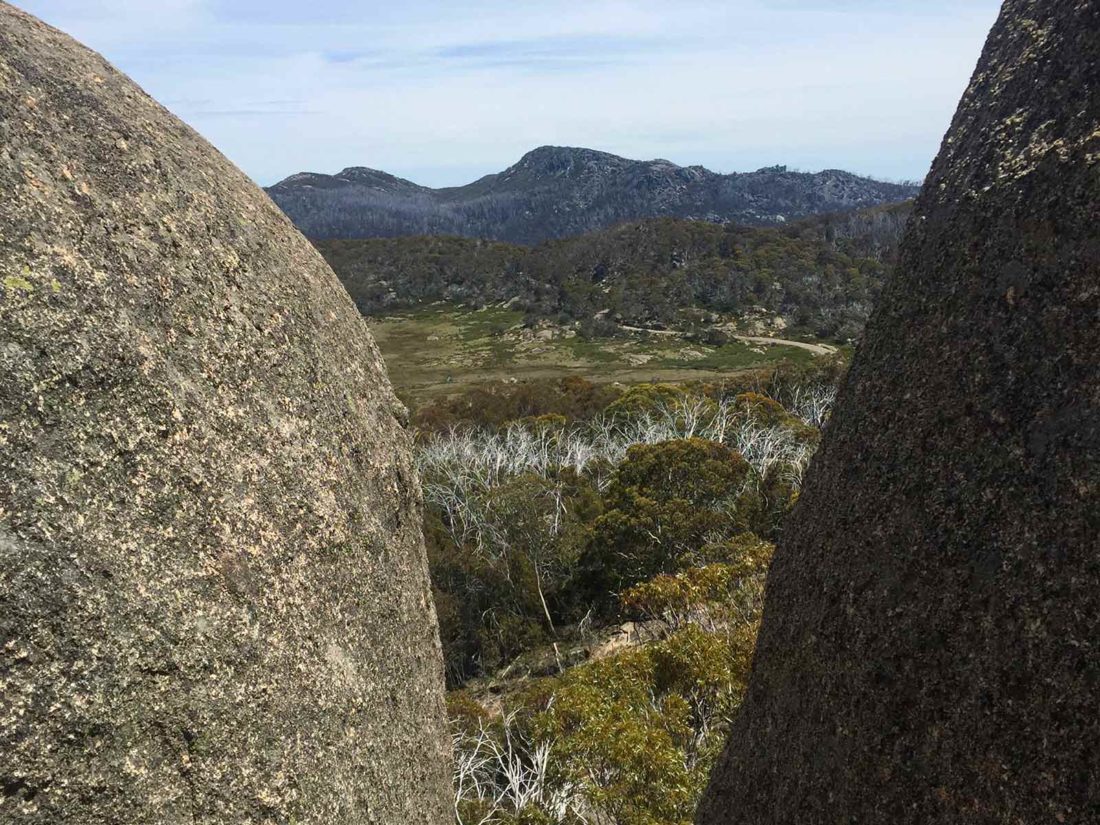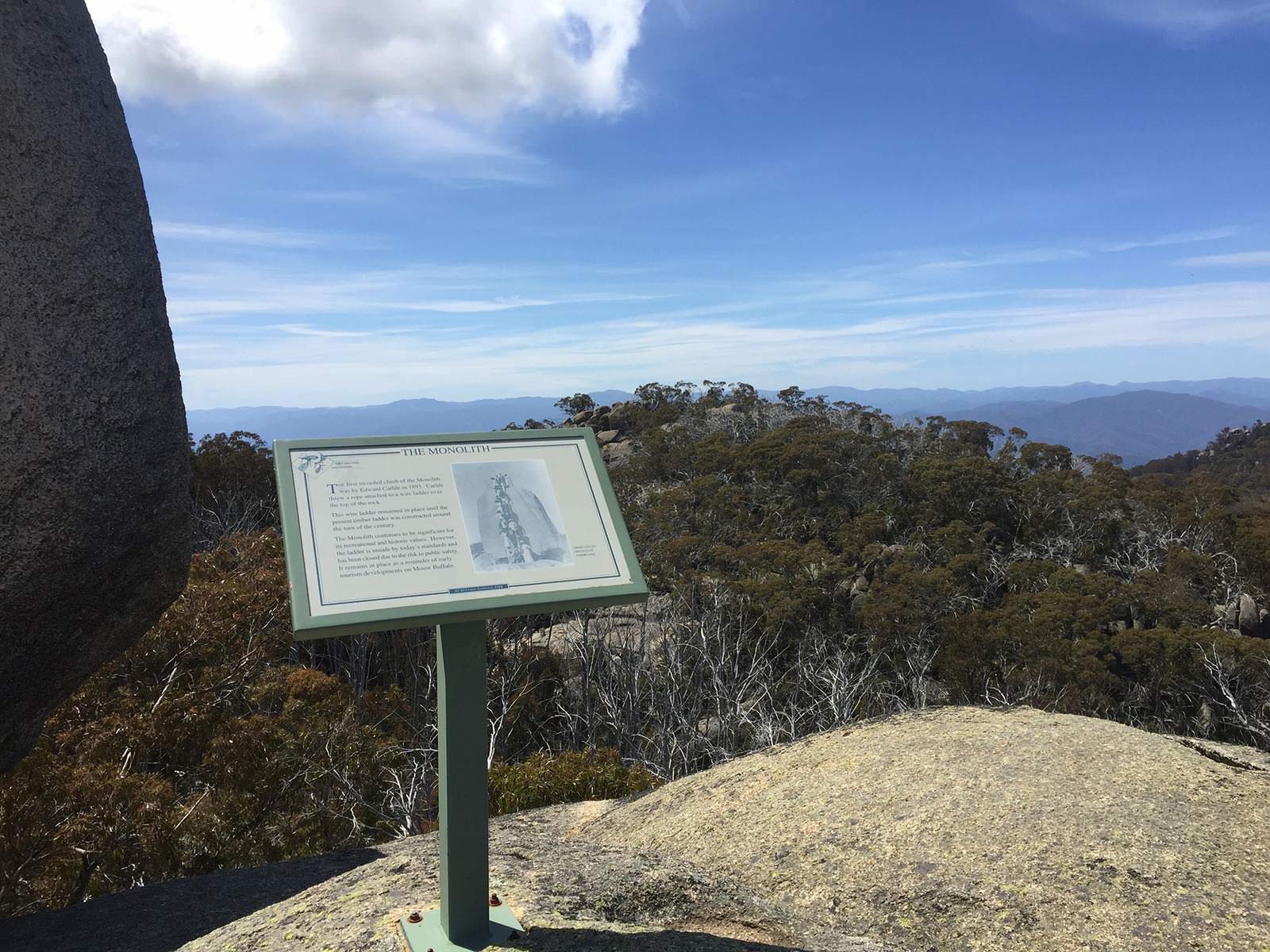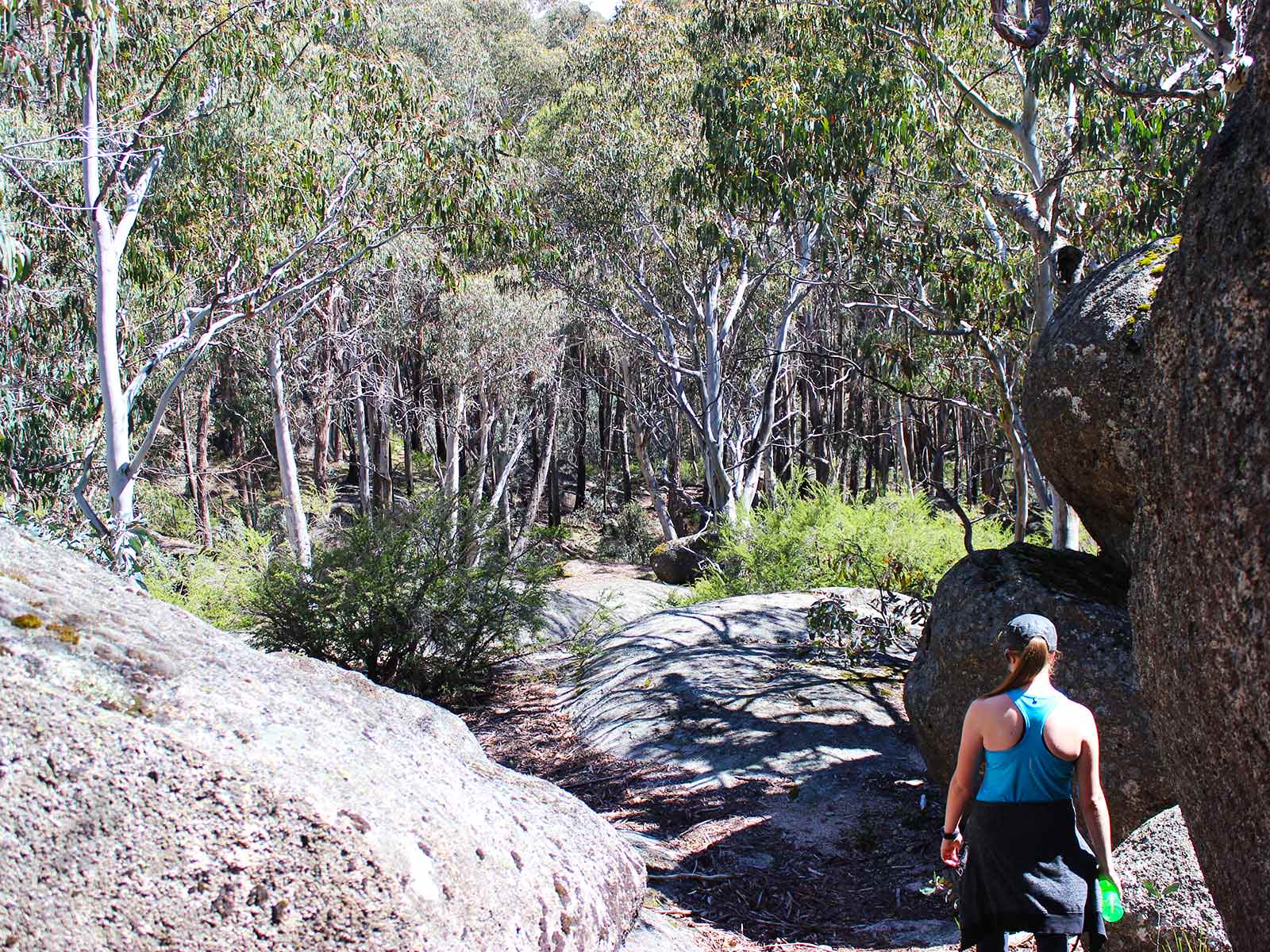 Walk Description
Explore this short hike to the Monolith, a rugged rock formation which towers 1464 metres above sea level.
Easily accessed from the Gorge carpark on Mount Buffalo, this well-maintained, clearly marked, wide track is the perfect way to immerse yourself in the boulder filled, naturally beautiful Mount Buffalo National Park.
The higher section of the track is formed from stone steps set into the side of a ravine. During late spring and summer, enjoy the blanket of colourful native wildflowers. As you approach the summit you will be greeted with the giant balancing rock that towers above Lake Catani.
Stay awhile to breathe in the spectacular 360-degree views of the plateau. Return on a loop to the Snow Clearing Depot and along the road to the carpark, or continue an extra 1.5 km through to the Gorge Day Visitor Area.
If you are keen for a slightly longer stroll, pack a picnic and continue to Lake Catani.
Distance: 1.8km
Duration: 1hr circuit
Need to know
The trail includes some steep sections.
Please be aware the Mount Buffalo does experience sub zero temperatures and snowfall.
Bring suitable footwear and clothing
Check the Parks Victoria website for updates before you travel