Mount Buffalo Road, Mount Buffalo 3740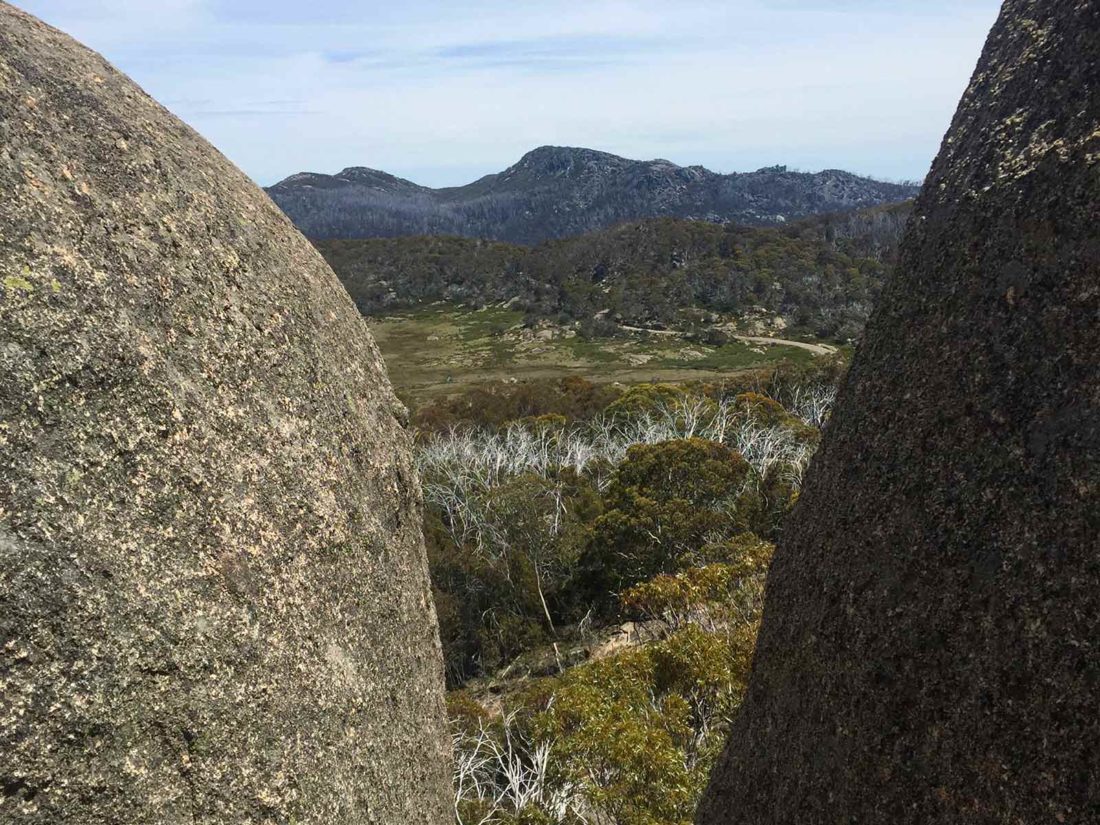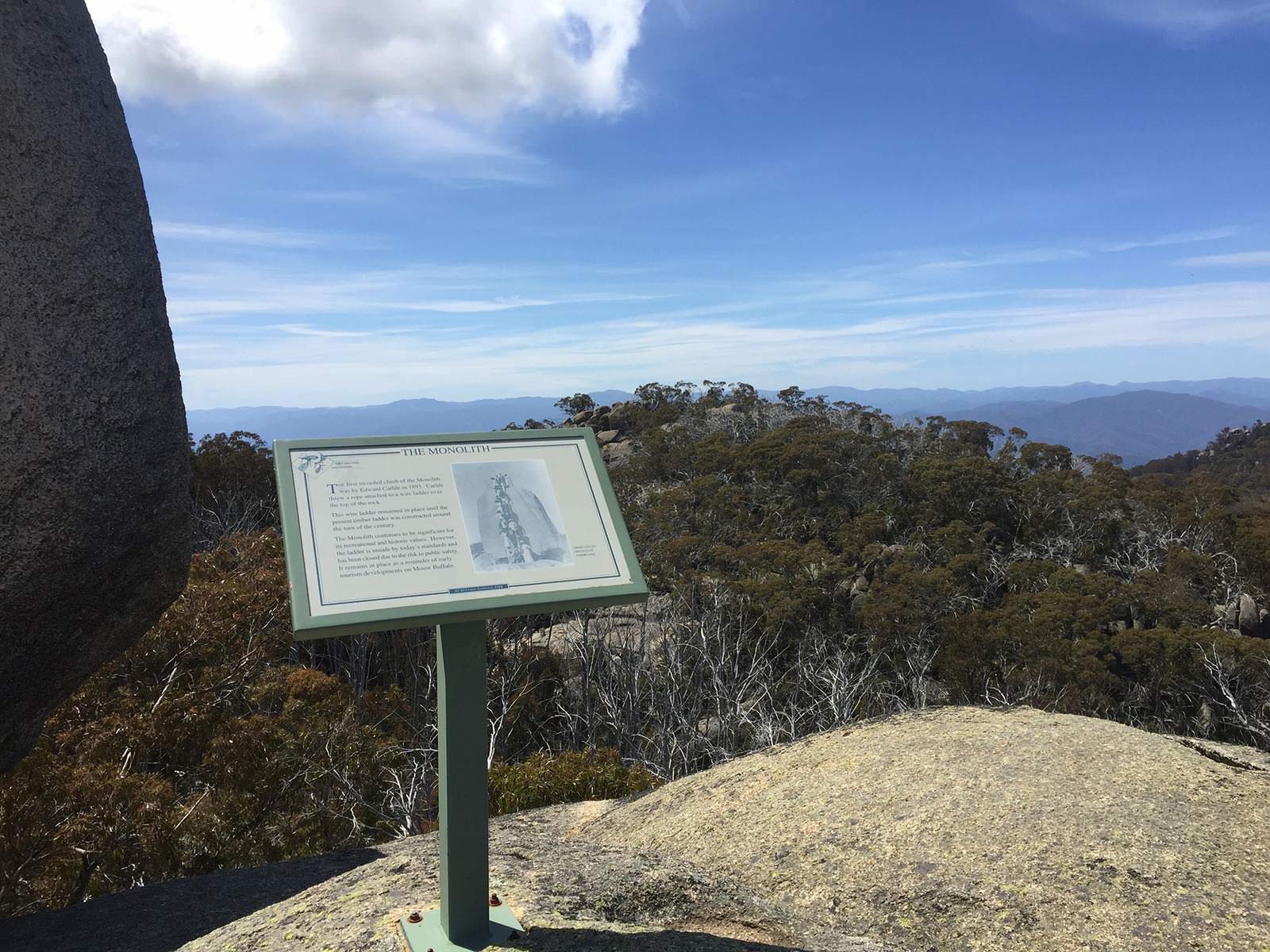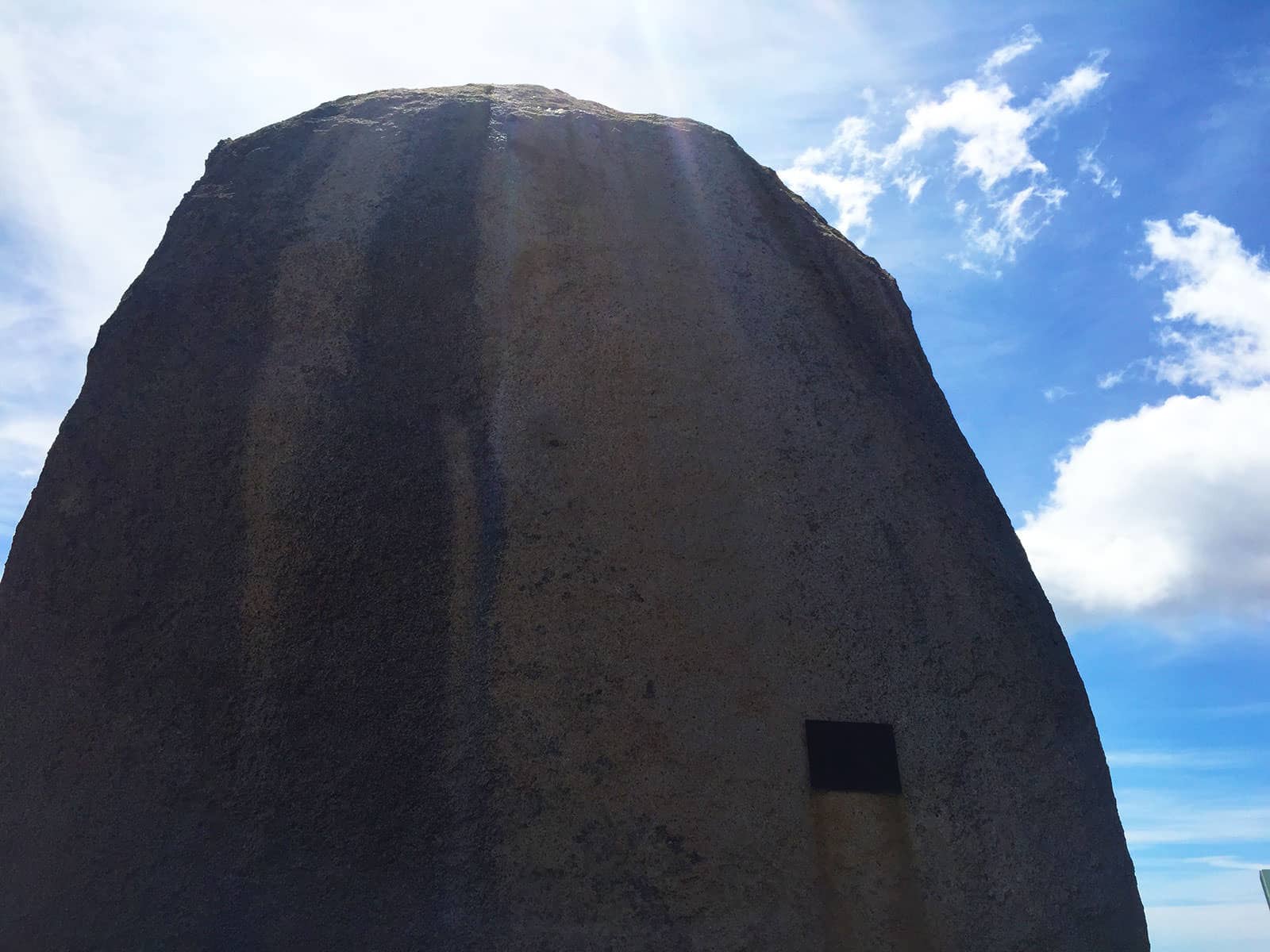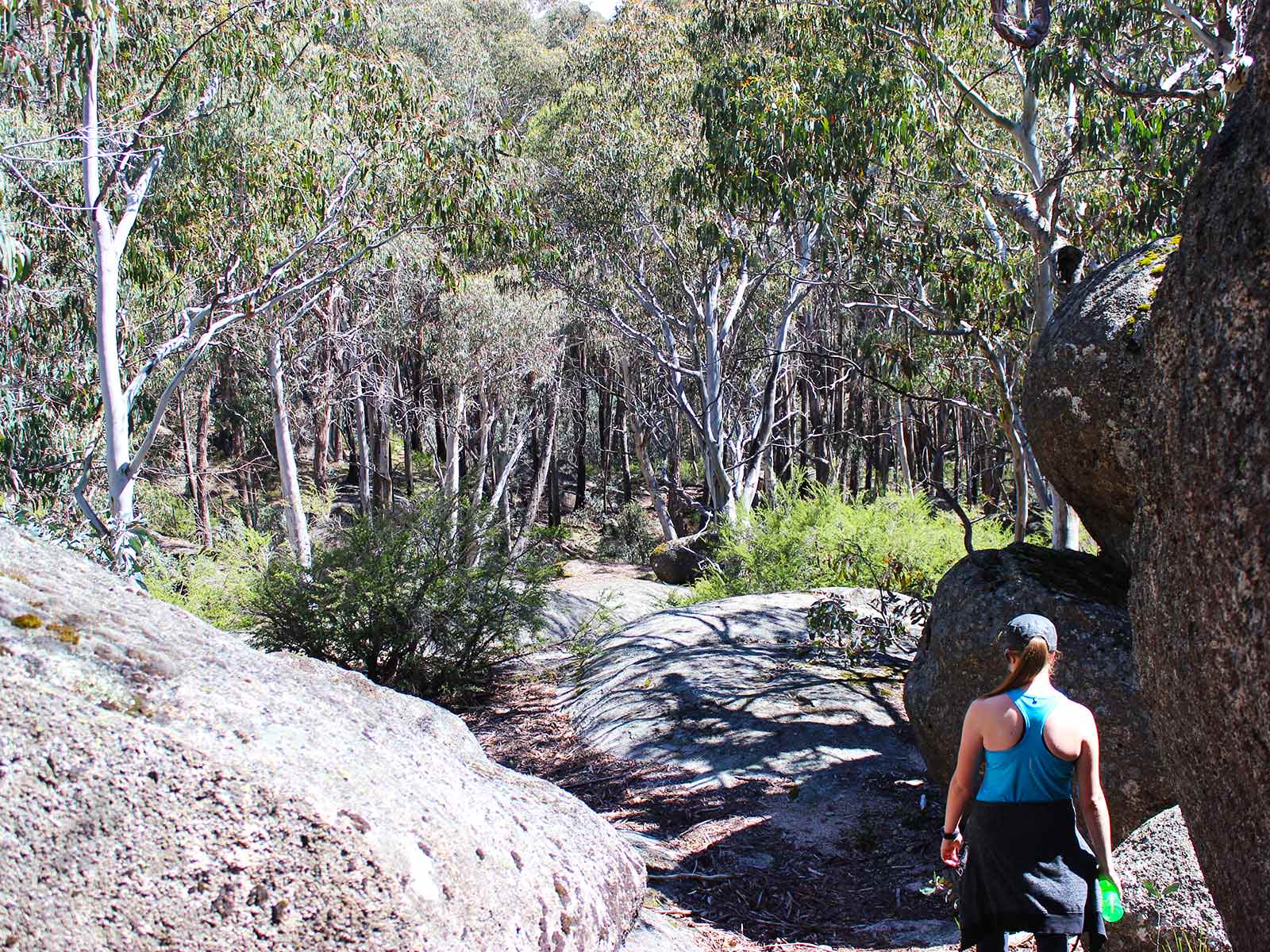 Walk Description
The Monolith is a rugged rock formation which towers at 1464 meters above sea level. Easily accessed from the Gorge carpark, this exceptionally well maintained, clearly marked, wide and friendly track is perfect for stretching the legs after the drive up the hill and getting immersed in the boulder filled, naturally beautiful Mount Buffalo National Park.
The higher section of the track is formed from stone steps set into the side of a ravine. You will need to negotiate some steep sections, dotted by crossing of small alpine brooks. During late Spring and Summer the landscape is set alight with a colourful array of native wildflowers. As you approach the summit you will be greeted with the giant balancing rock that towers above Lake Catani. Take your time to take in the spectacular 360 degree views of the plateau.
Return by a loop down to the Snow Clearing Depot and along the road to the carpark, or continue an extra 1.5 km through to the Gorge Day Visitor Area If you are keen for a slightly longer stroll then pack a picnic and continue on to Lake Catani where there are plenty of pretty picnic nooks and much wildlife spotting to be had.