Eurobin Falls / Ladies Bath Falls
Mount Buffalo Road, Mount Buffalo 3740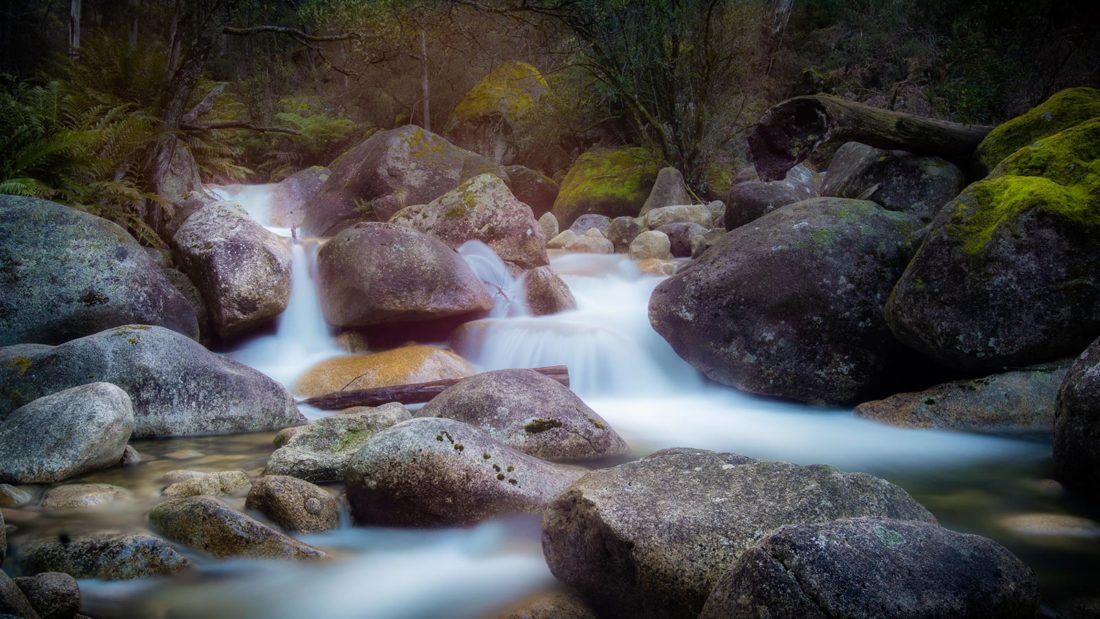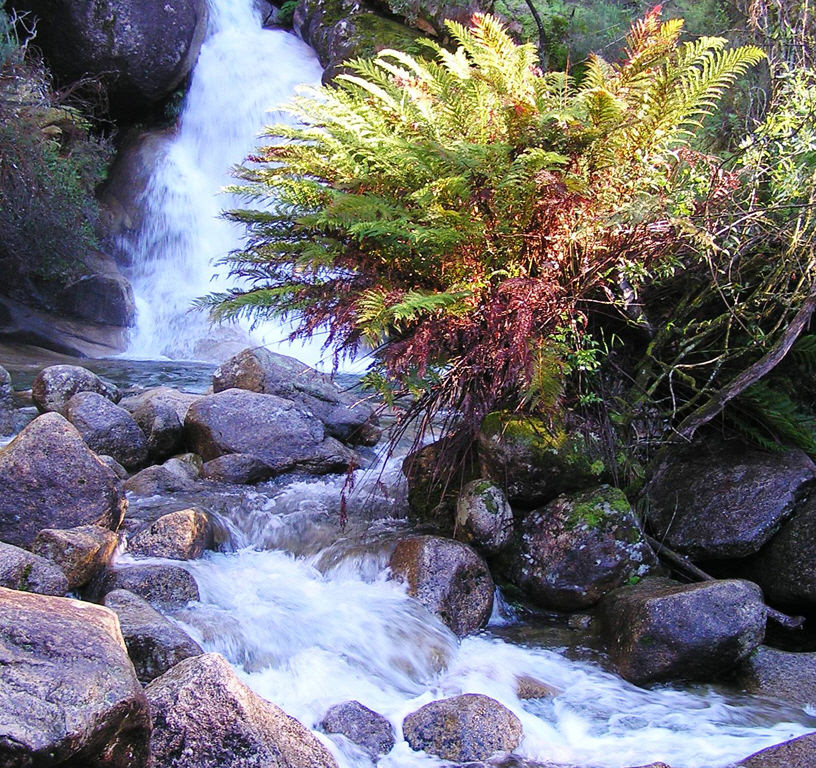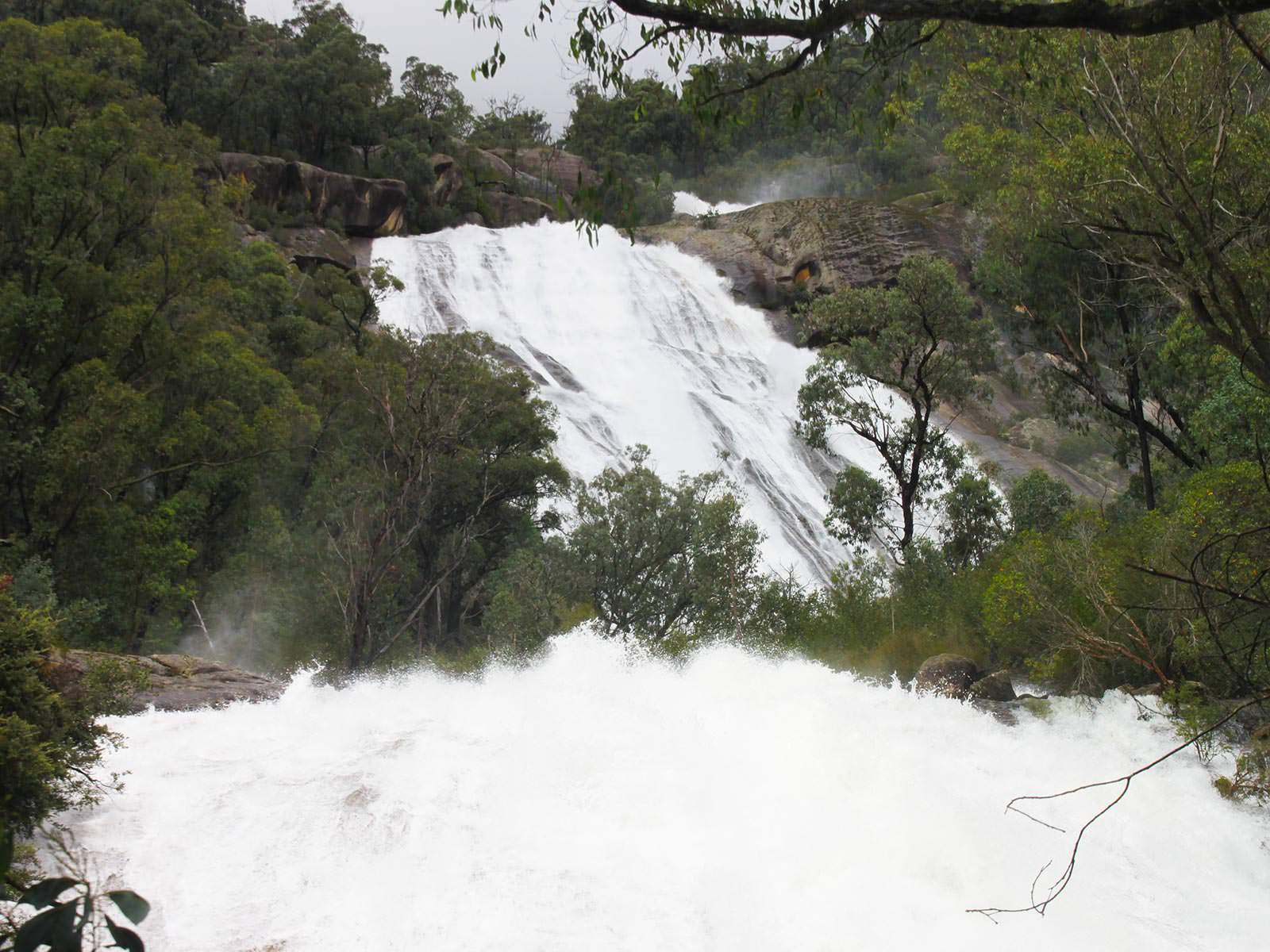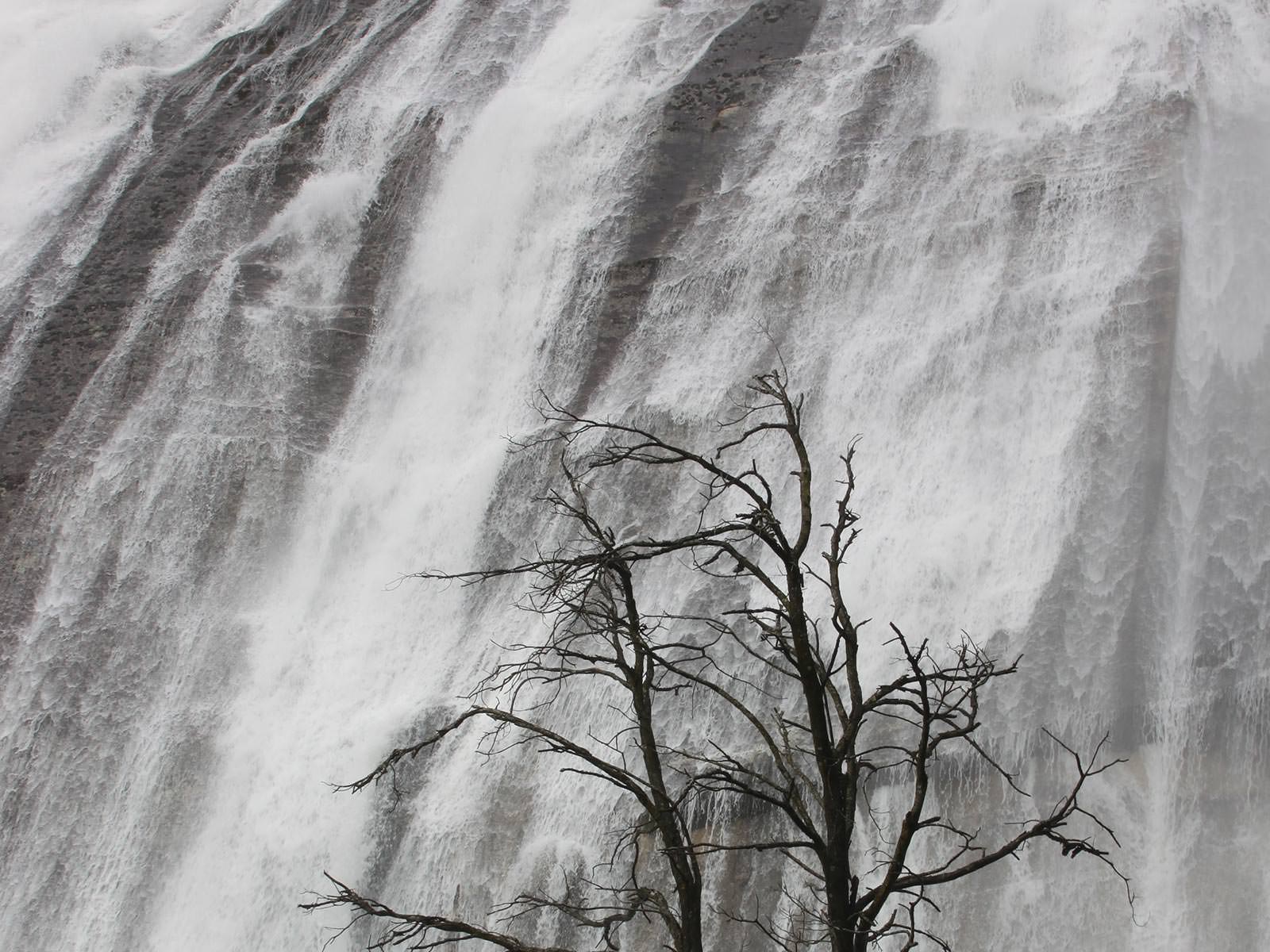 Walk Description
This track climbs past the pretty Ladies Bath Falls, still popular for a dip on a warm day, and onto Lower Eurobin Falls. A steeper track continues up to the base of the Upper Falls.
Who doesnt love a waterfall? And at just 1.5 kms return, this is the walk for those who have more in them than the first waterfall Ladies Bath Falls - 400 metres from the carpark - and who are looking for a bit more of an adventure.
It's a rewarding journey with a slightly steeper track to the final destination at the Upper Eurobin Falls and an area perfect for unrolling the picnic blanket and taking in the sights and sounds of the mesmerising falls. In the warmer months, why not take a quick refreshing dip at Ladies Bath Falls before you head back to your car?