ON THE BRIGHT & SURROUNDS, MYRTLEFORD, MOUNT BEAUTY, HARRIETVILLE & DINNER PLAIN WEBSITES
If you provide a tourism service, product or event in the Alpine Shire, you can sign up to showcase your business on the Bright & Surrounds network of tourism websites.
Bright & Surrounds is part of the official nation-wide online tourism network that starts with Australia.com at its highest level, filtering down to state tourism websites like Visit Victoria, and regional websites like Victoria's High Country followed by area websites like Bright & Surrounds, which is the official tourism website for all areas of the Alpine Shire, from Gapsted to Dederang, Mount Beauty and Dinner Plain. The website aims to capitalise on the popularity of 'Bright' in online searches then familiarise visitors with 'the surrounds'. To assist, four towns – Myrtleford, Mount Beauty, Harrietville and Dinner Plain – have additional websites to further promote that town and its surrounds.
Business listings across this entire network, from the national level right down to individual towns, are managed by the Australian Tourism Data Warehouse (ATDW). When you create an ATDW listing, your business or event can technically turn up anywhere within the national tourism network, although it is more likely to be displayed on the relevant pages on our local and regional websites. Your listing may even show up on other websites outside the official network that subscribe to ATDW content. For example, when a visitor looks at the BIG4 Holiday Park Bright's website under What's Local, they will find information that includes local ATDW listings.
When you list on the ATDW, not only will your business or event be found on our See & Do Search, Accommodation Search or What's On search, but your listing will also create an online presence for your business that ranks highly in online searches by taking advantage of the Bright & Surround's SEO. This is especially handy if your business doesn't have its own website. Essentially, you get a free page on the internet!
You control the images and content in your listing through your online ATDW account. Listings can be updated at anytime, so if your business hours change or you have a special promotion you would like to include, you can jump into your account and include that information on your page. You can even monitor how many times your listing has been viewed.
GET YOUR 'BUY ONE YEAR GET ONE FREE' LISTING
ATDW delivery's
enormous value to tourism businesses with a standard listing costing just $295 per annum - less than $1 a day. Visit Victoria have reintroduced their annual fee after a period of uncertainty over 2020-2022.  The Alpine Shire wants industry to remain listed on the ATDW to ensure the best coverage of your business on our destination websites, the regional websites as well as VisitVictoria.com.  We have introduced
"Get two years for the price of one"
 for Alpine Shire based businesses.  You as an tourism business pay for a new ATDW listing or renewal of an existing listing in FY24 and Alpine Shire will cover the cost of renewing that listing in FY25.
It is worth noting that advertising an event has always been and will remain free, which means if you're business has live music or a trivia night, or anything you feel people would like to see in our What's On search, you can add that as a separate listing at no cost.
STEP 1: CREATE YOUR ATDW LISTING
Create an account on the Australian Tourism Data Warehouse (ATDW) website.  Follow the steps to create your 12-month listing, complete all steps including payment $295.
To assist you, read this step-by-step guide on how to create your ATDW listing.
If you need further assistance, Tourism North East regularly provides training sessions. Contact TNE for more information.
Once you create your listing, it will be reviewed and approved by Visit Victoria. This process may take a few days. As soon as your listing is approved, it will automatically appear under all relevant categories online. If your listing does not appear on the Bright & Surrounds website, please contact Alpine Shire's Tourism Development Officer on 03 5755 0555 so that we can check to make sure your listing matches the relevant tags on the Bright & Surrounds page.
STEP 2: RENEW LISTING IN 2024-2025 FINACIAL YEAR WITH FREE COUPON CODE
If you are a tourism-related business, located in the Alpine Shire Council, who purchased a listing during 2023-2024 financial year, we will supply a coupon code during July 2024 to renew your listing as required.
LOCAL BUSINESSES THAT HAVE LISTED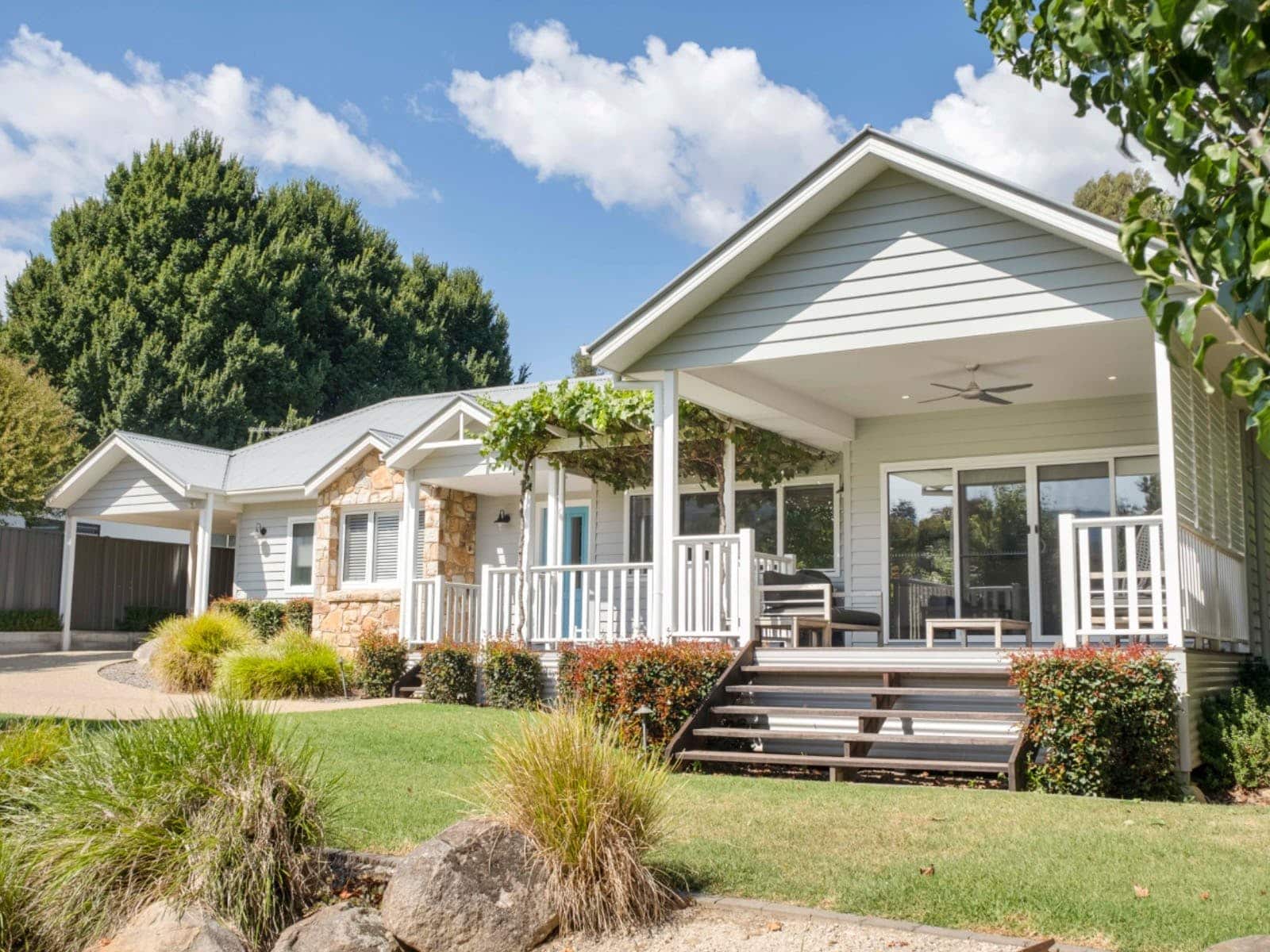 Winter Home – Our Place at Bright
Winter Home, the largest of the four Our Place at Bright homes, is the quintessential home away from home, offering plenty of room for up to 10 people across four bedrooms. The inner Masterchef will love the striking kitchen and its quality appointments, not to mention they will not miss any of the action as…
BRIGHT | MYRTLEFORD | MOUNT BEAUTY | HARRIETVILLE | DINNER PLAIN