Wingvan's Wing Jam with Bastoni Pizzeria and Red Brick Radio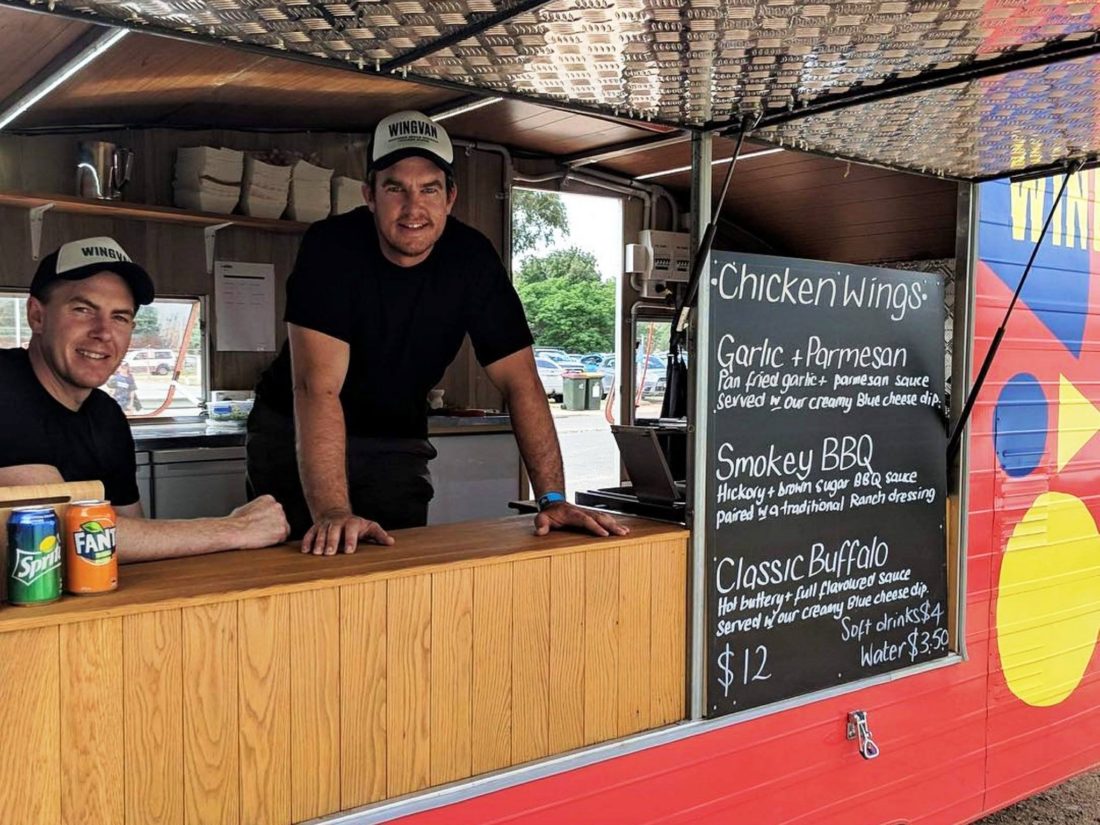 Come and Wing Jam with the family.
Wingvan together with Bastoni Pizzeria are hosting a family night in the Piazza. Pack a rug or a chair and join the crew for a delicious dinner of chicken wings and pizza in the park while you enjoy live tunes from Red Brick Radio, then tuck into some delicious mini pancakes for dessert.
Disabled access available, contact operator for details