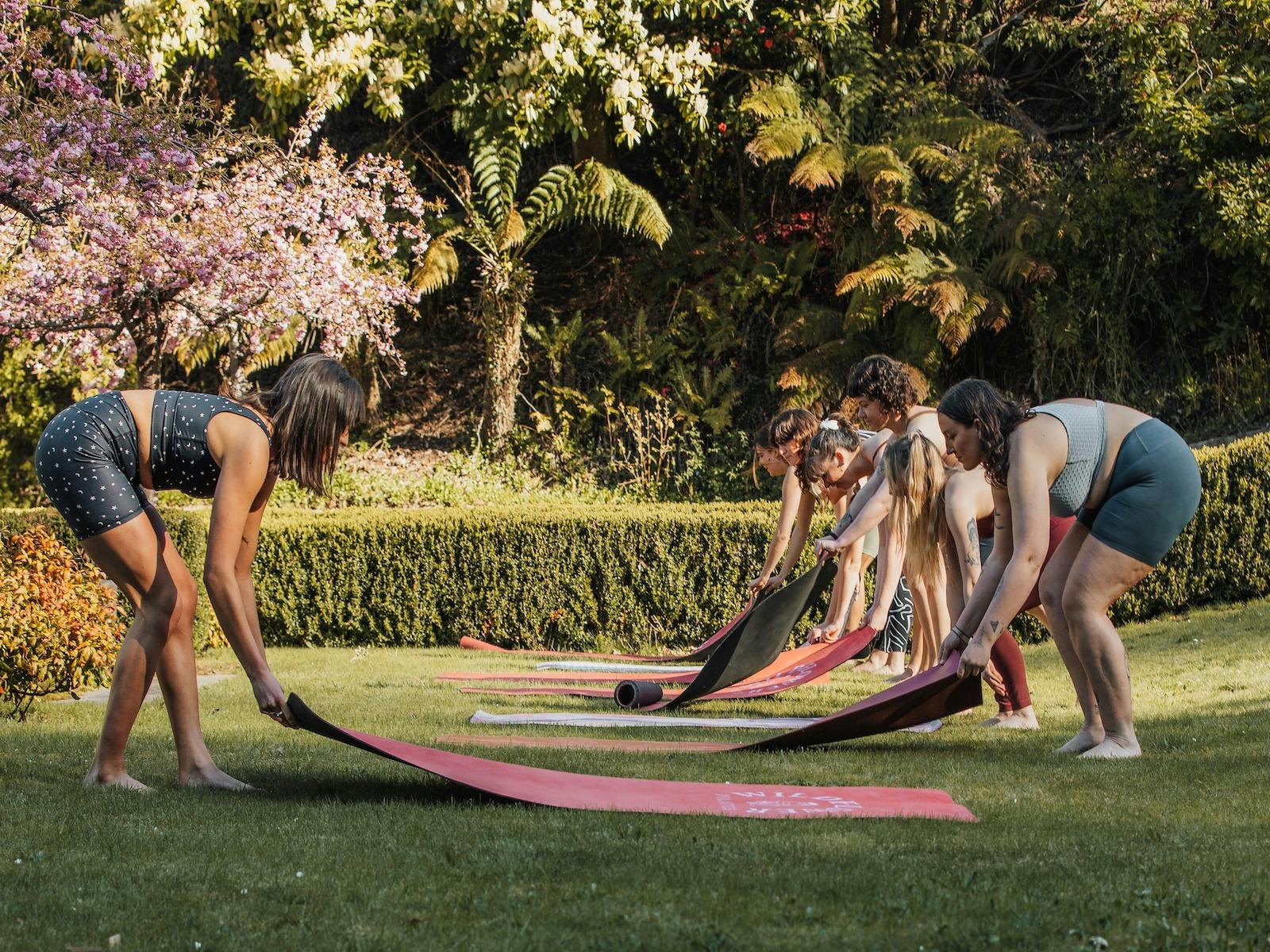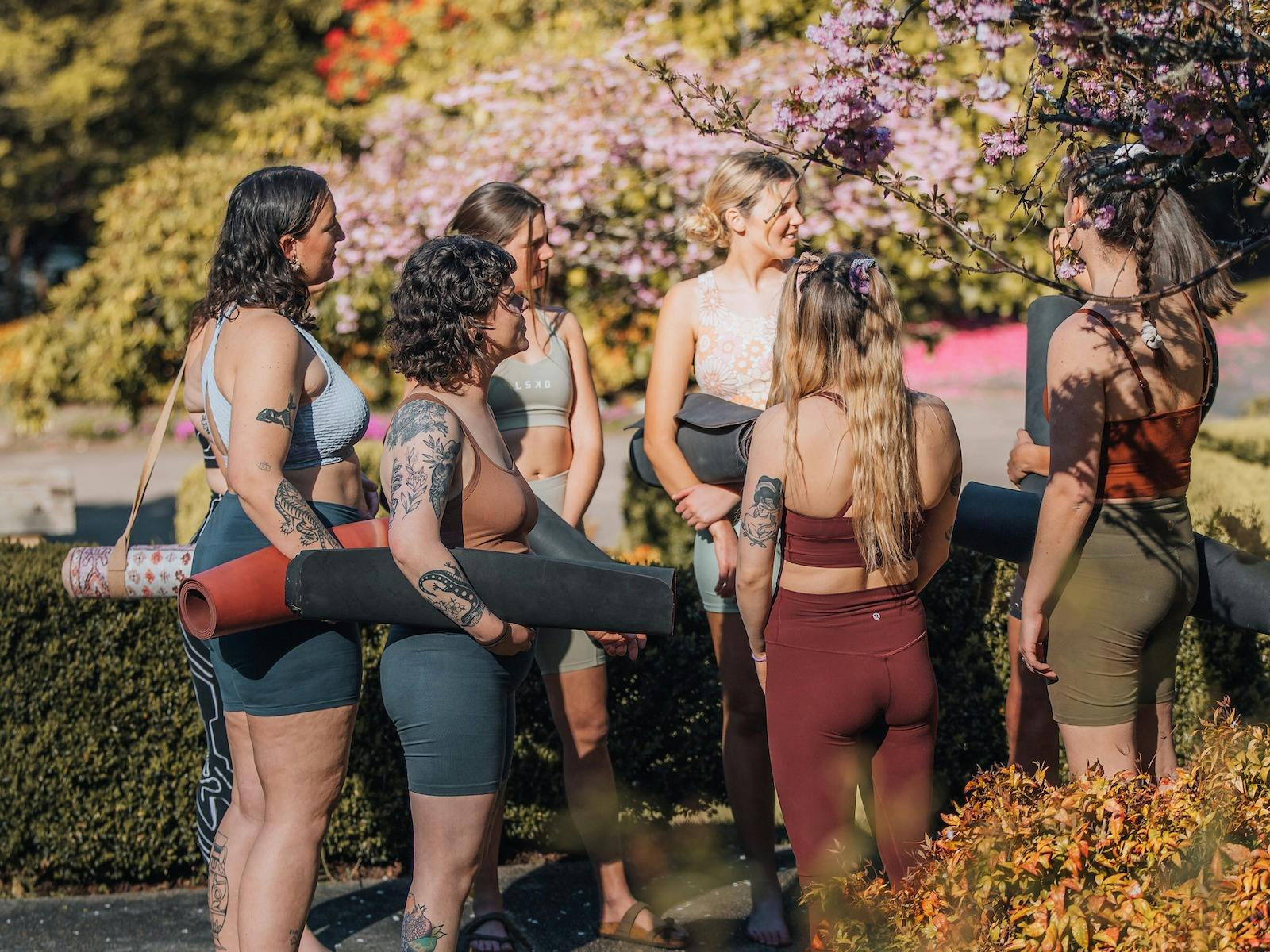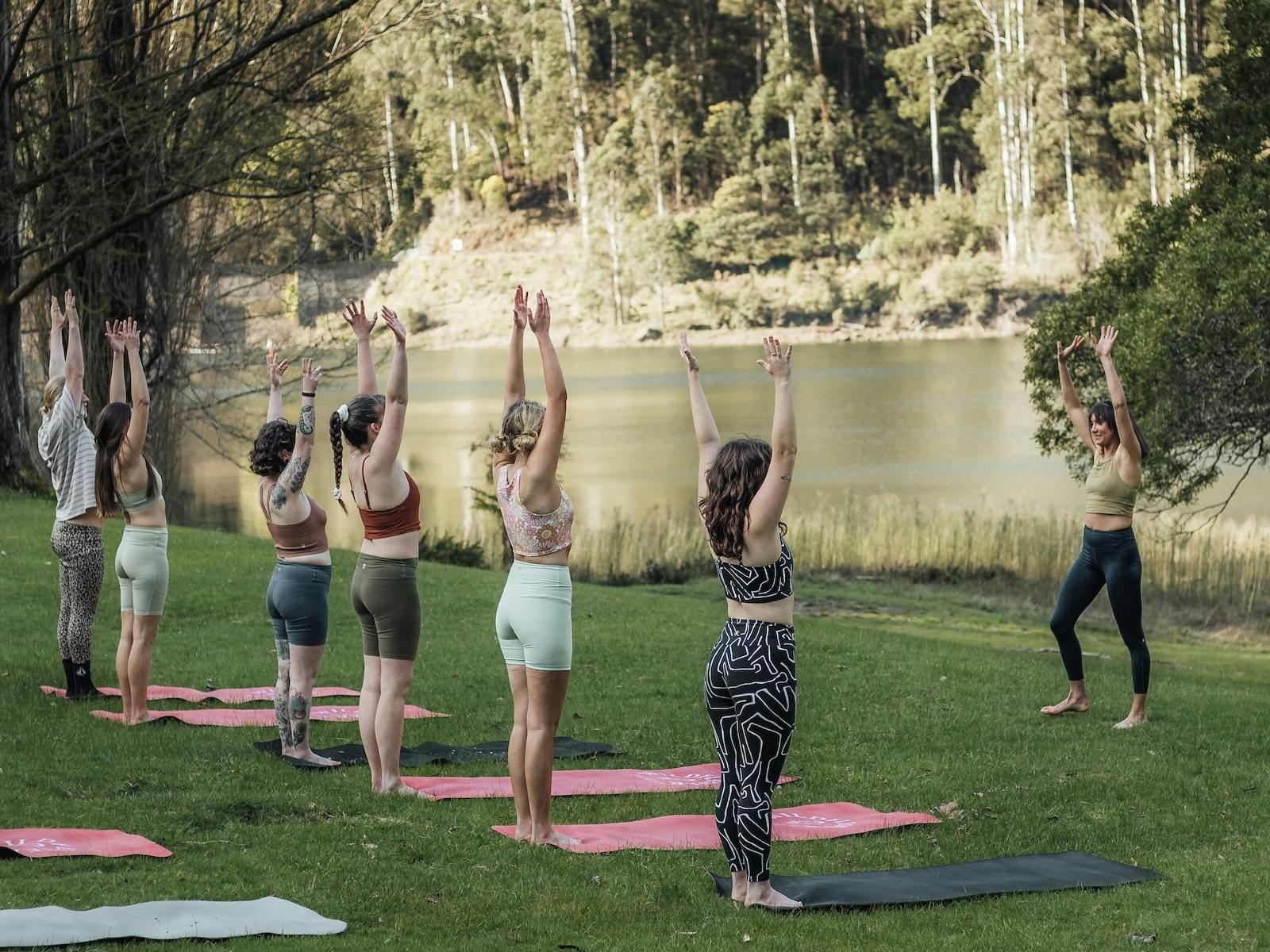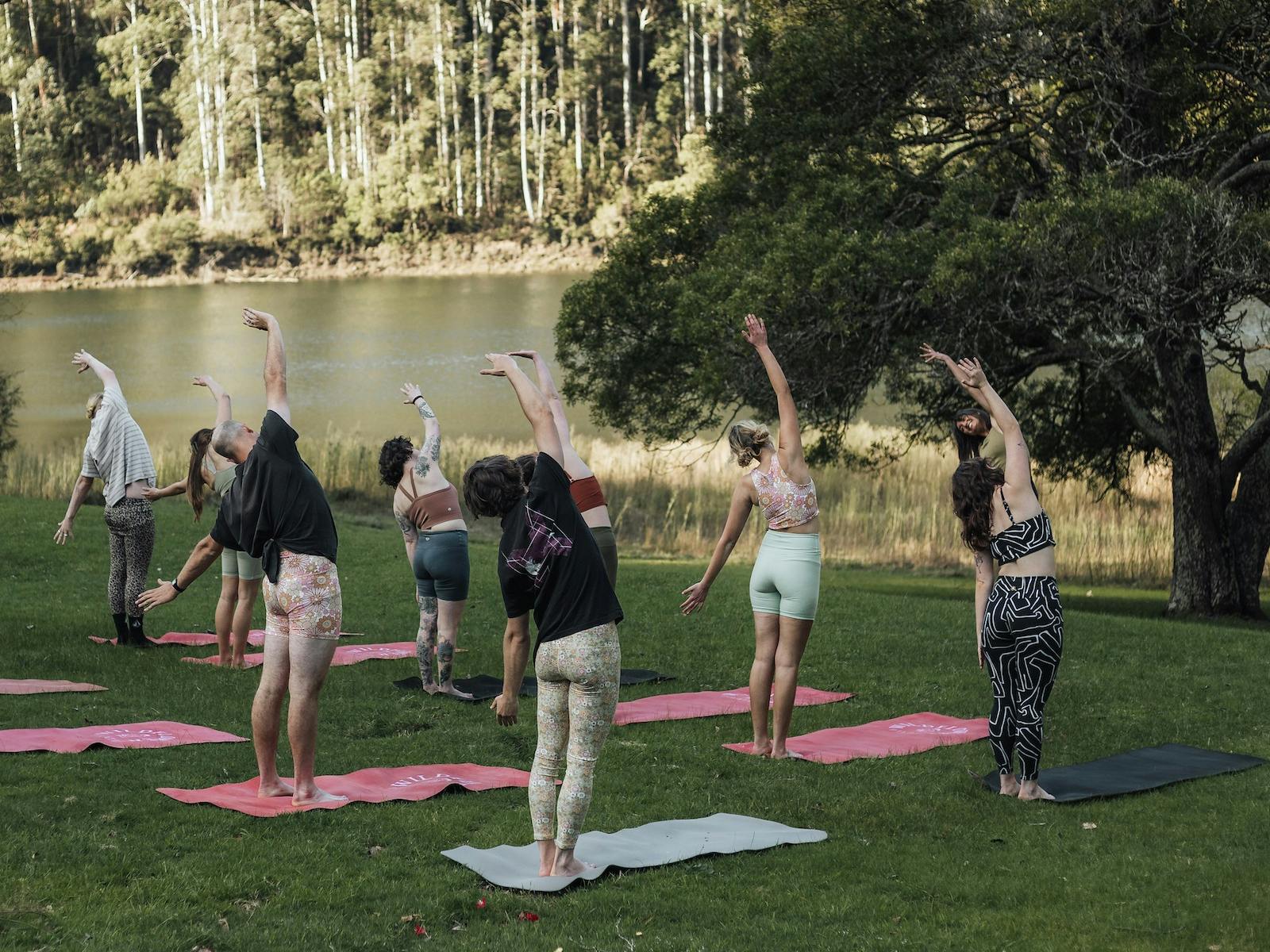 30 Nov 2023

5 Dec 2023

7 Dec 2023

12 Dec 2023

14 Dec 2023

19 Dec 2023

21 Dec 2023

26 Dec 2023

28 Dec 2023

2 Jan 2024

4 Jan 2024

9 Jan 2024

11 Jan 2024

16 Jan 2024

18 Jan 2024

23 Jan 2024

25 Jan 2024

30 Jan 2024

1 Feb 2024

6 Feb 2024

8 Feb 2024

13 Feb 2024

15 Feb 2024

20 Feb 2024

22 Feb 2024

27 Feb 2024

29 Feb 2024

5 Mar 2024

7 Mar 2024

12 Mar 2024

14 Mar 2024

19 Mar 2024

21 Mar 2024

26 Mar 2024

28 Mar 2024
---
---
Pilates classes for everyone.
Wildflower offers fun and inclusive pilates classes for all ages and fitness levels. Build strength, flexibility, balance and mobility of your entire body through either a mat or reformer class, to make any adventure life has to offer easier.
Wildflower Pilates is run by Mimi, a qualified pilates instructor based in Mount Beauty and Falls Creek.
As a passionate and enthusiastic teacher, Mimi hopes to share her passion with people who attend her classes either virtually or in person. Leave each class feeling fabulous, confident, positive and stronger.
For all class details and bookings please head to the wildflower website.
...
- Click items below to explore similar things in the High County Explorer
---