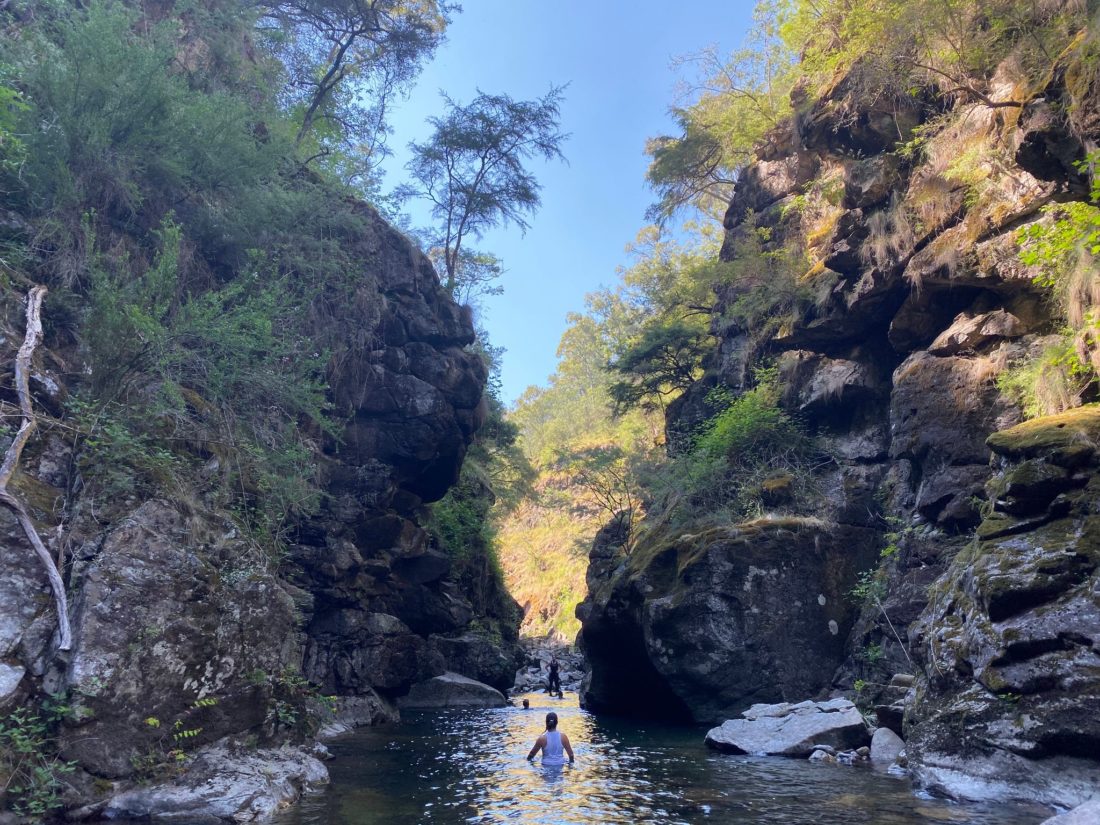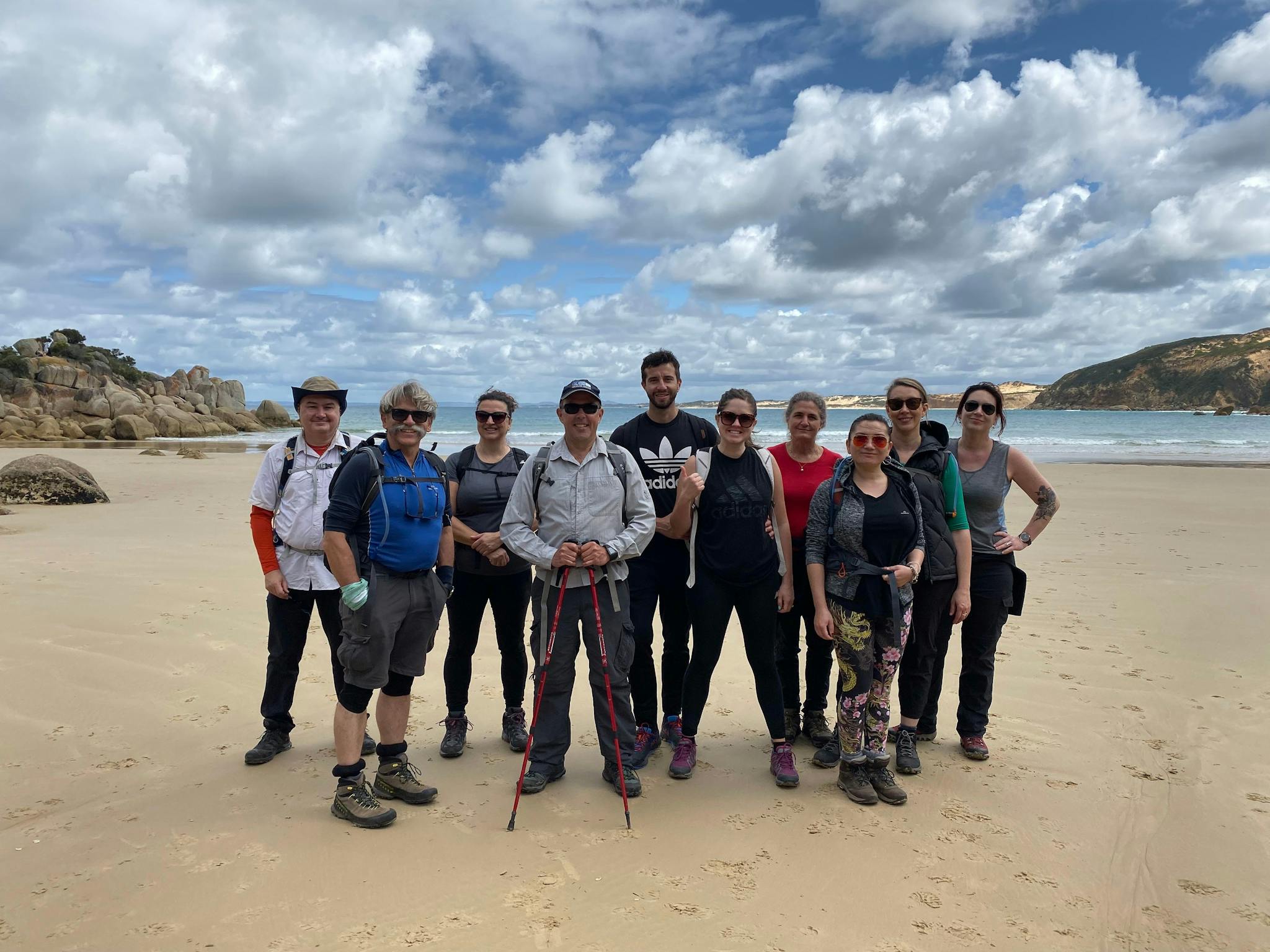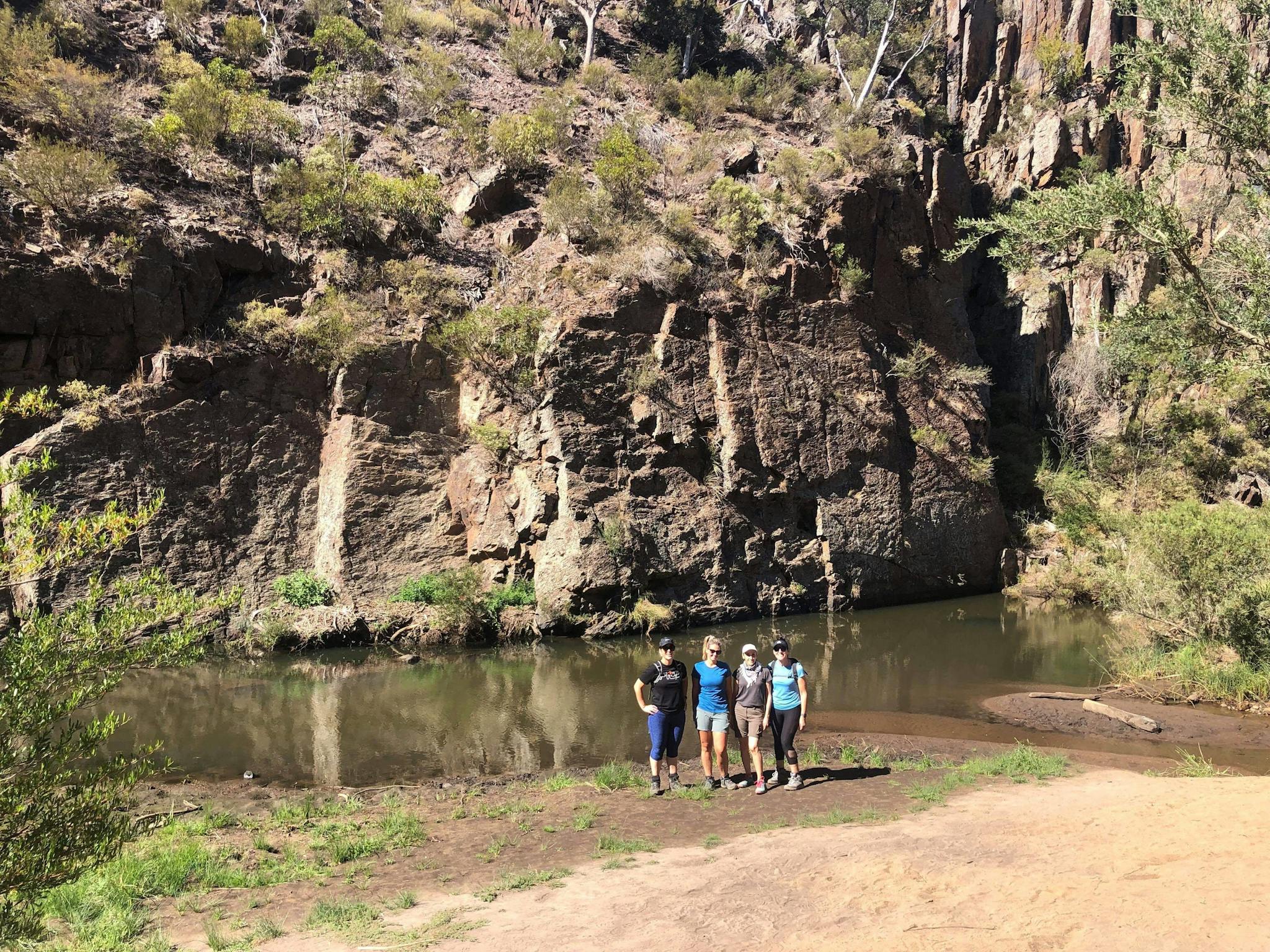 Extended
Walking and Biking Tours
Not only do The Hiking Society offer day, overnight, private, multi-day, and international adventures, but also provide the transport and overnight gear to make the outdoors that little bit more accessible for you.
The Hiking Society can certainly appreciate that transport and camping gear can be a hurdle to overcome when you first start camping (all of the guides have been in the same position), so they want to make it as easy as possible for you to come along and enjoy an adventure.
The Hiking Society team of experienced and knowledgeable guides will be on hand to assist you every step of the way, not only with guiding you through the many trails you will be heading to but their knowledge of the areas too.
Regardless if you are a beginner hiker, weekend warrior, hardcore outdoor enthusiast, or somewhere in amongst all of that, they are confident that an adventure with The Hiking Society will be an adventure of a lifetime.
This is not your ordinary adventure weekend away. Yes, there will be some hiking, but you will also be doing some swimming in amongst that. You will be walking, wading, swimming and rock hopping through the Mount Beauty Gorge, and cooling off in two of the three-tiered pools that make up Rollasons Falls.
These two spots are without a doubt some of the areas most hidden gems and an adventure they are extremely excited to be able to offer you.
Accommodation is included as will be staying at the Mount Buffalo Caravan Park which backs onto the Ovens and Buckland River. This is an all-included caravan park featuring a shower and toilet block, as well as several kitchen areas that include fridges, on-site barbecues, kettles, toasters and more.
And just when you think it can't get any better, it does. There will be delicious cooked barbecue dinner at The Horn lookout in the Mount Buffalo National Park as the sun sets on day one. There is truly no better spot to be having dinner at 1700 metres.
Carpark
Non Smoking
Public Toilet
Extended
Land - Motorised
Walking and Biking Tours
Basic