Simones Restaurant and Cooking School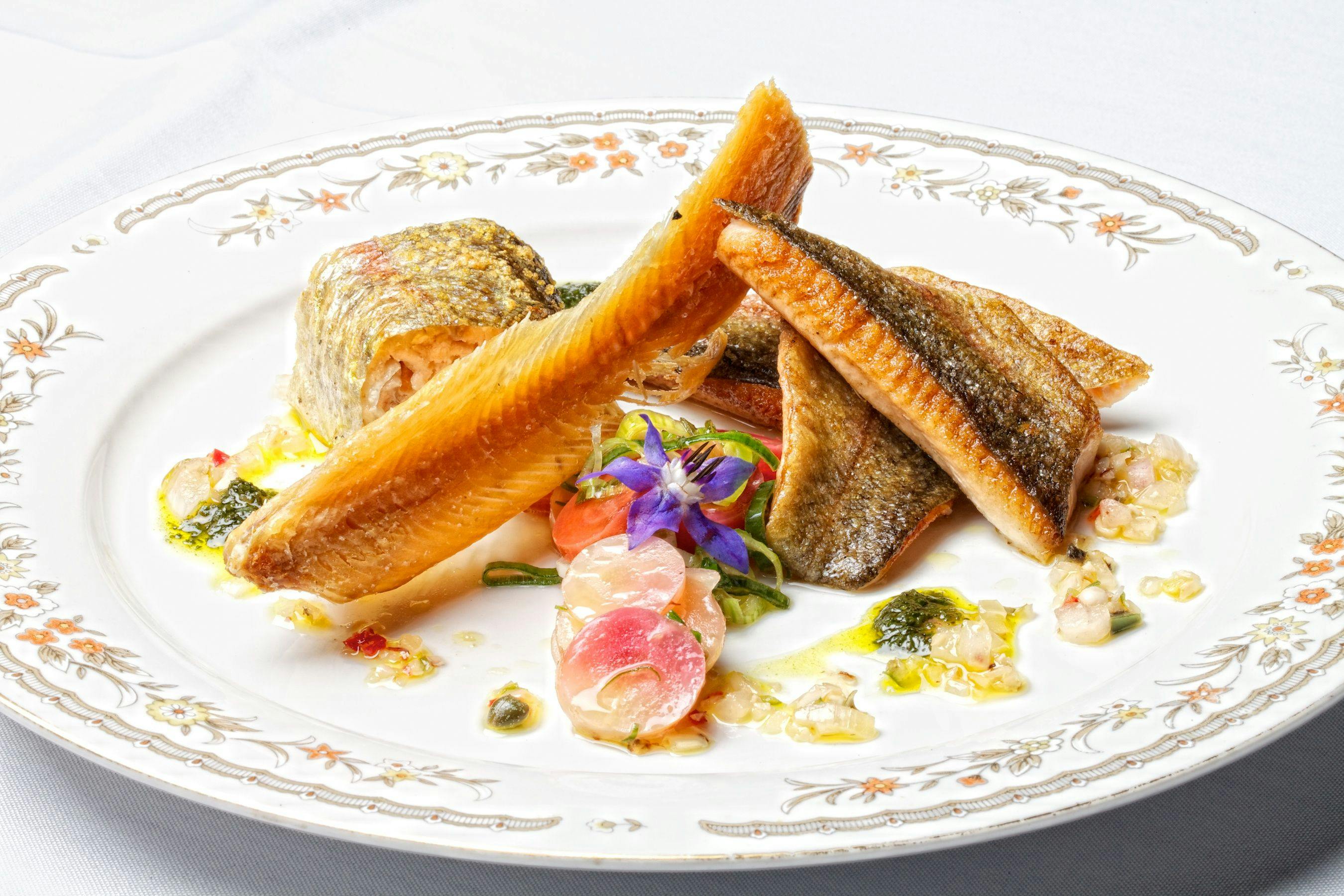 Simones award-winning restaurant renowned for the creative Italian-inspired cuisine of Patrizia Simone and more recently of her talented son, Anthony, drawing on the bountiful seasonal produce of the Alpine valleys, augmented by the wines of the region and Italian classics. The Age Good Food Guide has recognised Simones Restaurant as a gastronomic pioneer and pace-setter in north-east Victoria.
The restaurant is housed in a historic villa divided into four intimate dining rooms decorated with paintings by local artists and evocative photographs of historic working sites, as well as a small separate bar and large outdoor dining area.
The purpose-built cooking school (entrance at 18 Riverside Avenue) is fitted out with state-of-the-art equipment set in a warm and welcoming environment where students later sit and eat together.
Alfresco/Outdoor Dining
No, we are fully licensed
Cooking School
Not Specified
International
Italian
Modern Italian
Dinner