Rocky Valley Bikes, Snow Sports and Tours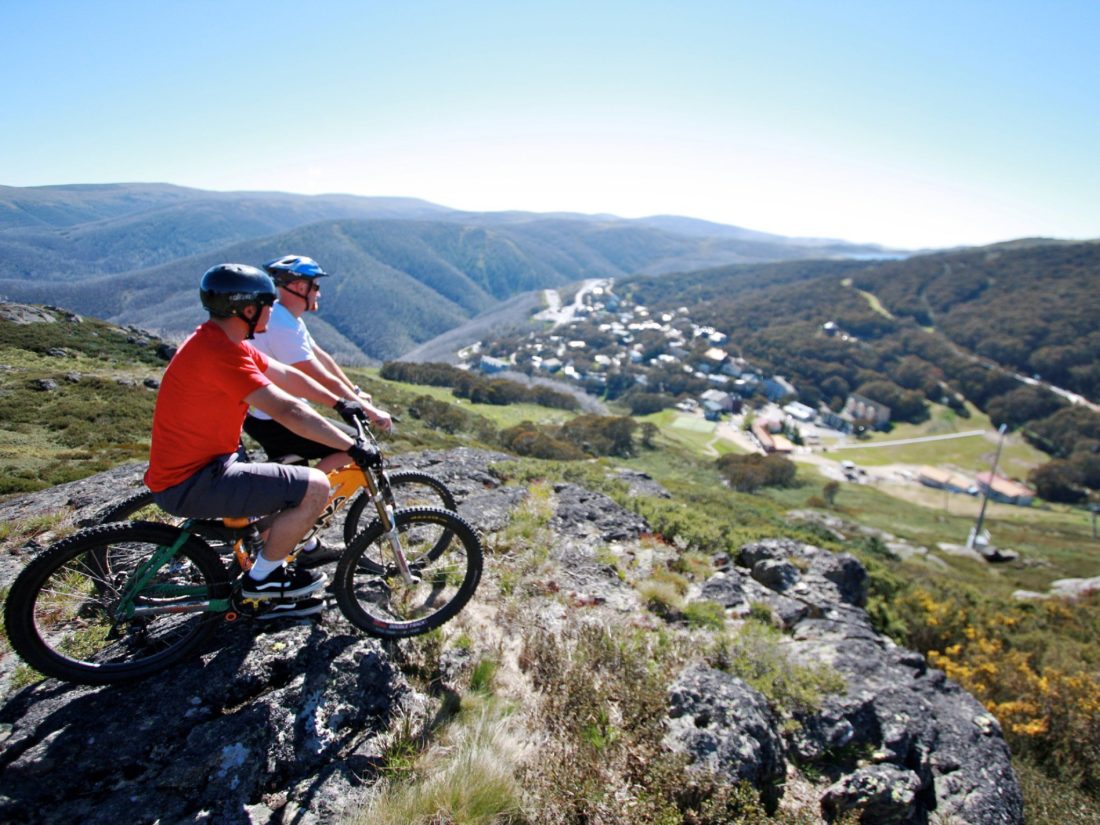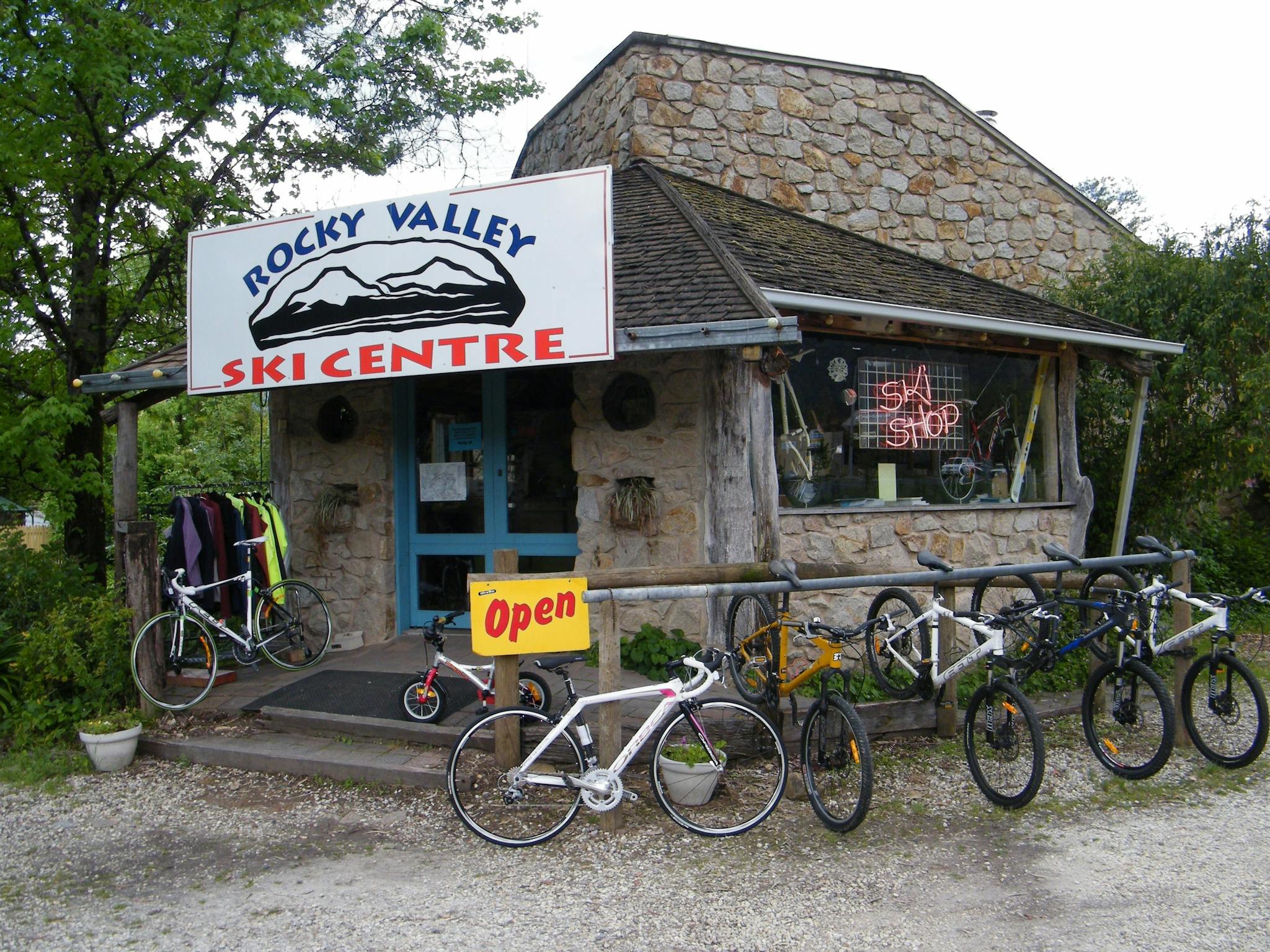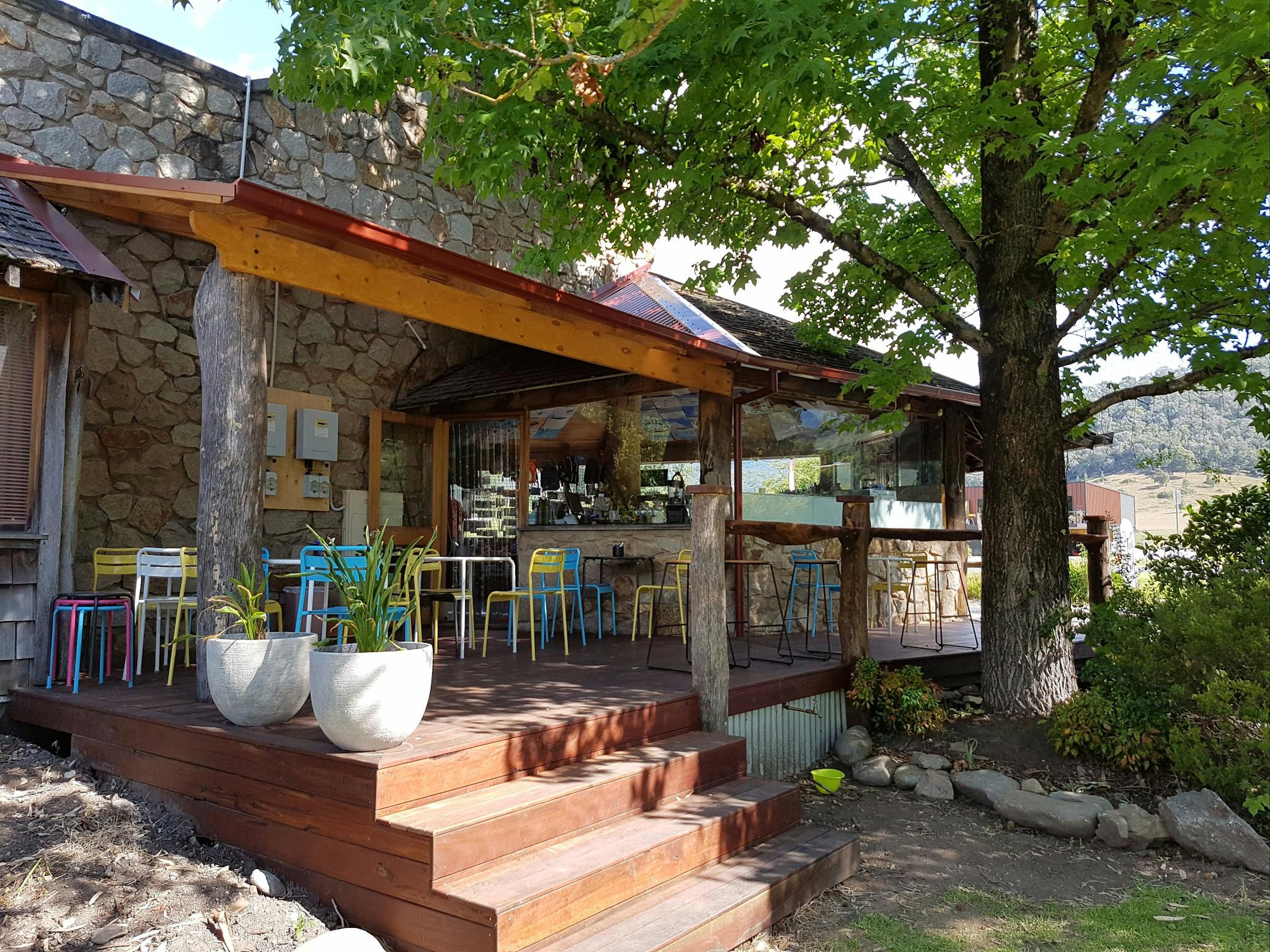 Walking and Biking Tours
Customised
Rocky Valley Bikes, Snow Sports and Tours is a local tour company with friendly local knowledge. With a mechanic and support crew to keep you on the road, you will be able to focus on climbing and nutrition.
Set your goals and Rocky Valley Bikes, Snow Sports and Tours will be there cheering you on. They have cycled these hills many times and know what makes a great weekend of cycling.
Great accommodation, food, beverages and carefree riding.
Victoria's Seven Peaks Ride is an at-your-own pace cycling challenge, which runs from October to April, taking you up winding mountain roads, around steep turns and past spectacular views right to the top of seven Victorian Alpine Resorts.
Meet other like-minded cycling enthusiasts as you conquer: Omeo to Dinner Plain, Mt Beauty to Falls Creek, Harrietville to Mount Hotham and Eurobin to Mount Buffalo.
Carpark
Family Friendly
Customised
Walking and Biking Tours
Moderate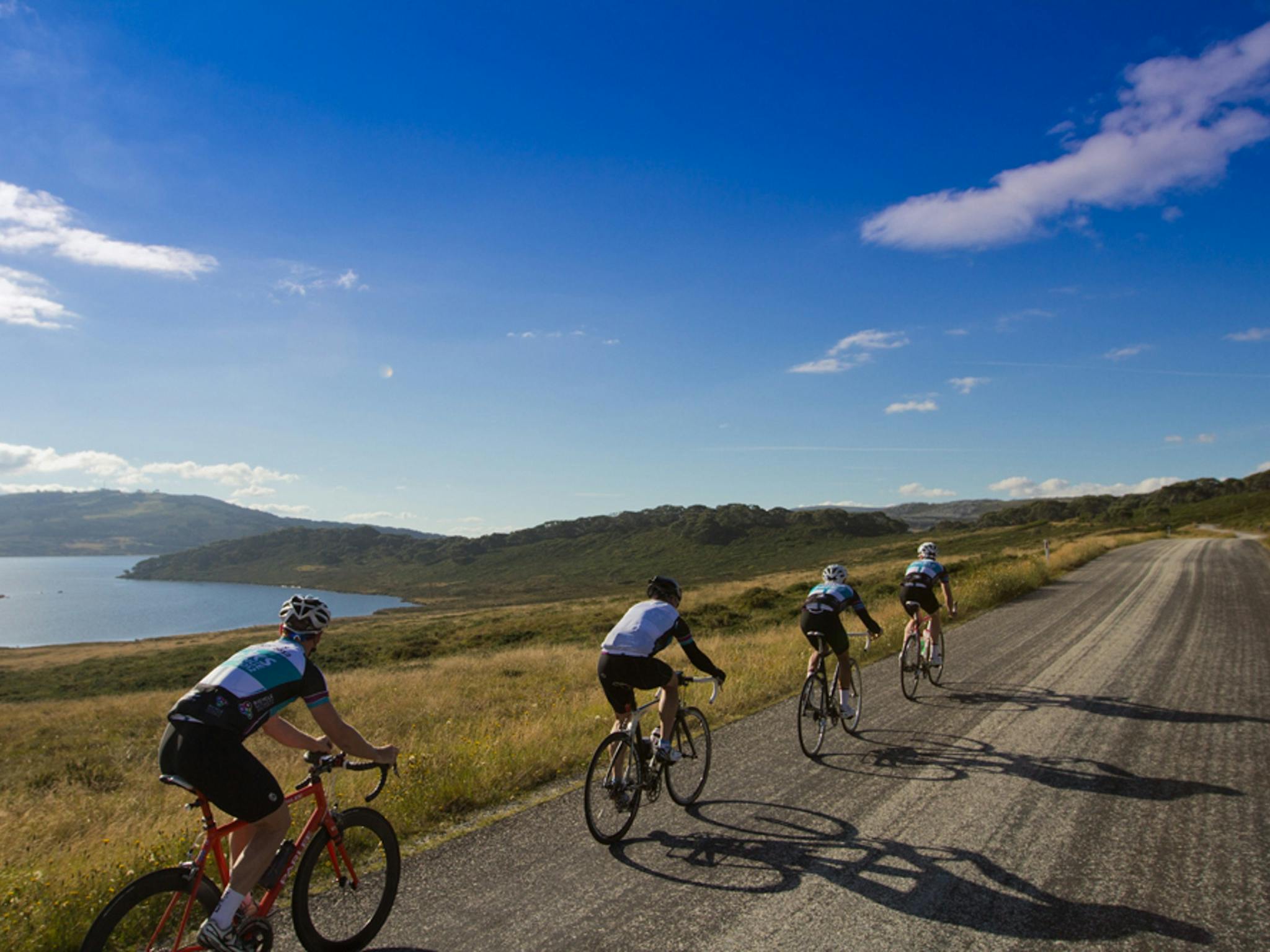 Rocky Valley Bikes are hosting a weekend riding North East Victoria's challenging Three Peaks Route.
Peaks Challenge Falls Creek is one of the greatest riding experiences of your life. But if you are not quite ready to ride 235 kilometers and climb more than 2780 metres in under 13 hours, why not do it over a weekend.
You will tackle the ascents of Tawonga Gap, Mount Hotham and finally, the beast that is the back of Falls Creek. Soak in the history of Omeo and enjoy a good night's sleep and meal with other cycling enthusiasts before heading out again the following morning to tackle the back of Falls Creek.
You can ride at your own pace and our domestique will encourage and support you with every push of those pedals.
You will definitely become familiar with the famous saying 'shut up legs'.
Carpark
Family Friendly
Customised
Walking and Biking Tours
High