Mountain Bike Tours Australia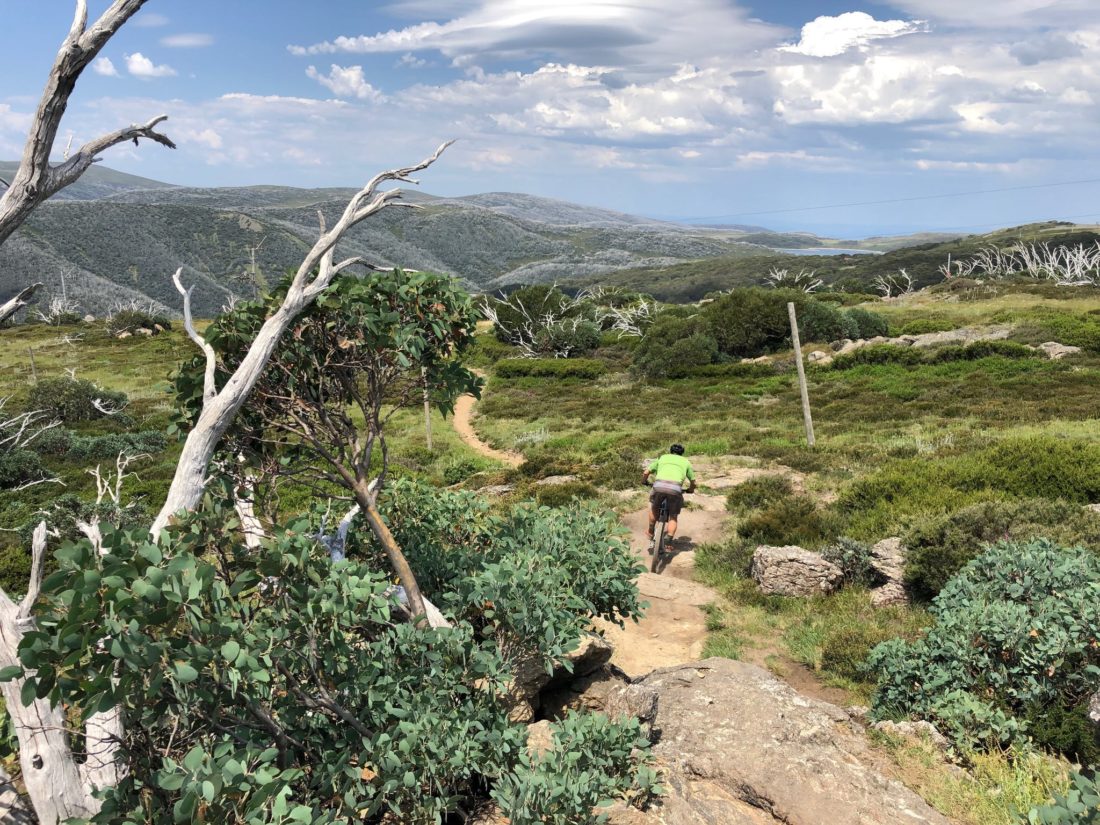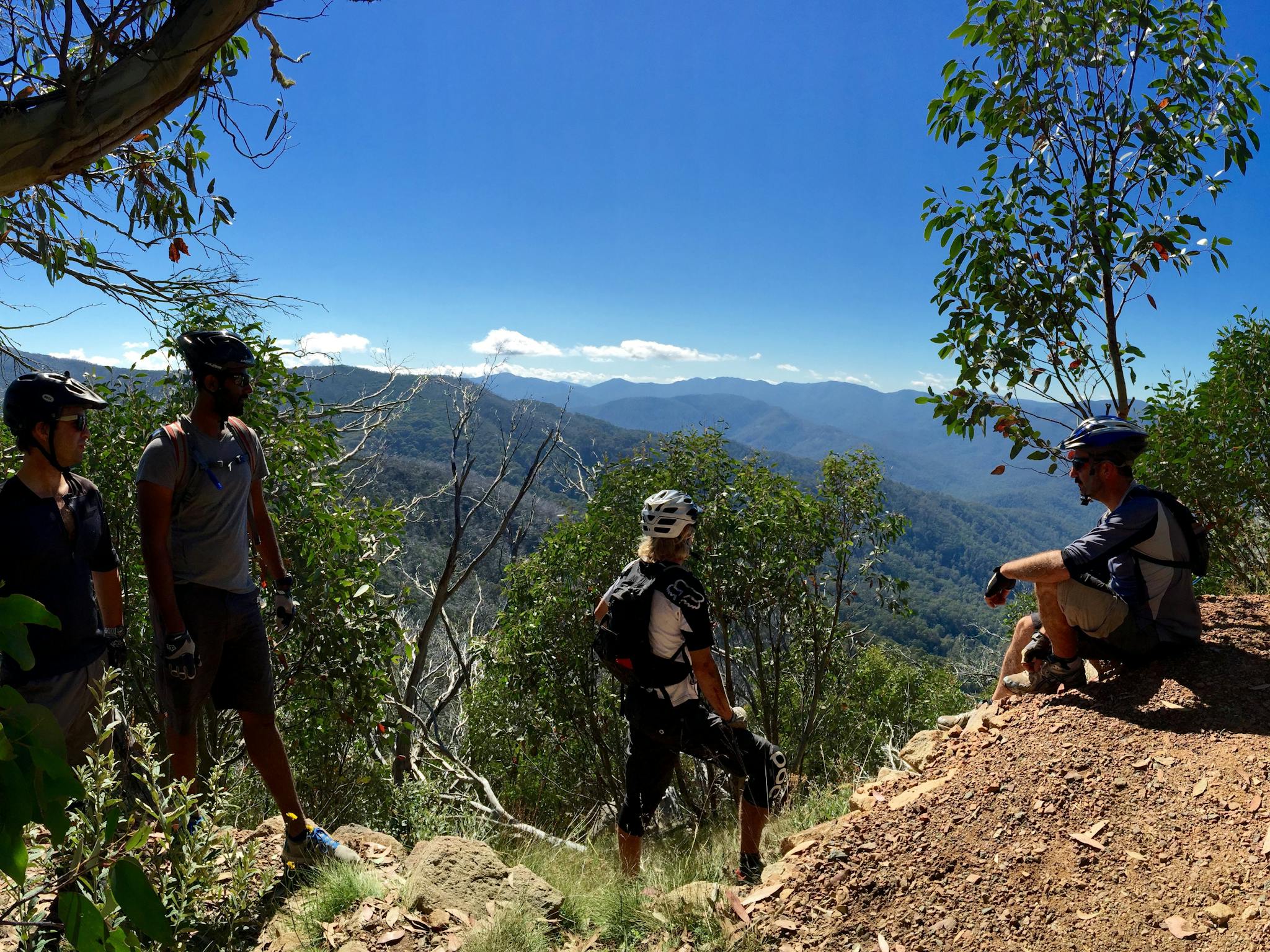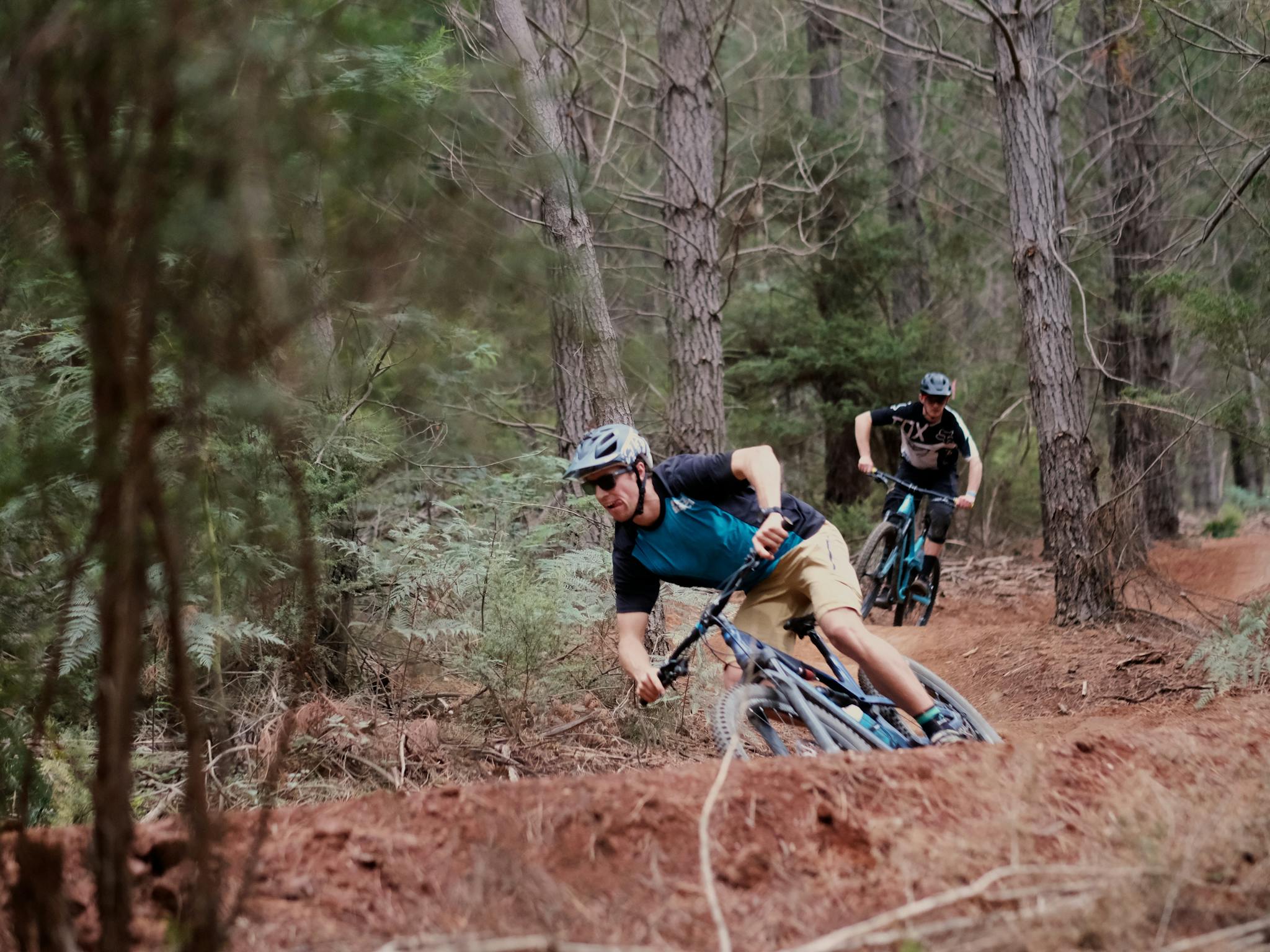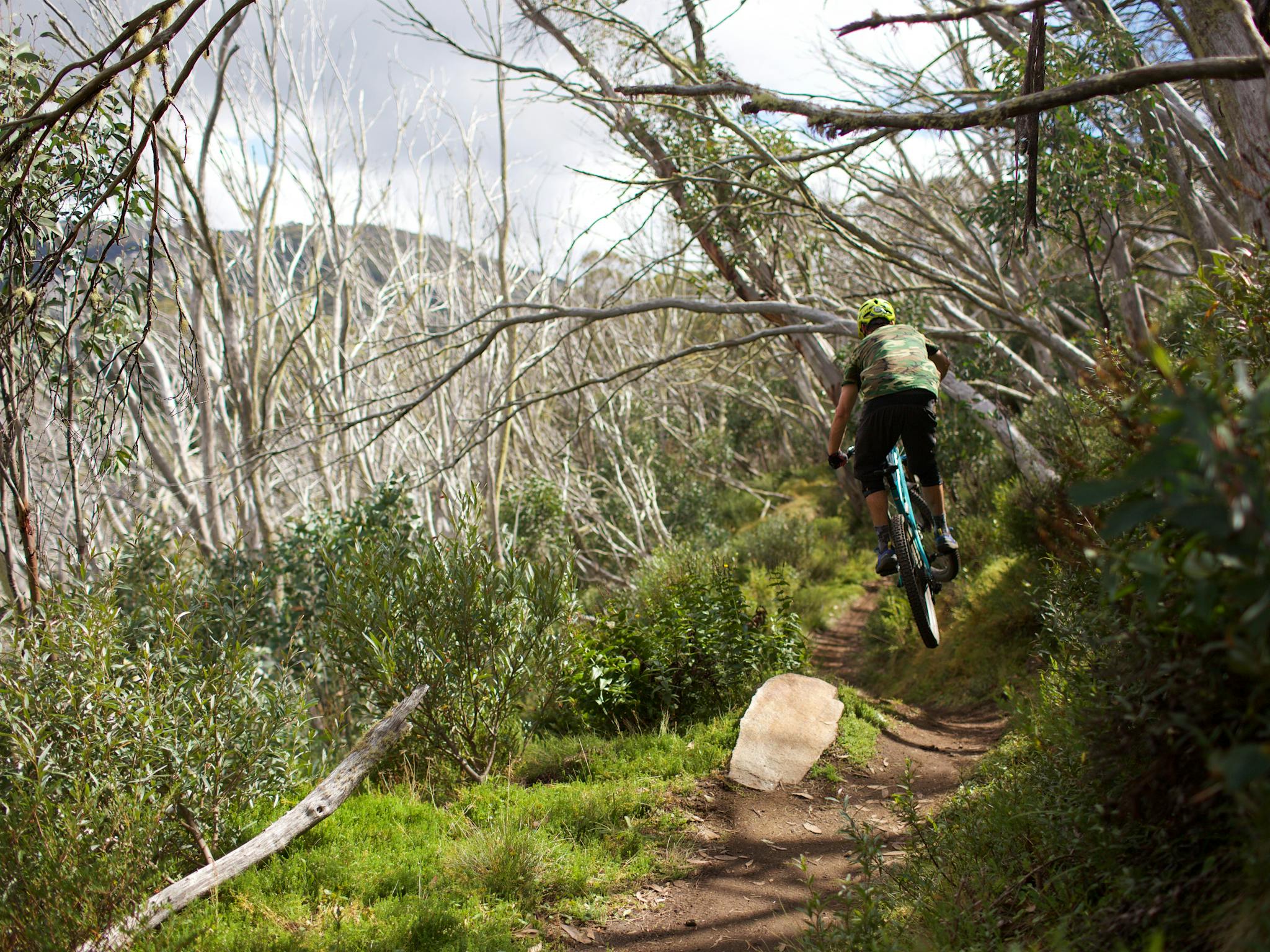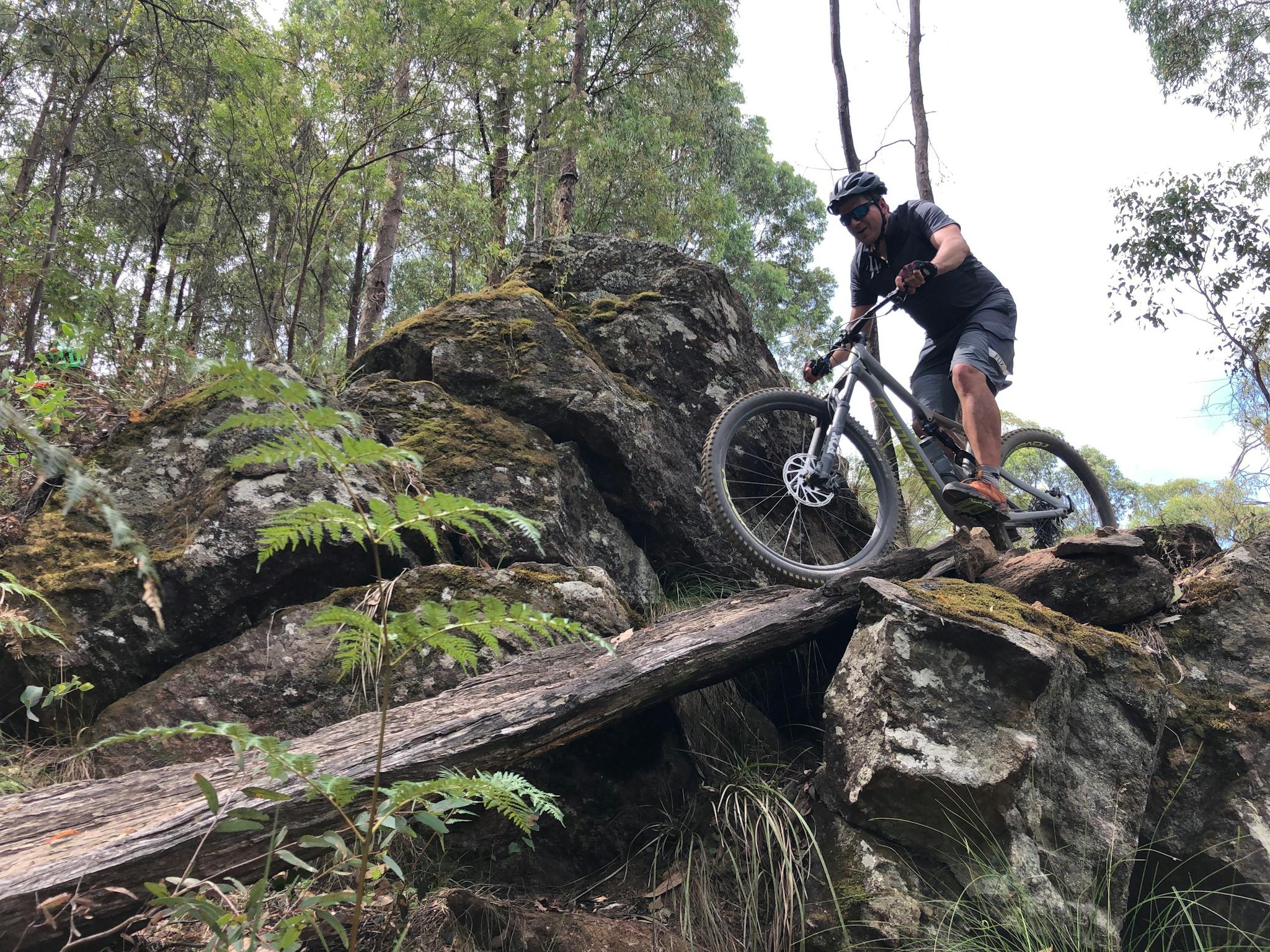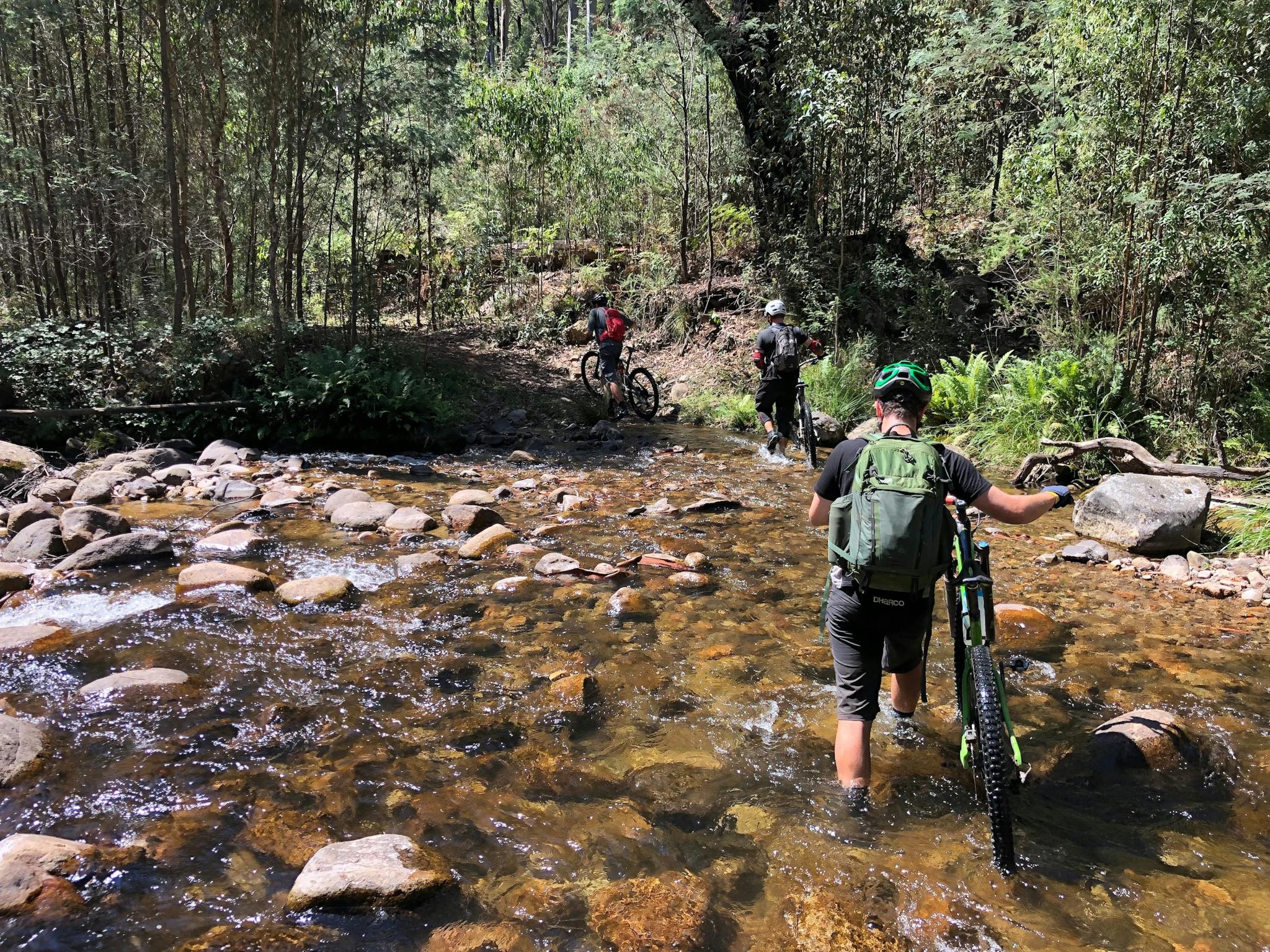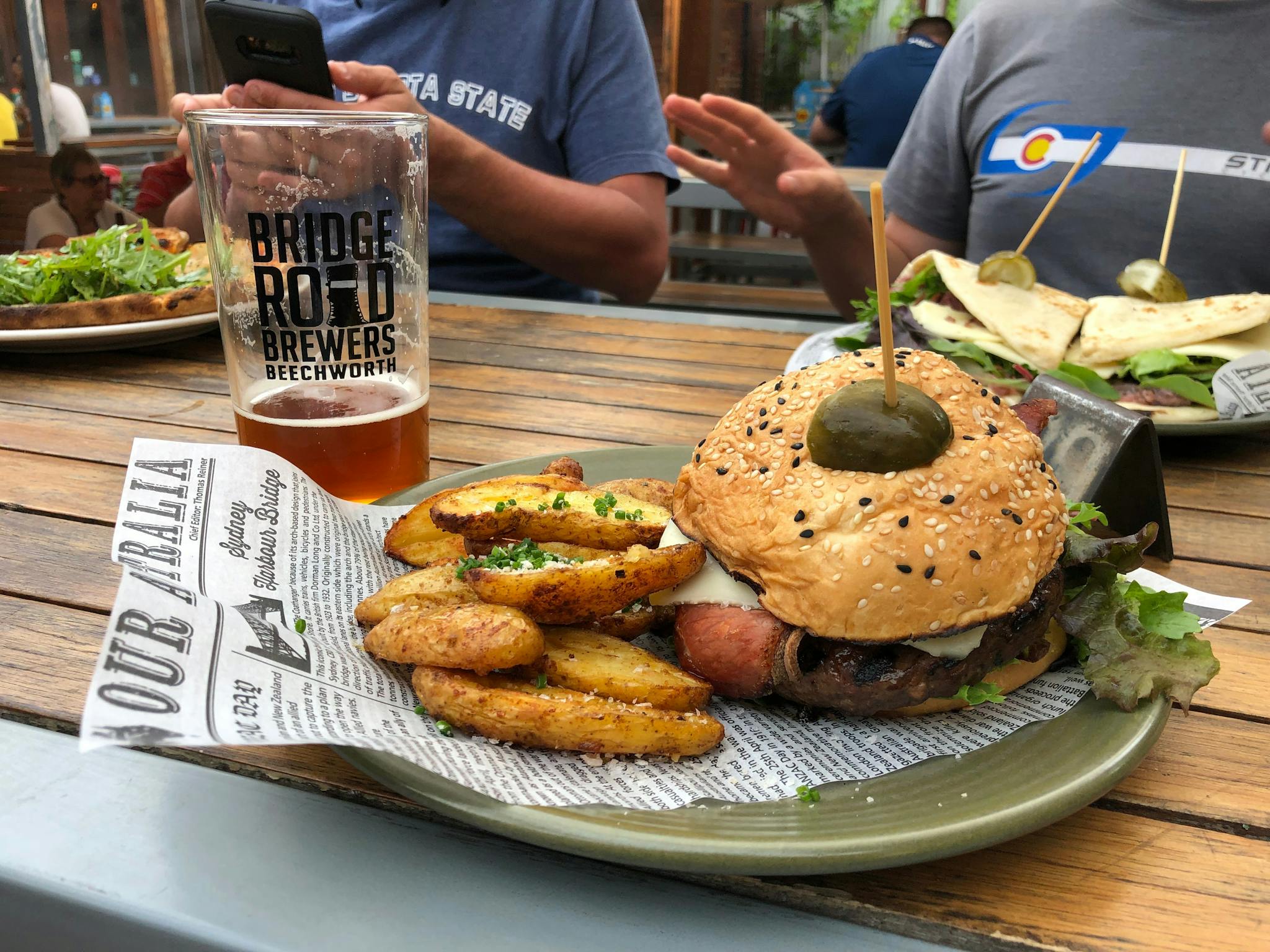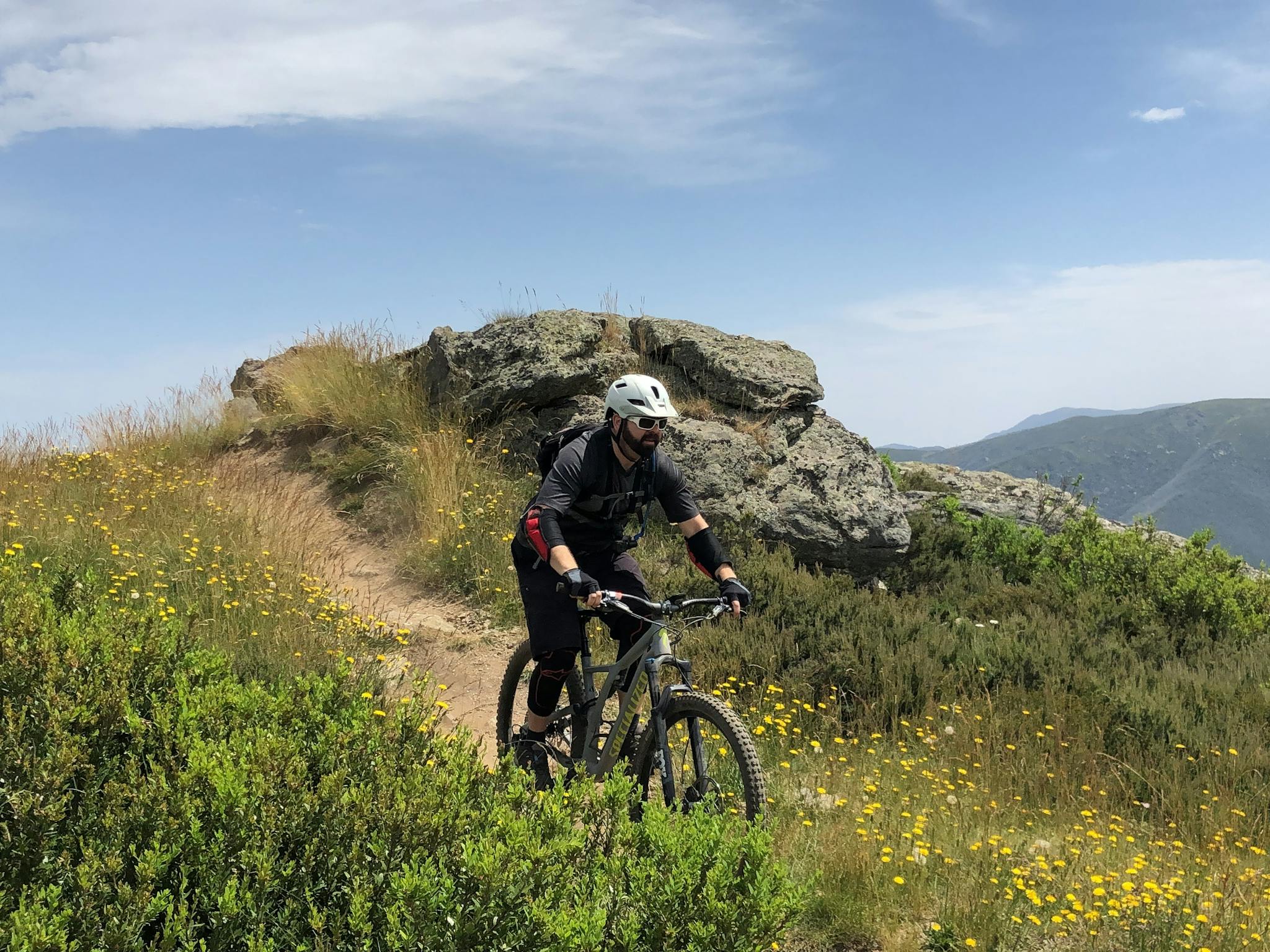 Nature and wildlife
Adventure and Outdoors Tours
Extended
Walking and Biking Tours
Full Day
Mountain Bike Tours Australia offer all inclusive multi day guided mountain bike tours from Melbourne, throughout Australia's premiere riding region; Victoria's High Country.
They love getting out and shredding the trails and just happen to do it with people from all over the world. Showing their riders the best local trails and how to link them together to maximise the fun factor while throwing in some bad jokes is what they are all about. They know they have done their job when you finish each day with a grin from ear to ear.
Choose from the 3 Day Mount Buller Weekender, the 5 Day North East Wild Week or the 7 Day Ultimate Bike and Beers road trip of Victoria's High Country for the adventurous intermediate to advanced riders looking for the dream tour of a lifetime. If their scheduled tours do not quite fit with your requirements, they are able to customise tours to meet your group's requirements.
Nature & Wildlife
Sports
Regional Tourist/Tourism Association/Organisation
Australian Tourism Accreditation Program
International
Australian Tourism Export Council
Quality Tourism Accredited Business
COVID Clean Practicing Business
Quality Tourism Accreditation
COVID Ready by ATEC
The Ultimate Bike & Beers Road Trip. This is the big one. All of Mountain Bike Tours Australia tours combined into the one. It is so good, they only run 2 a season.
Seven days of the very best mountain biking Victoria has to offer. You will ride all the best trails from Mount Buller, Bright, Falls Creek, Mount Beauty and Beechworth. Every trail they take you on are the guides own personal favourites showing you how to ride them like a local and revealing a few hidden gems along the way.
While this tour is all about the riding, you will also be sampling some of the region's best and award winning breweries, bakeries, sunsets and hidden waterholes. An absolute once in a lifetime tour.
Extended
Land - Motorised
Adventure and Outdoors Tours
Nature and wildlife
Walking and Biking Tours
High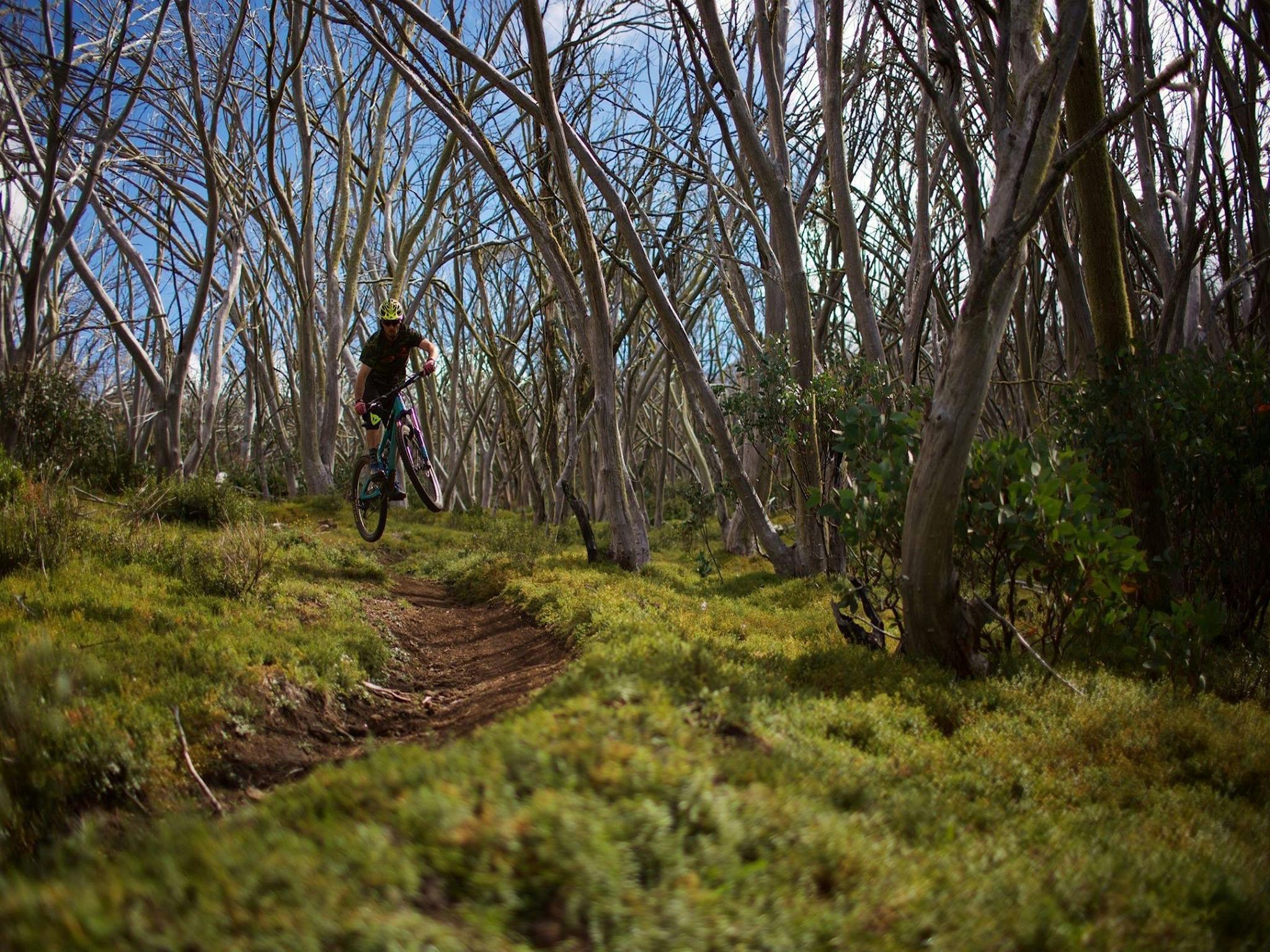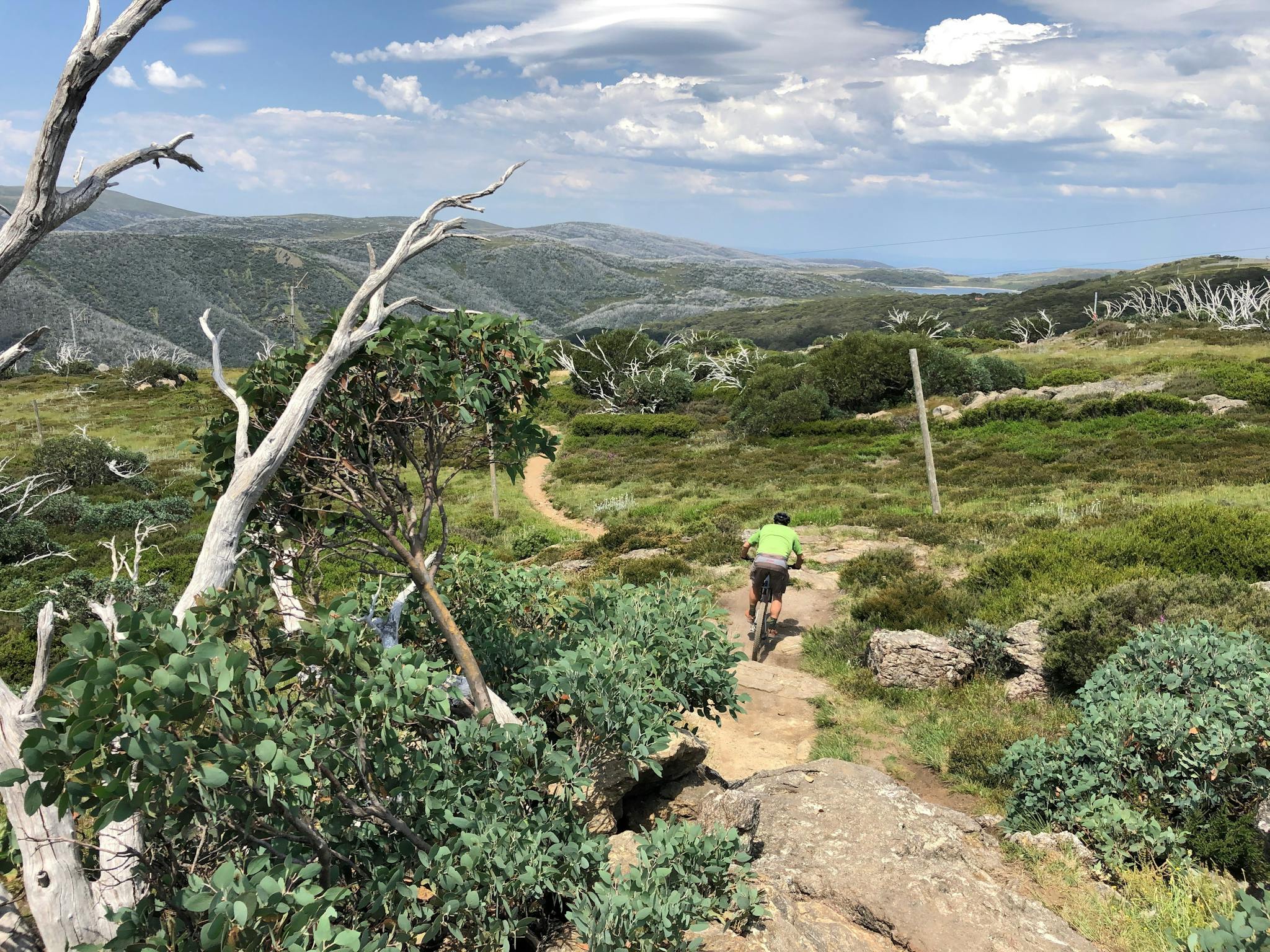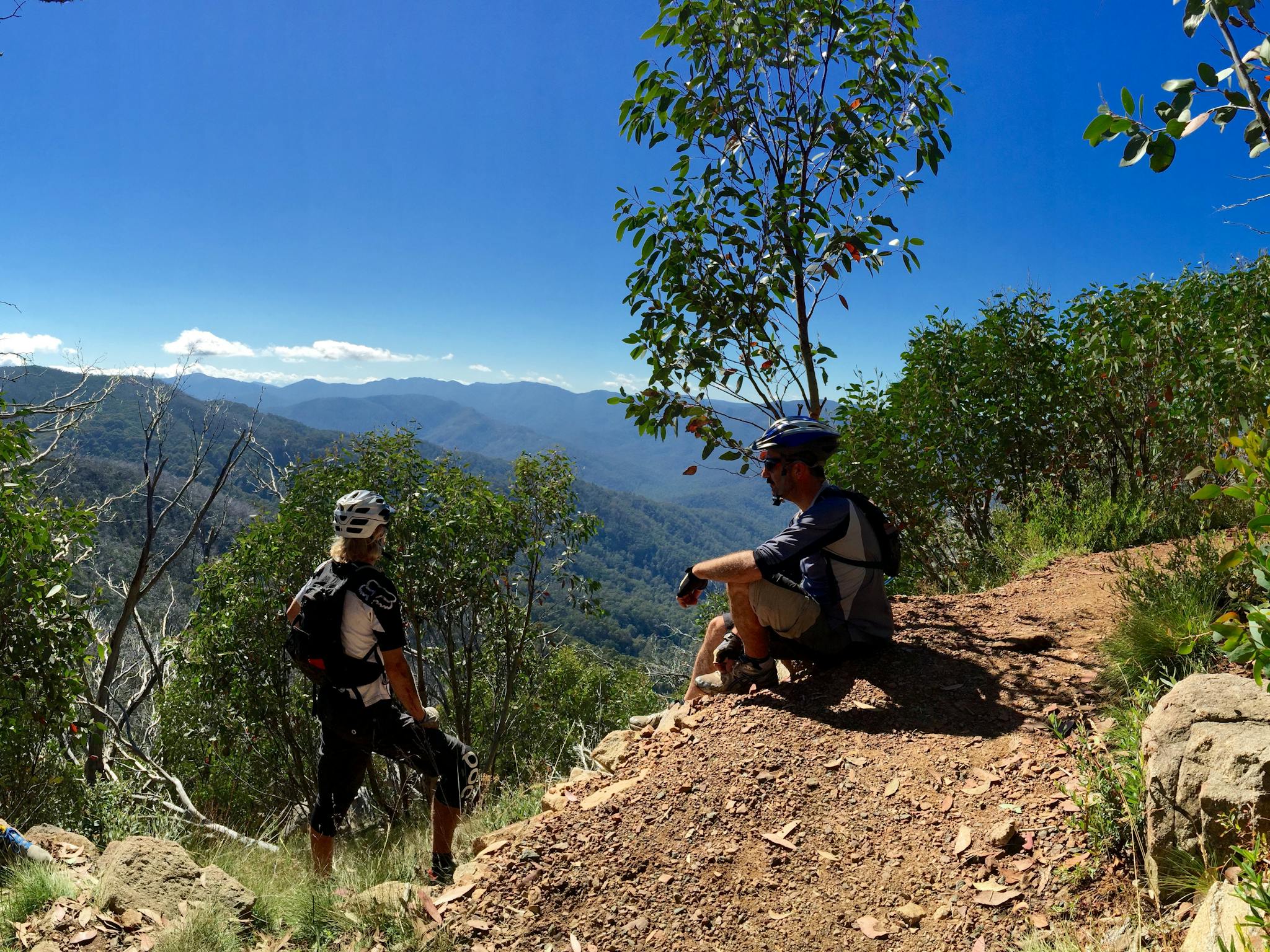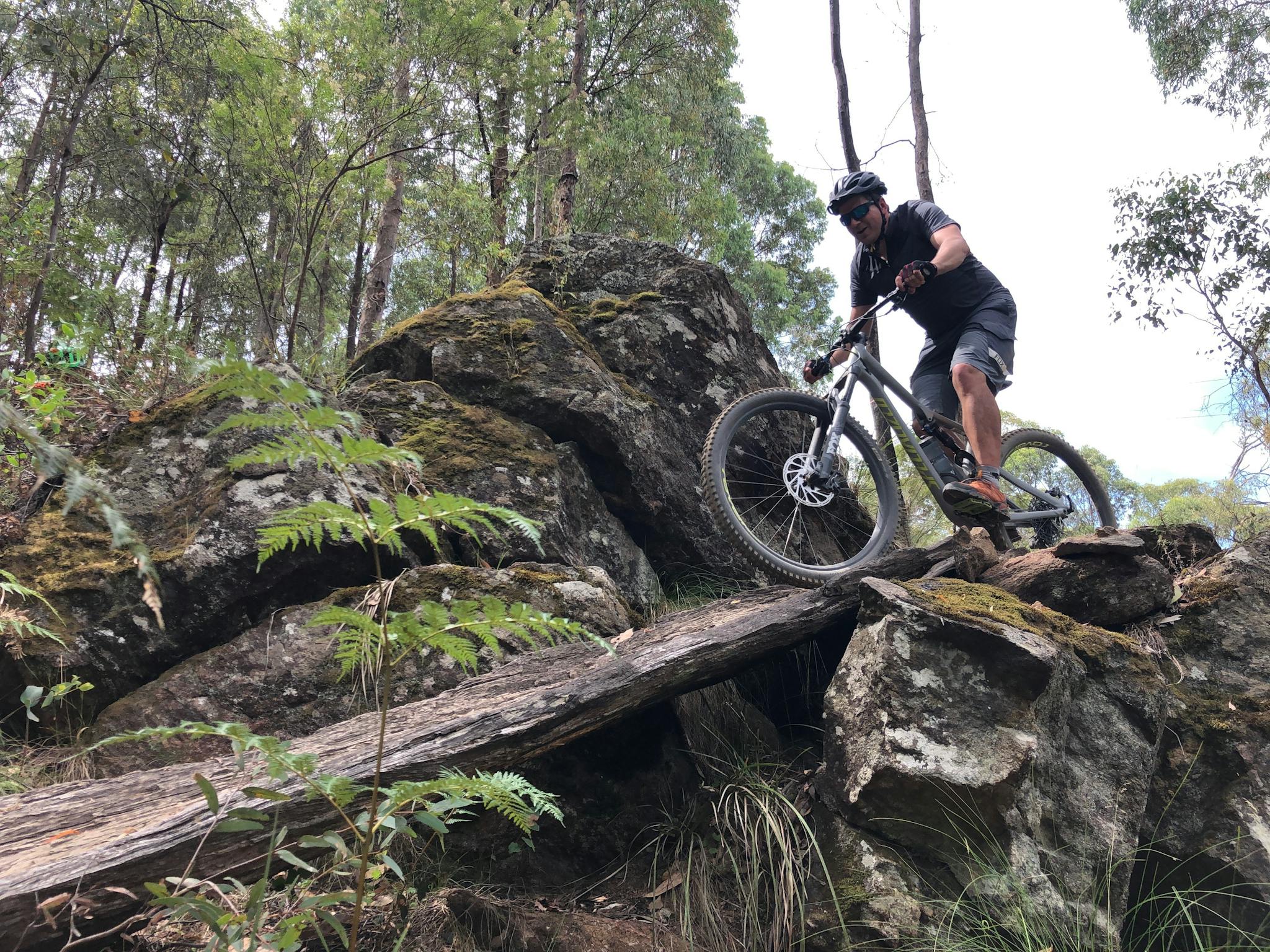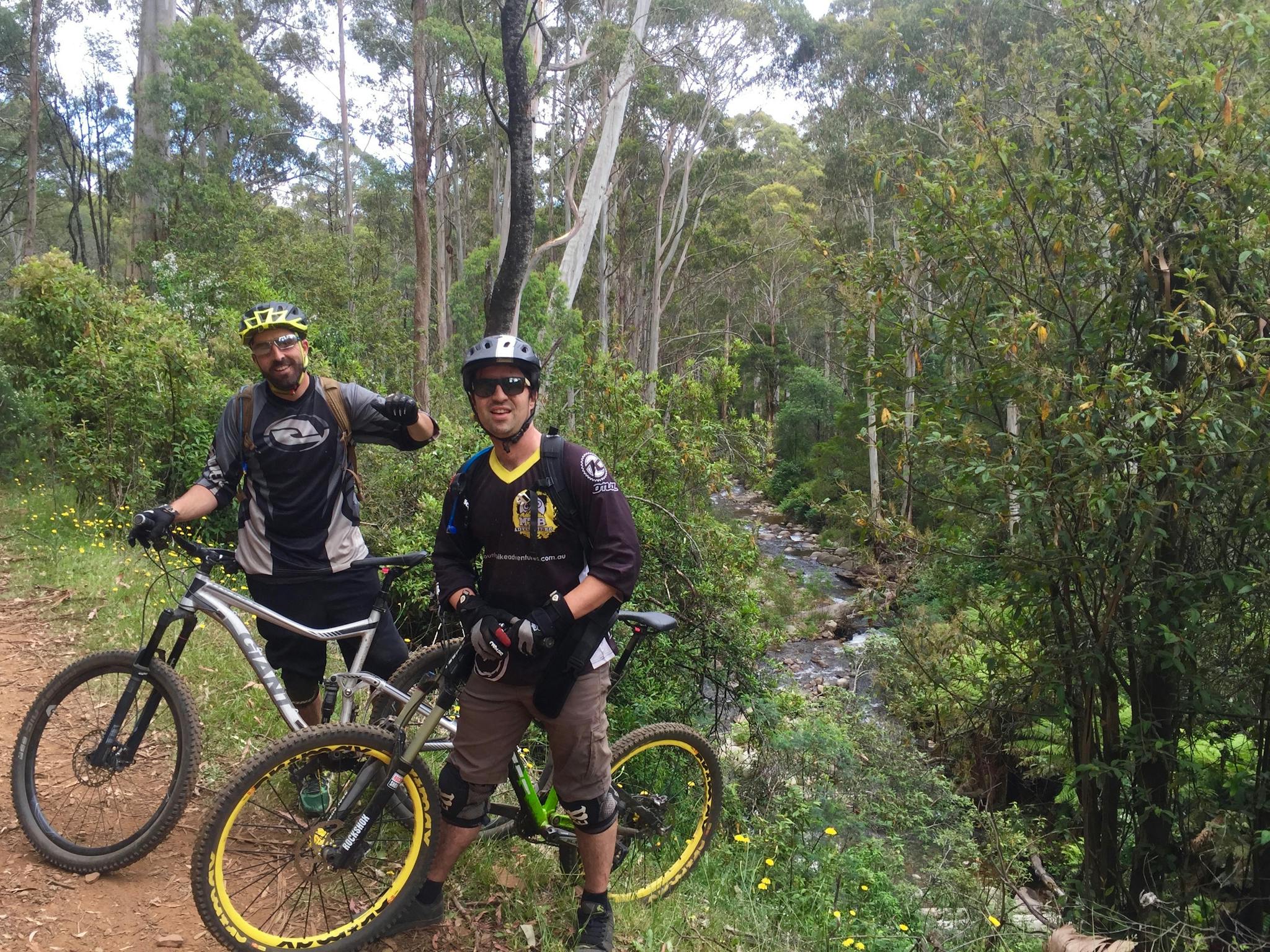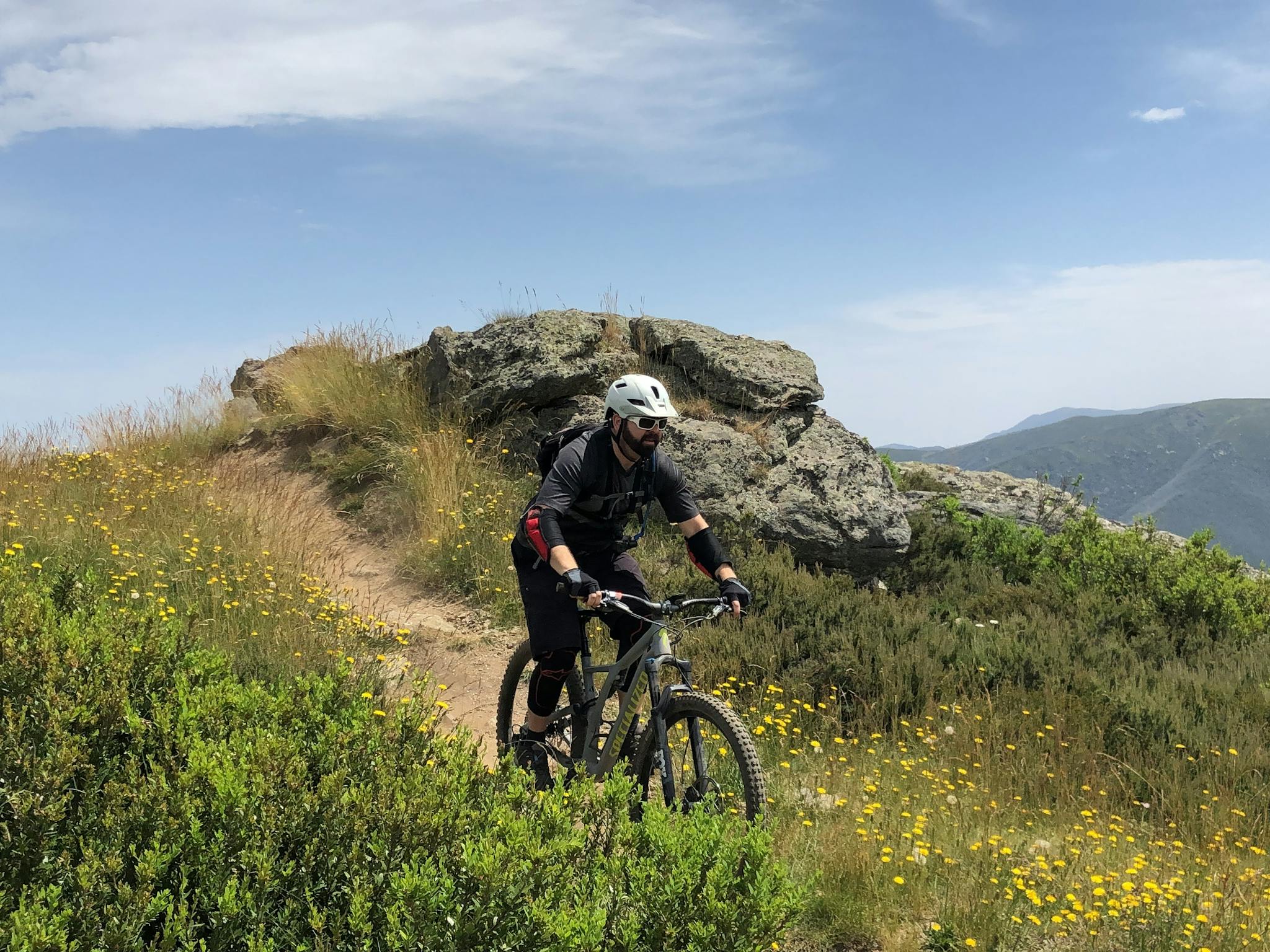 Spend a working week riding one of Australia's best mountain biking regions; Victoria's North East on the North East Wild Week tour.
Home to an amazing array of trail networks, craft beers, bakeries, swimming holes and spectacular panorama views. The tour take you to four of the best trail networks in the region in Beechworth, Bright, Mount Beauty and Falls Creek. All very different styles of trails from one to another which is what makes this region so unique to riding a mountain bike.
The tour provides few private shuttles and some of the local breweries to give you a full locals experience of what this amazing pocket of Australia has to offer.
Extended
Land - Motorised
Adventure and Outdoors Tours
Nature and wildlife
Walking and Biking Tours
High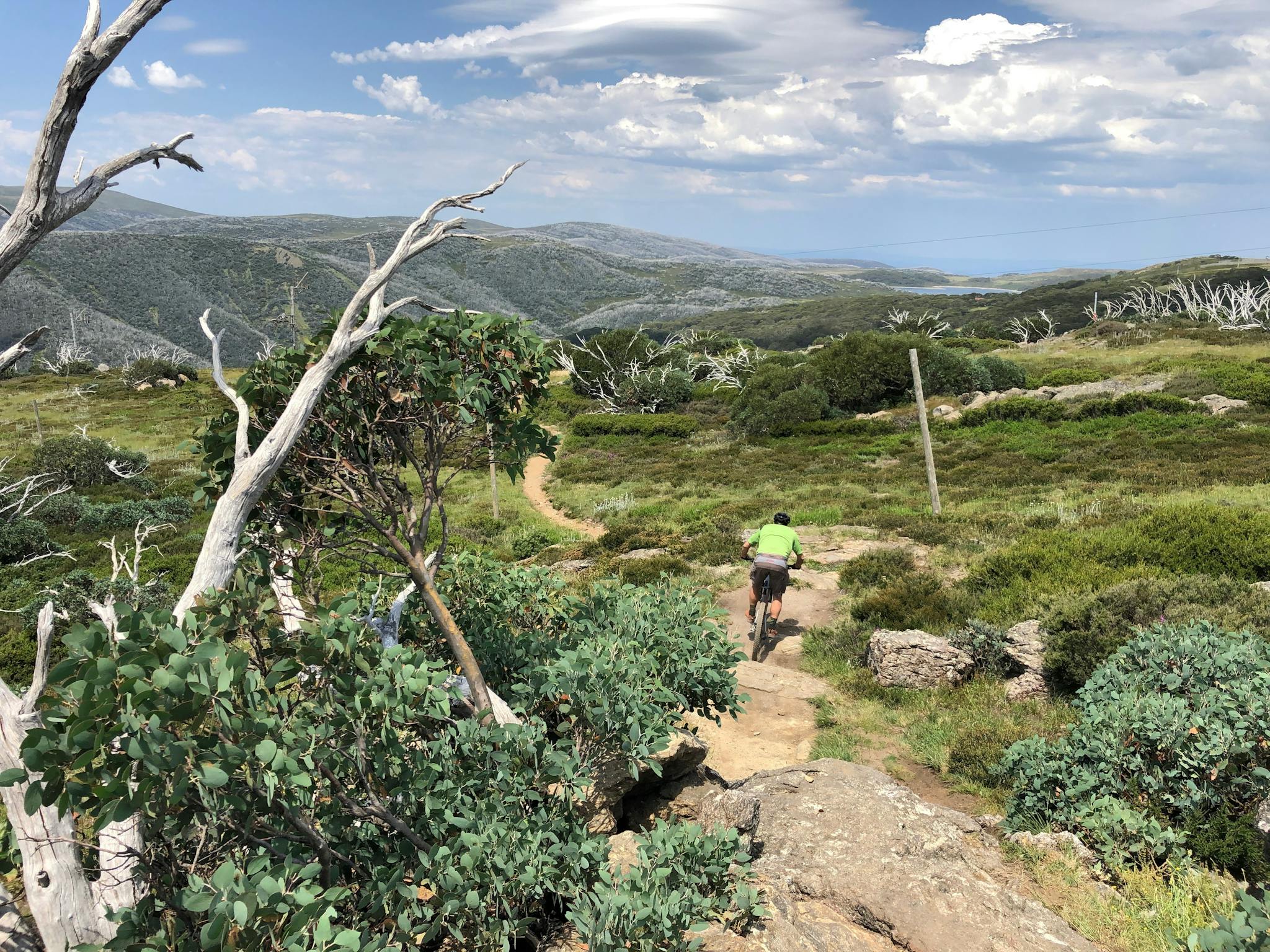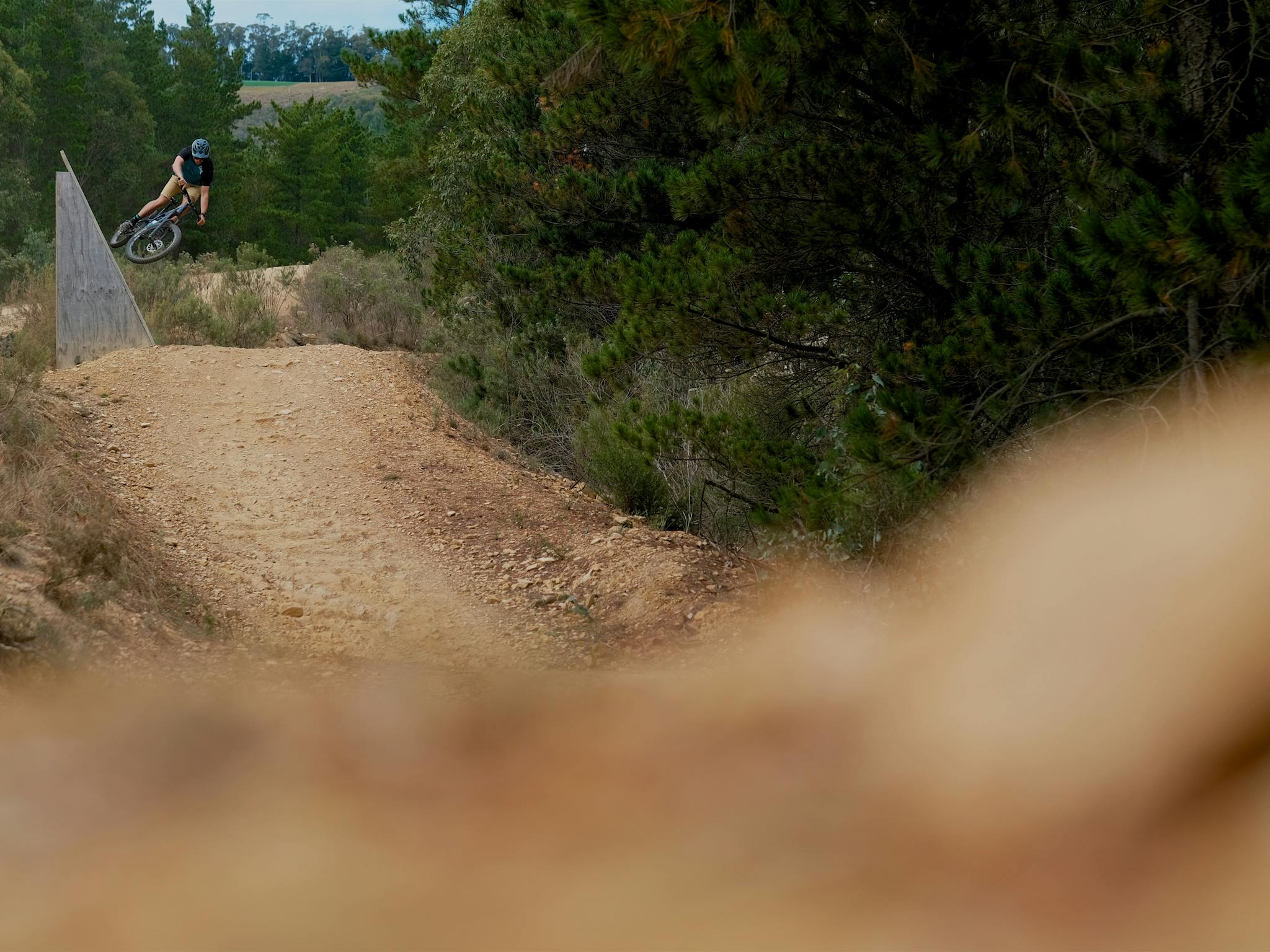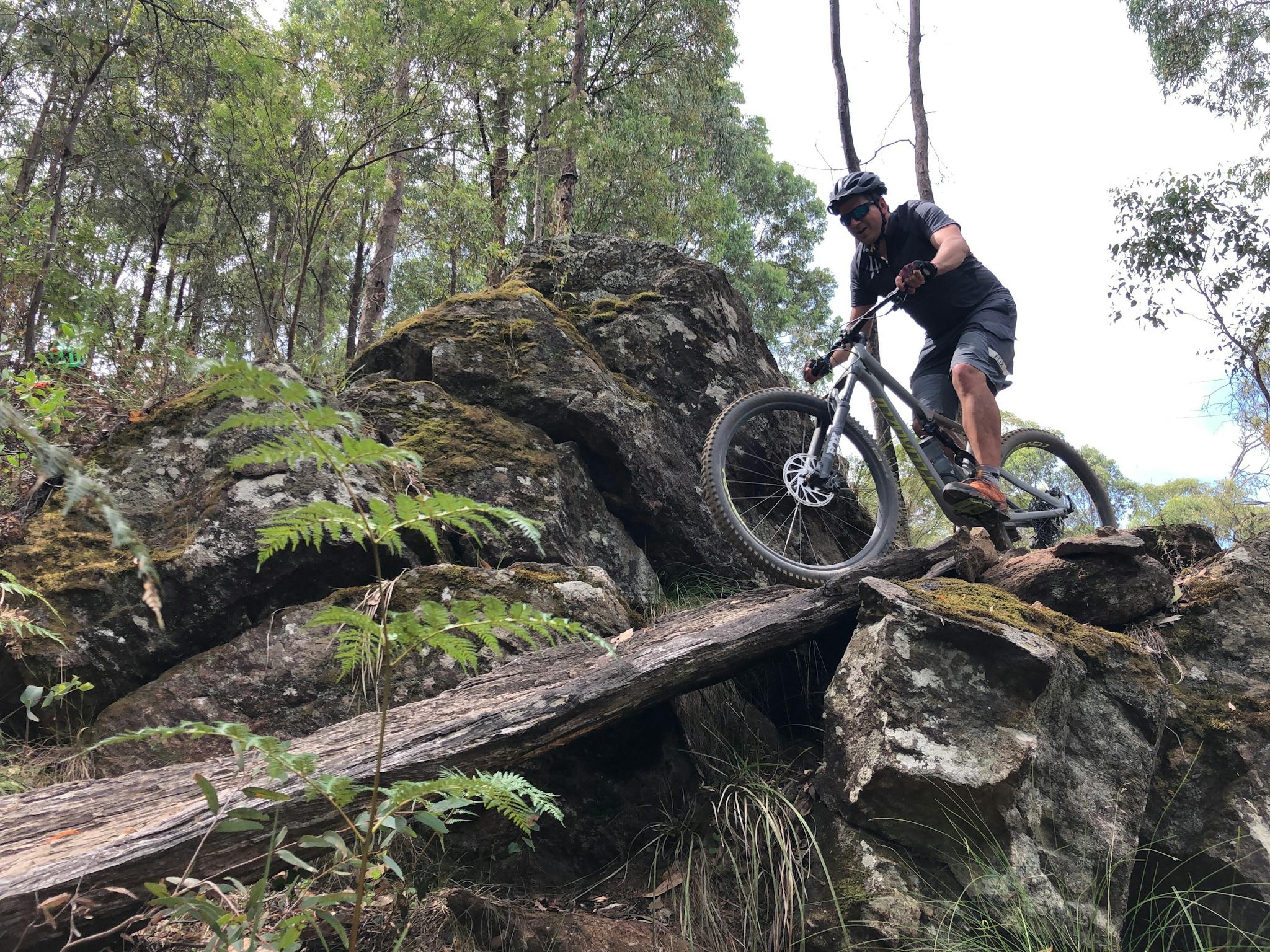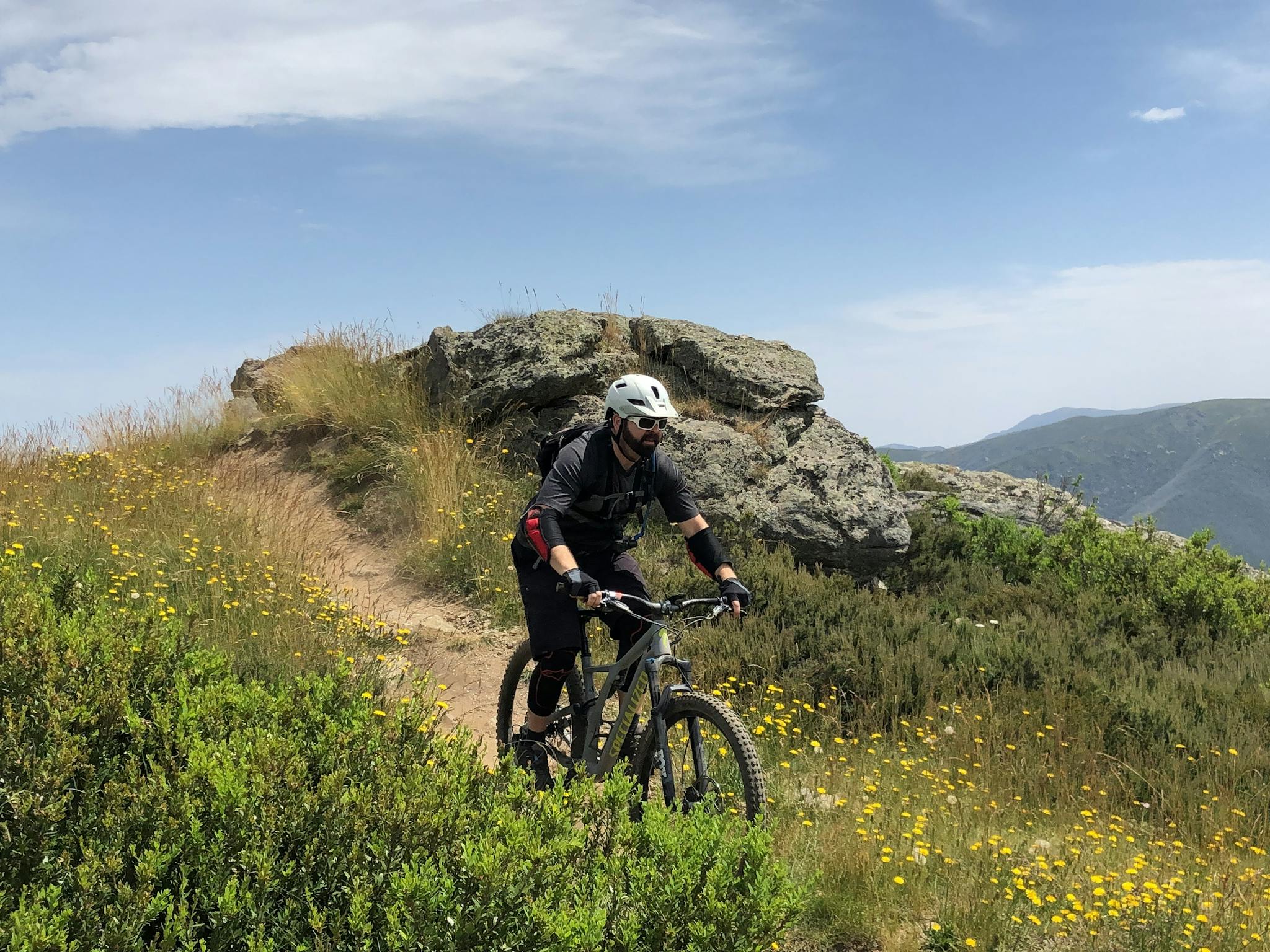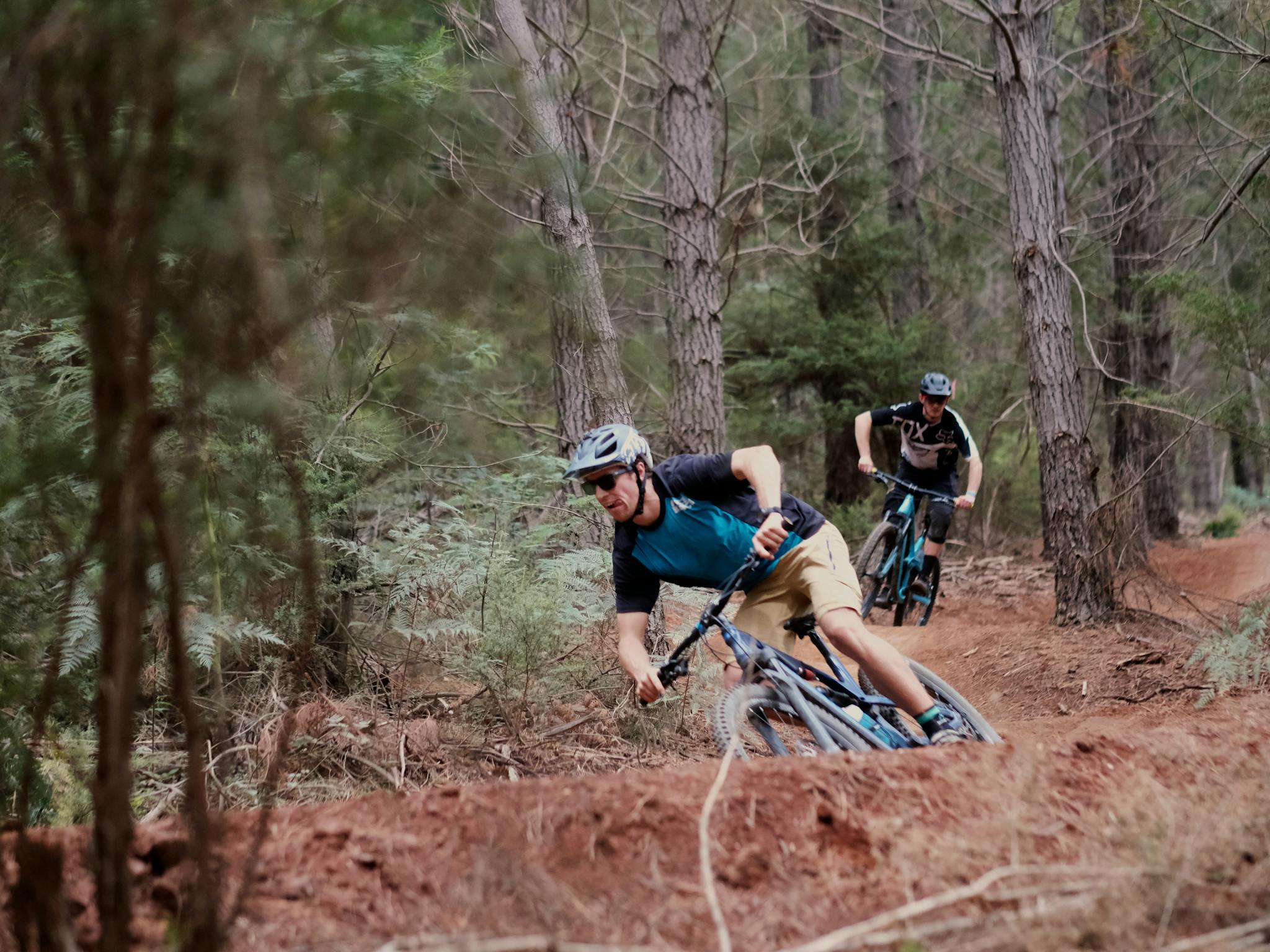 Spend a long weekend riding Australia's original mountain bike destination; Mount Buller on the Mount Buller Weekender tour. Home to over 100kilometres of mad trails just waiting for your hooting and hollering.
On the tour tackle the expansive range of stacked cross country loops, throw in a flow trail descent, reach terminal velocity down the Delatite River trail and tackle the crown jewel of the Mount Buller trail network in the Australian Alpine Epic. The tour will pick you up from Melbourne, get you there, show you all the action and hidden secrets of the trails so you will be riding them like a local by the end.
Extended
Land - Motorised
Adventure and Outdoors Tours
Nature and wildlife
Walking and Biking Tours
High