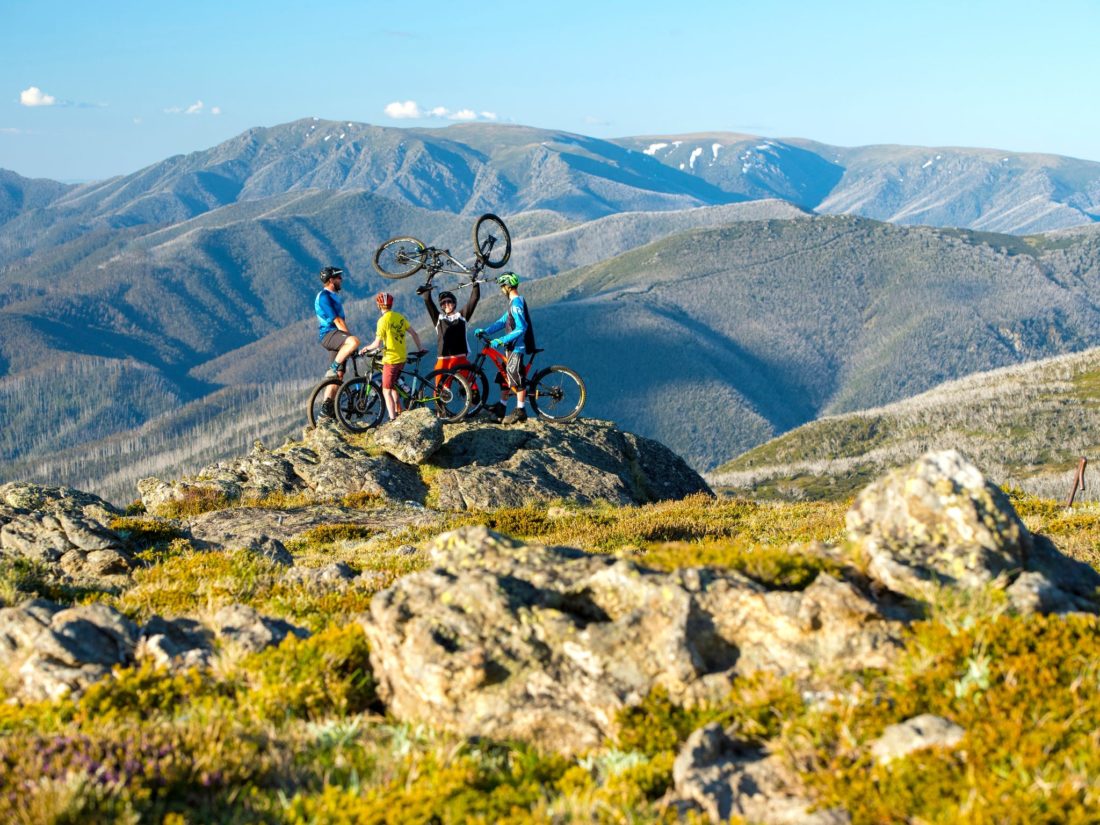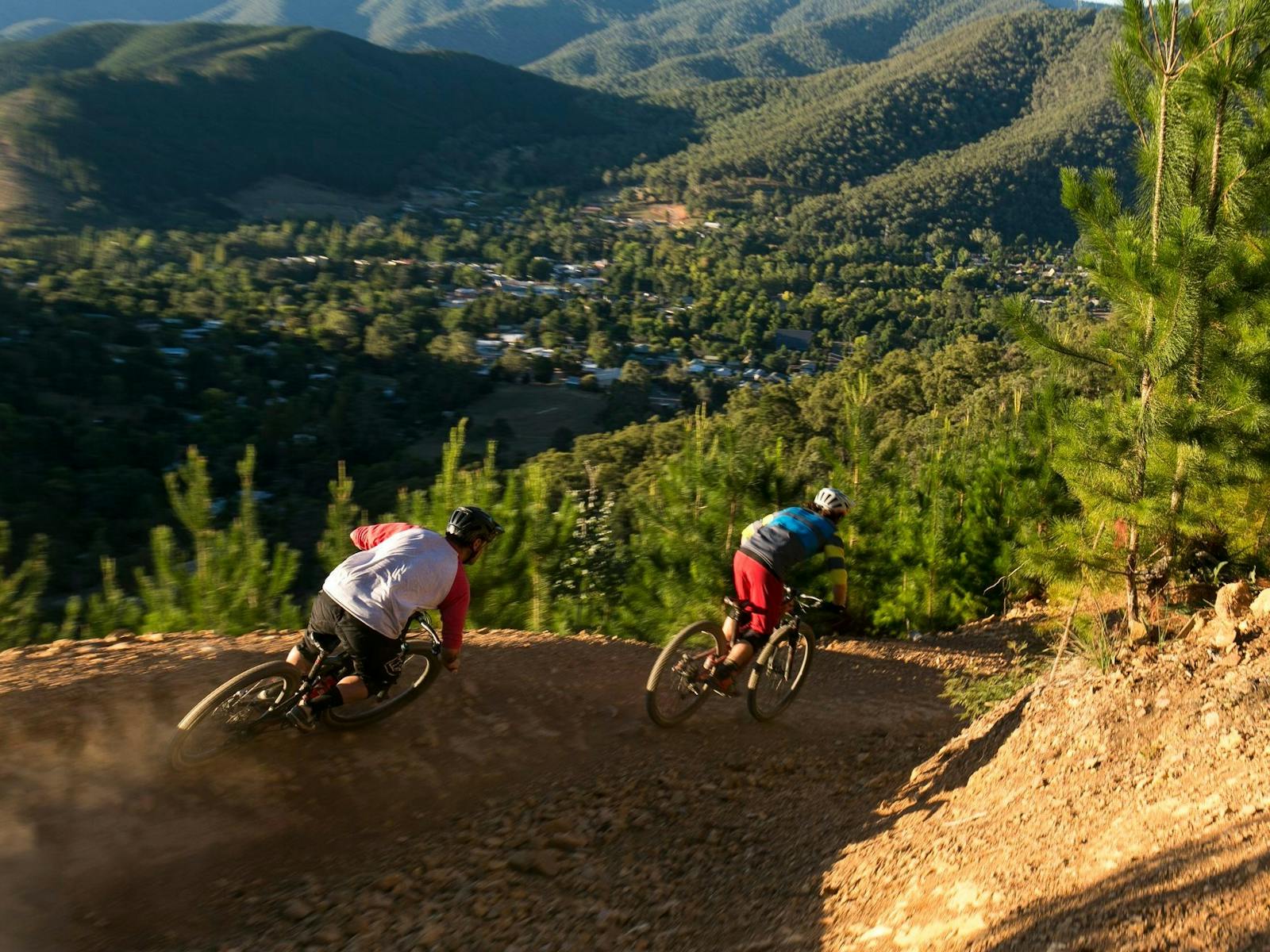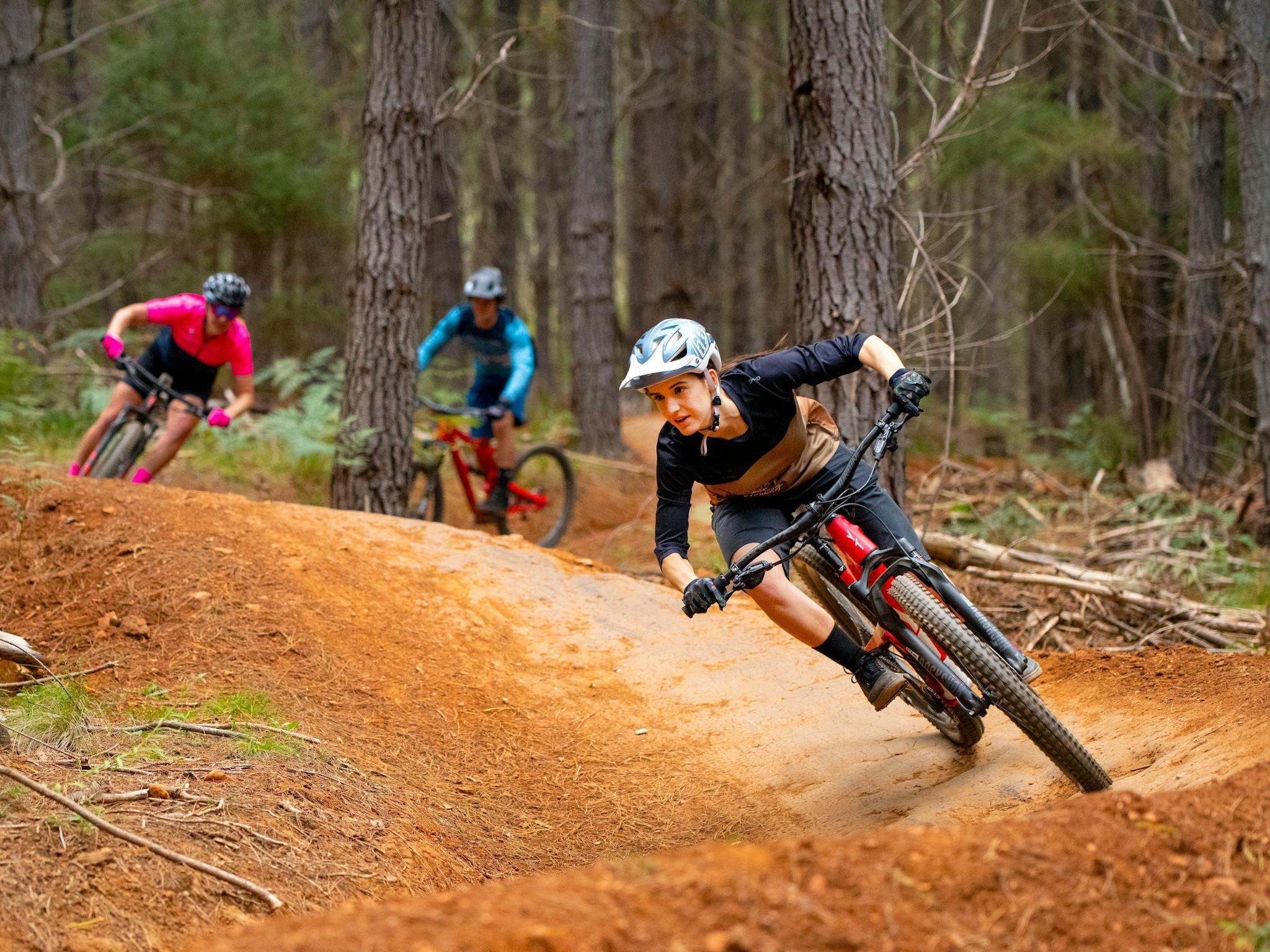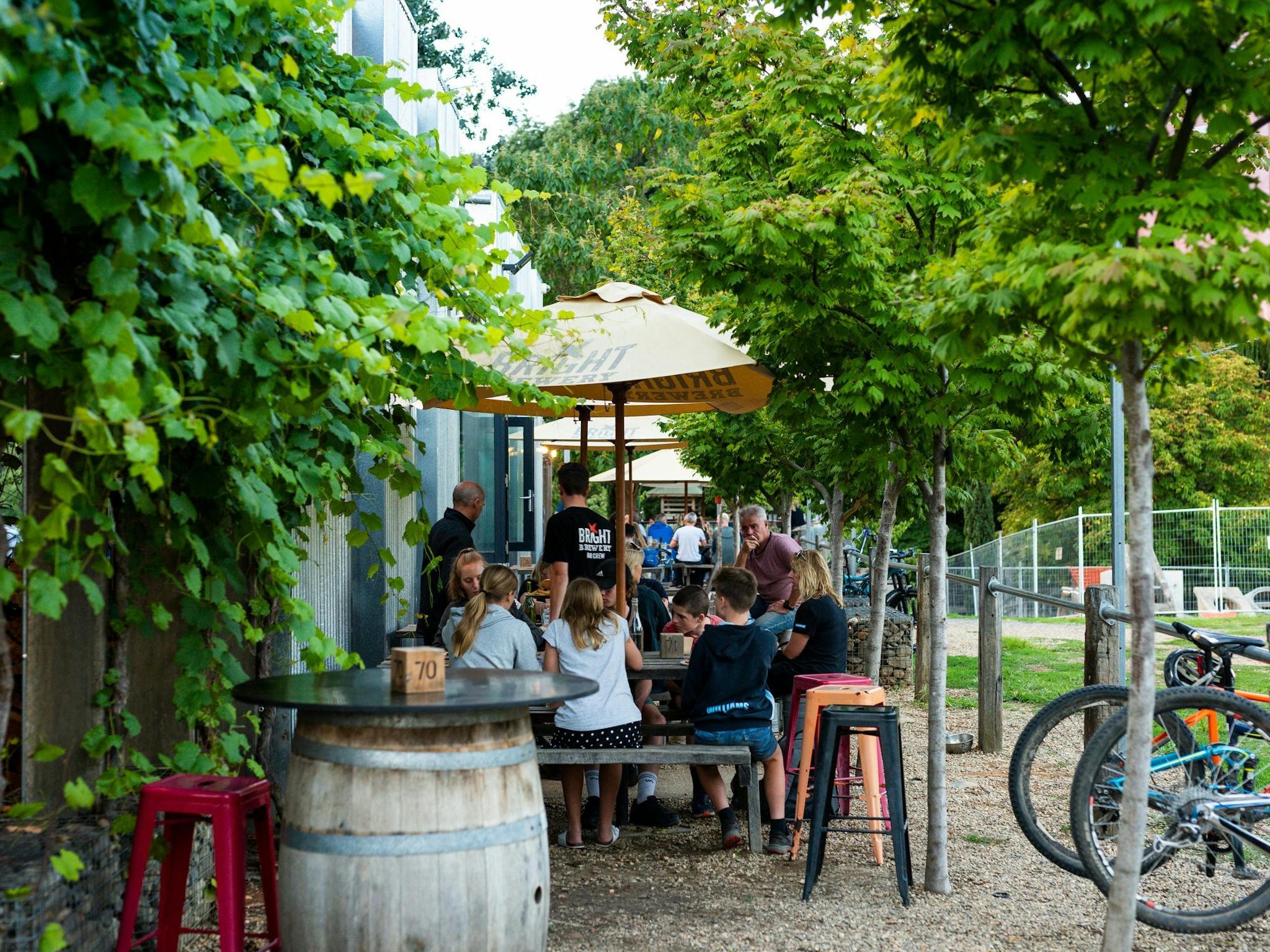 Extended
Walking and Biking Tours
Customised
Mint Tours specialises in locally hosted and guided small group mountain bike tours to Victoria's High Country.
Located in Bright, their tours include; bike shuttles, rentals, transport, expert local guides, instructors and accommodation options for singles, couples and families.
The mountain bike tours and coaching programs are suitable for any ability level from e-bike novices through to pro-level downhill riders.
You will also sample North East Victoria's best gourmet food, wine and craft beer scene along with experiencing some of the region's best kept natural secrets.
From the base in Bright, Victoria's ultimate Mountain Bike destination, they have six purpose-built bike parks within easy reach and local trails that finish 50m from a river-side brewery.
On this gravity-fed tour you visit two of the best purpose-built mountain bike parks in the region – Mt Beauty and Mystic Bike Park. Two huge days of shuttles are included which offer some serious lap smashing potential. Expect buff and fast flow trails in Bright and raw and natural trails in Mount Beauty.
After riding, tick off a few of the High Country's best craft breweries, as you sample the best of the local craft beer, wine, spirits and paddock to plate offerings that this region is renowned for.
Carpark
Family Friendly
Non Smoking
Customised
Extended
Land - Motorised
Land - Self Propelled
Walking and Biking Tours
Moderate