Michelini Wines presents: Frances Worsnop-Solosy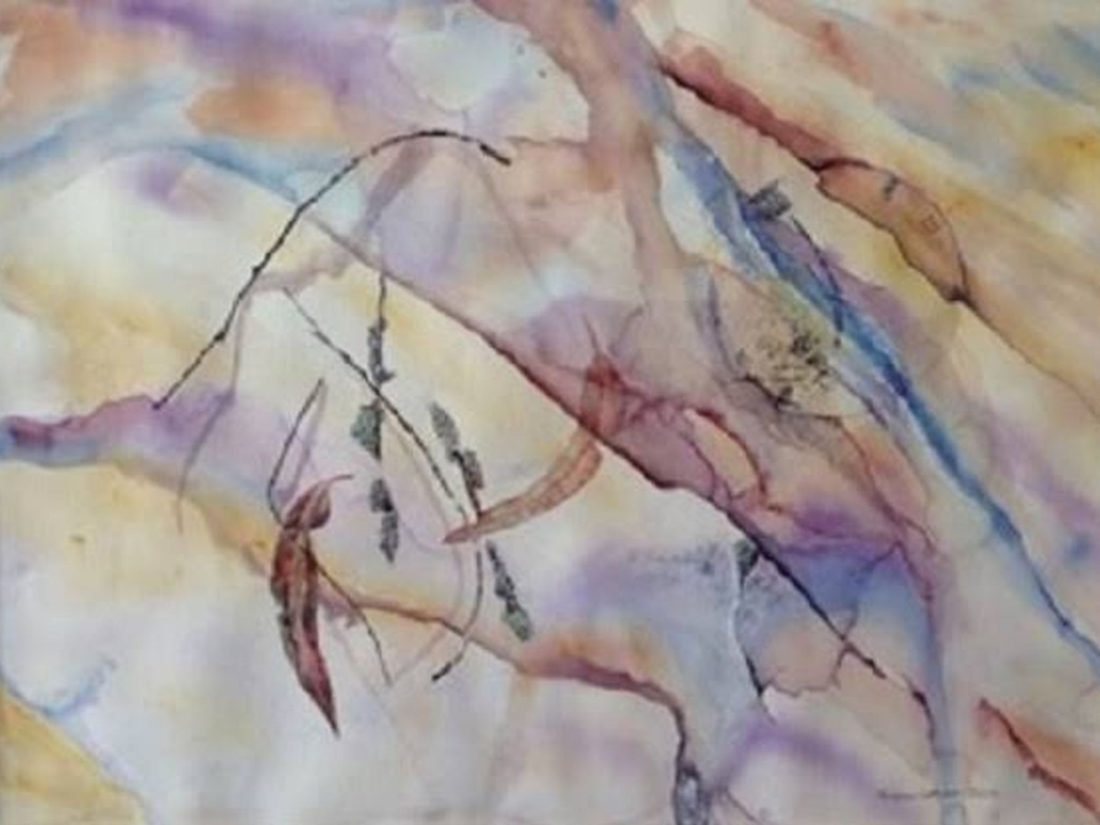 24 Jan 2020 10:00 17:00
25 Jan 2020 10:00 17:00
26 Jan 2020 10:00 17:00
27 Jan 2020 10:00 17:00
28 Jan 2020 10:00 17:00
29 Jan 2020 10:00 17:00
30 Jan 2020 10:00 17:00
31 Jan 2020 10:00 17:00
Join Michelini Wines as they host a free exhibition of art works of locally renowned artist, Frances Worsnop-Solosy, at the cellar door.
Take in the ambience, taste the award winning wines and enjoy a glass as you wander the exhibition. The cellar door is open daily from 10:00am to 5:00pm.
There is also an opportunity to meet the artist on Friday 6 December between 6:30pm and 7:30pm.
Disabled access available, contact operator for details