High Country Women's Cycling Festival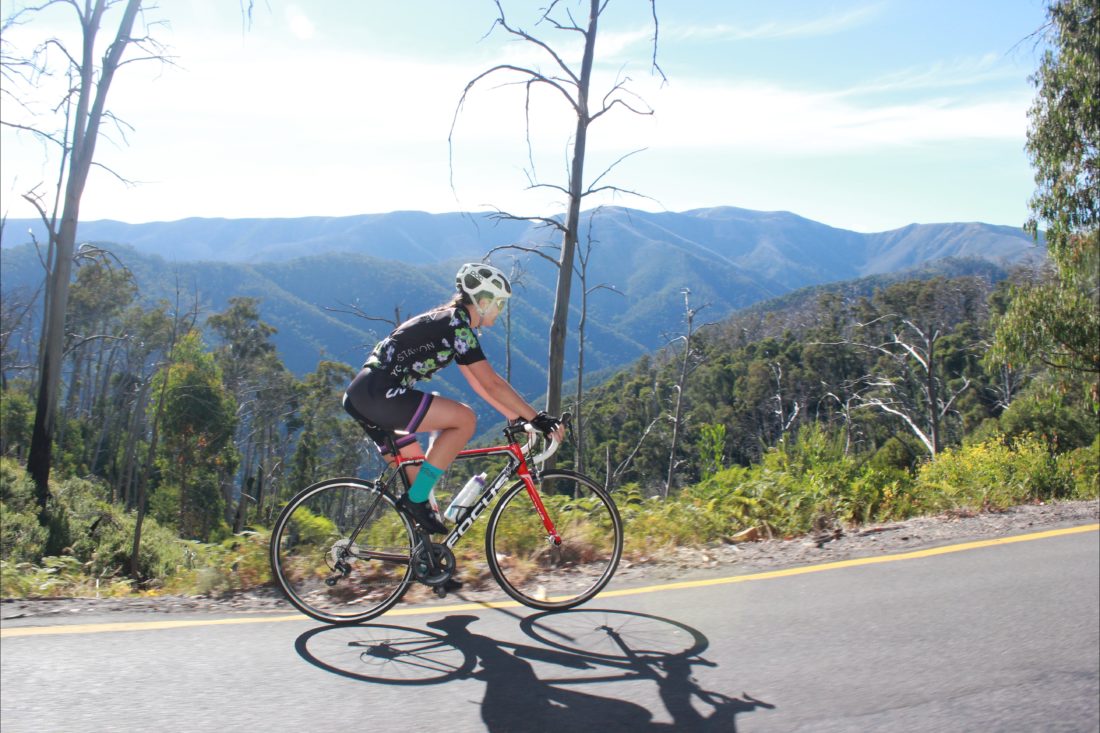 Festivals and Celebrations
16 Oct 2020 07:00 16:00
17 Oct 2020 07:00 16:00
18 Oct 2020 07:00 16:00
The Festival is a weekend celebration of women's cycling, with a focus on fun, fitness and friendship. It's more than just cycling, with a program of food, wine and social events are on offer for cyclists of varying abilities and options for non-cyclists and partners/families.
By encouraging and supporting more women to cycle in the High Country, the Festival helps to address the gender imbalance, particularly in a mountain road riding environment.
We all want to see more women riding, especially in the High Country where road riding is more challenging. despite the organic growth in women's cycling, in an alpine environment where road riding is more challenging, the gender imbalance is strongly evident in cycling and cycle-tourism.
Many female riders consider hills and mountains beyond their capability. HCWCF aims to share knowledge, build confidence, push boundaries and help women discover new ride destinations with new friends.
Bar
Free Wifi
Sports
Restaurant
Cafe
Broadband Internet Access
Public Toilet