Gapsted Wines Big Shed Online Wine Sale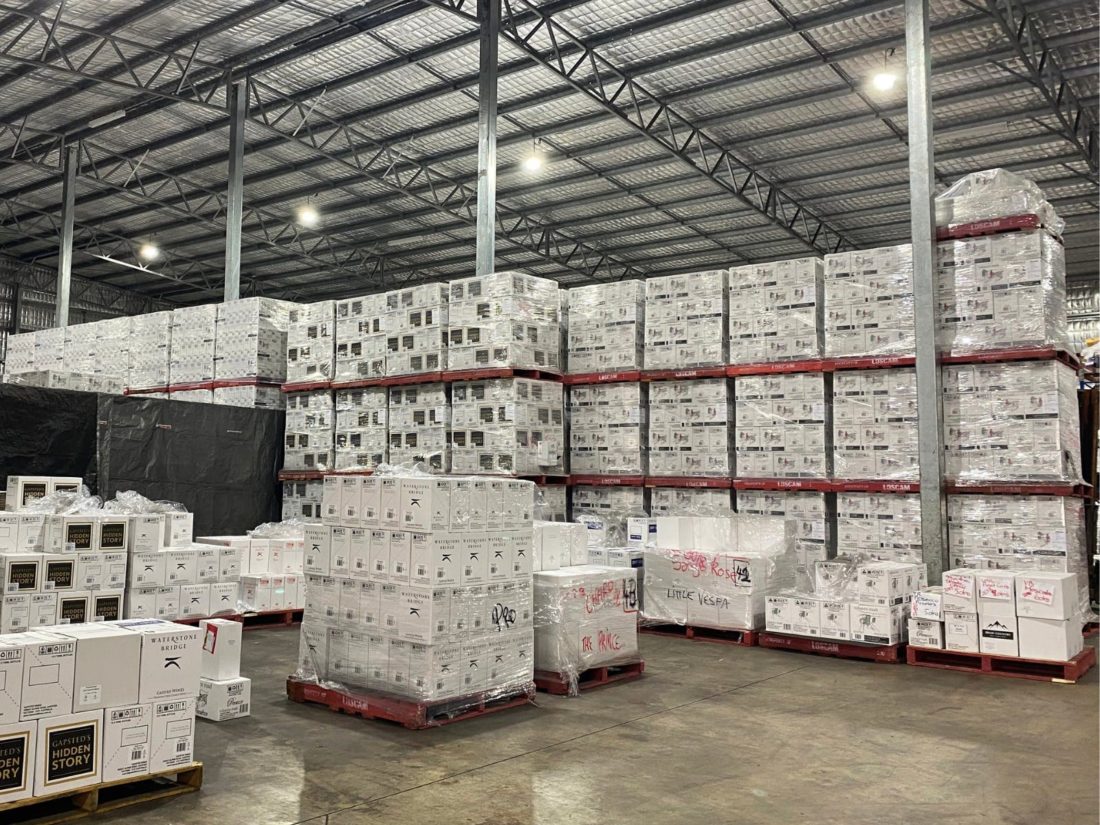 29 Oct 2021
30 Oct 2021
31 Oct 2021
1 Nov 2021
2 Nov 2021
3 Nov 2021
4 Nov 2021
5 Nov 2021
6 Nov 2021
7 Nov 2021
Gapsted Wines' famous Big Shed Online Wine Sale is back and bigger than ever.
The Melbourne Cup Long Weekend Sale is heading online so you can shop from the comfort of your home.
Starting on Friday 29 October 2021, the Big Shed Online Wine Sale website will be live at 9:00am where you'll have access to amazing savings on export surplus, bin ends and even more exclusive brands that are not available from the Gapsted Wines' Cellar Door, all the same high-quality premium wine that you have come to expect from Gapsted Wines.
The Big Shed Online Wine Sale website has exclusive tasting review videos and notes available in the Virtual Tasting Bar. The Gapsted Wines friendly team will be available during business hours to help you choose your wines.
Best of all, delivery is free Australia wide (excluding NT), so even more reason not to miss out on the phenomenal Big Shed Online Wine Sale savings.
But be quick as stock is limited! All products are available online only and are not available to purchase or taste at the Cellar Door.
Disabled access available, contact operator for details