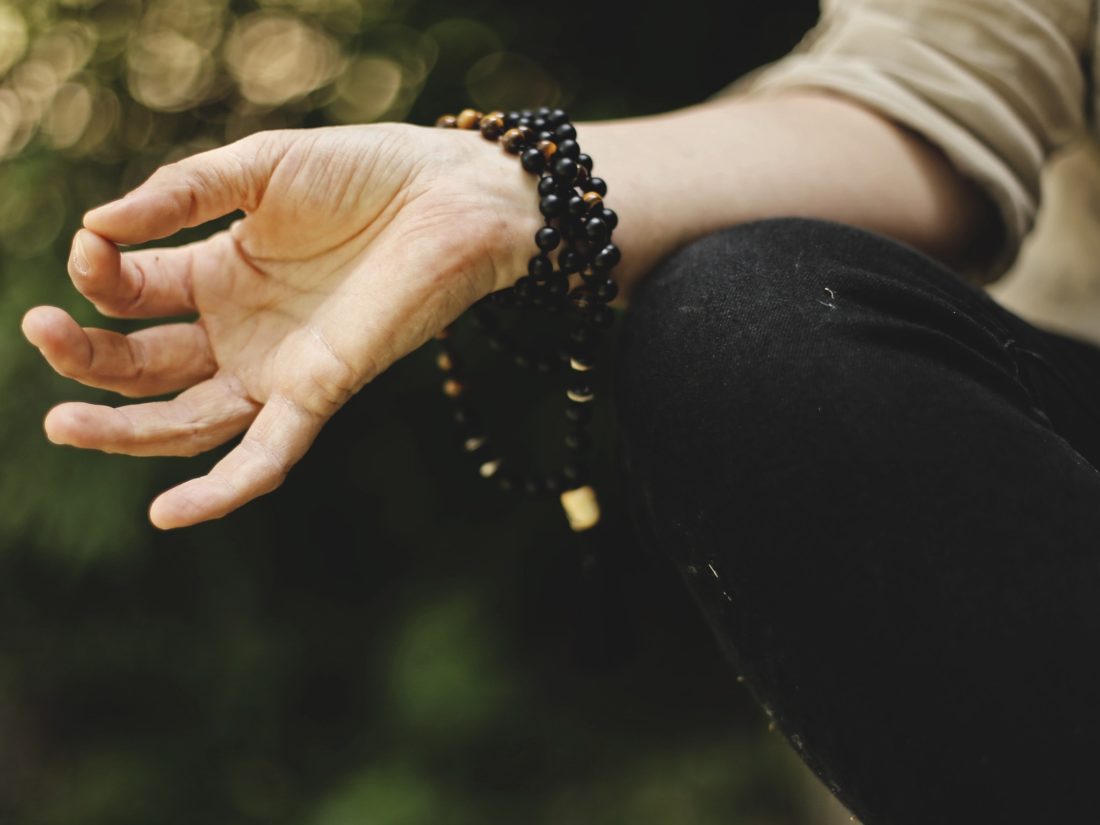 Lessons
Classes
Workshops and Talks
Experience the divine union of yoga and essential oils in this two hour workshop of yoga, meditation, essential oils and pranayama.
Explore a sequence of Hatha yoga poses, both yin and yang styles, as we work with specific oils to help the body and mind move to a holistic state of being.
You will leave feeling refreshed, balanced and more in tune with your innate natural state of harmony.
Included in the event is two hours of yoga, doTERRA Essential Oils, mats and props, however feel free to bring your own.
August's theme is Balance. This Vinyasa Flow was sequenced to afford a slower paced experience of the integration of oils, movement and breath. As the body continues to warm, it will act as its own diffuser, allowing the benefits of each of the oils to permeate fully. The collection of oils in this workshop were chosen from doTERRA's AromaTouch Technique. To help support the body's system to function optimally, we layer eight essential oils and blends in response to stress, increased toxin levels, inflammation and autonomic nervous system imbalance. Paired with yoga, the oils help the body and mind move toward a holistic start of being.