Essential Yoga – Compassion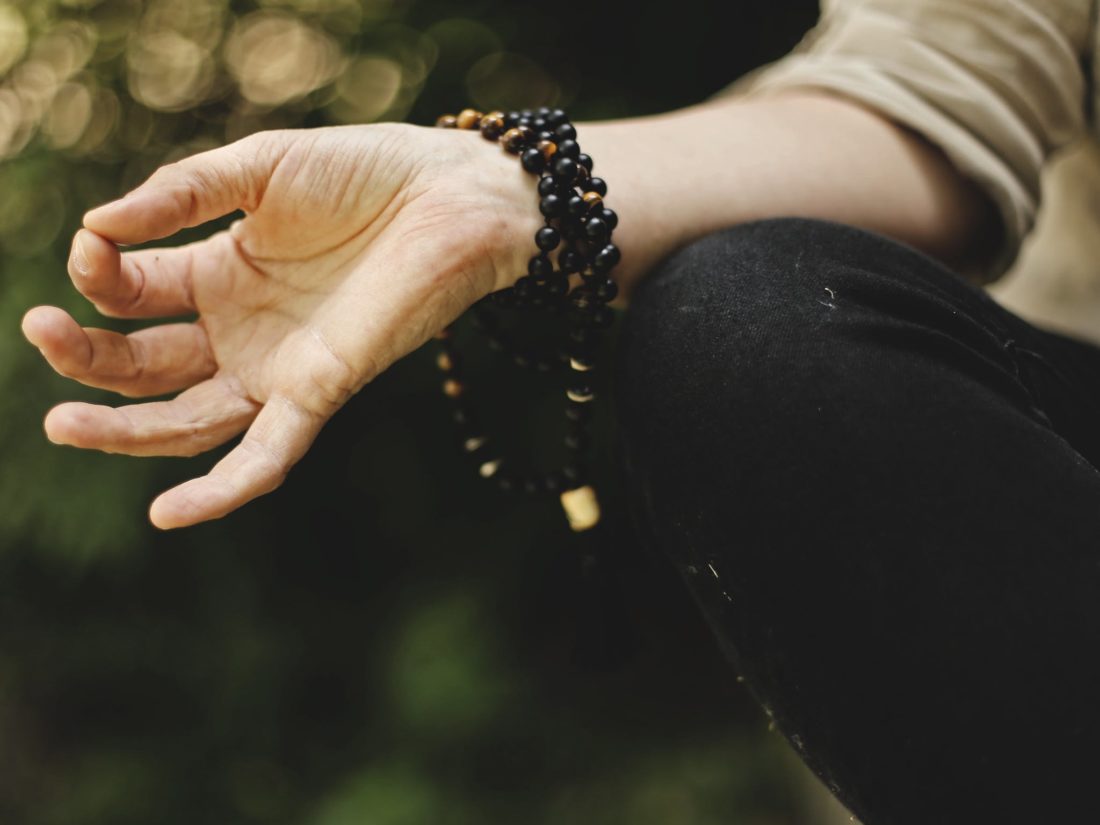 Lessons
Classes
Workshops and Talks
Experience the divine union of yoga and essential oils in this two hour workshop of yoga, meditation, essential oils and pranayama.
Explore a sequence of Hatha yoga poses, both yin and yang styles, as you work with specific oils to help the body and mind move to a holistic state of being.
You will leave feeling refreshed, balanced and more in tune with your innate natural state of harmony.
Included in the event is two hours of yoga, doTERRA Essential Oils, mats and props, however feel free to bring your own.
This month: Compassion
Cultivate kindness: Holidays are often a time when our cups become so full that there is little room for anything new. Yoga and essential oils can be a powerful catalyst for emptying our cup to make room to receive. This dynamic hip-opening practice is combined with seasonal essential oils to make room to receive the many gifts of the season, including self-care and compassion. Frankincense, Siberian Fir and Thyme essential oils help cultivate compassion. The uplifting yet calming properties of Wild Orange will remind one of the importance of taking the time to be with oneself in a loving way.