Deepen Your Practice 7 Part Workshop Series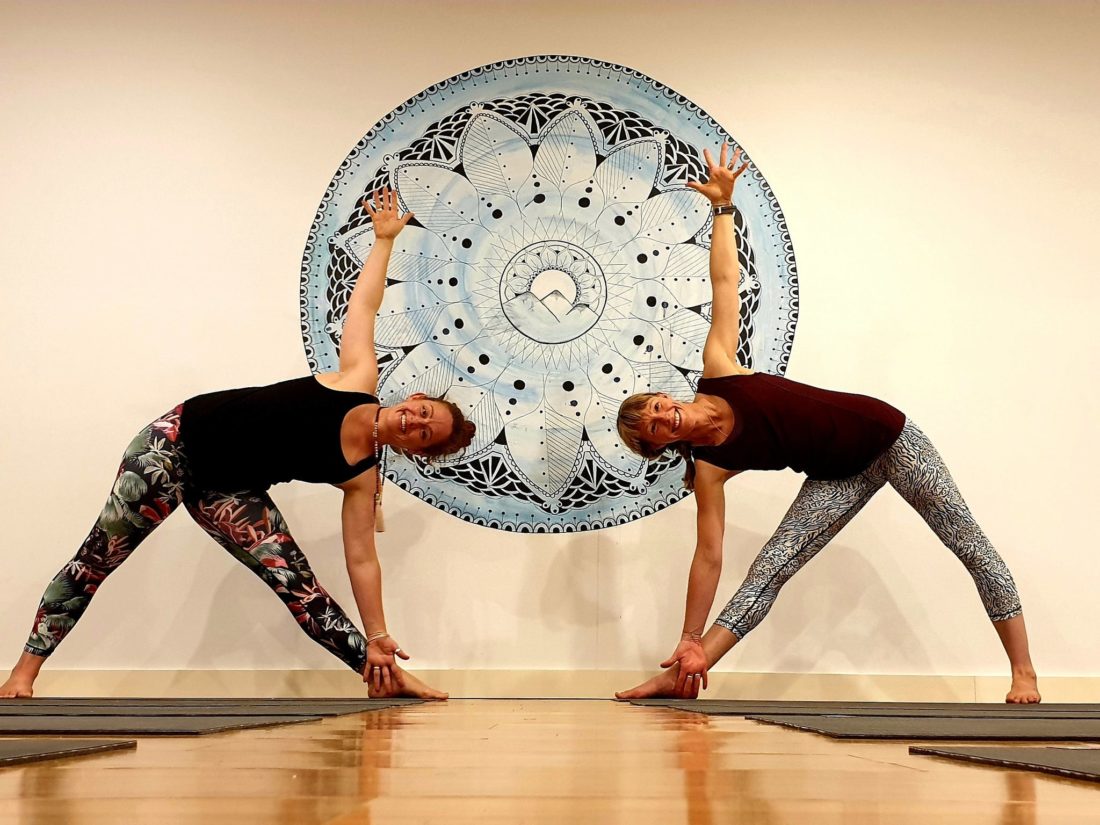 Lessons
Classes
Workshops and Talks
2 Mar 2020 19:15 21:30
16 Mar 2020 19:15 21:30
30 Mar 2020 19:15 21:30
6 Apr 2020 19:15 21:30
Take your practice to a whole new level with this in depth 7 part series of Deepen Your Practice yoga workshops.
With the popularity of Vinyasa Yoga or a dynamic flowing style of Yoga practice we can sometimes lose the opportunity to break down postures and shapes carefully to ensure that they are being practiced safely and effectively for your body.
This series of workshops is for you if you practice a flowing style of Yoga regularly but have not taken time in a beginner class or through workshops to break-down poses and techniques. If you are suffering from injury which is exacerbated through practicing Yoga and you want to learn how to modify poses. If you wish to take your practice to the next level and learn more advanced poses, breathing or meditation practices. Or if you just want to give yourself the gift of more Yoga knowledge and practice over 7 workshops.
Your teachers, Kylie Bertuch and Emily Rose, have between them almost 4 decades of Yoga practice and over 10 years of teaching experience. They are both dedicated to continuing to learn and to share the transformative benefits of Yoga with their beautiful community.