Bright Garden Club presents: An Evening with Jane Edmanson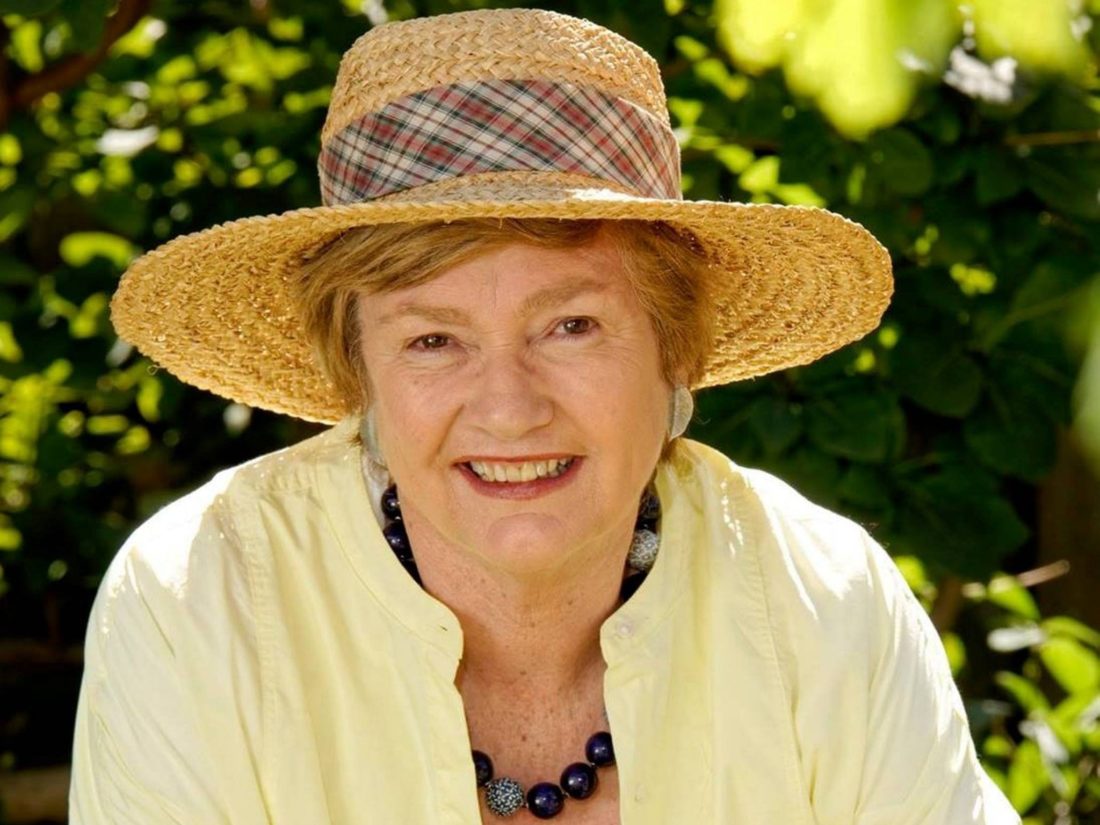 Lessons
Classes
Workshops and Talks
As part of the Bright Autumn Festival, the Bright Garden Club is hosting an evening with Jane Edmanson, well-known presenter on ABC's Gardening Australia program, horticulturalist, author, tour host and radio presenter.
Jane will talk on varied topics including frost and drought resistant planting and composting, give a visual presentation of the water-wise Melton Botanic Gardens and discuss her recent travels to Bhutan. A Q and A will follow.
Supper and plant lists are included in the cost. No bookings necessary.
Disabled access available, contact operator for details