Adventure Travel Film Festival Australia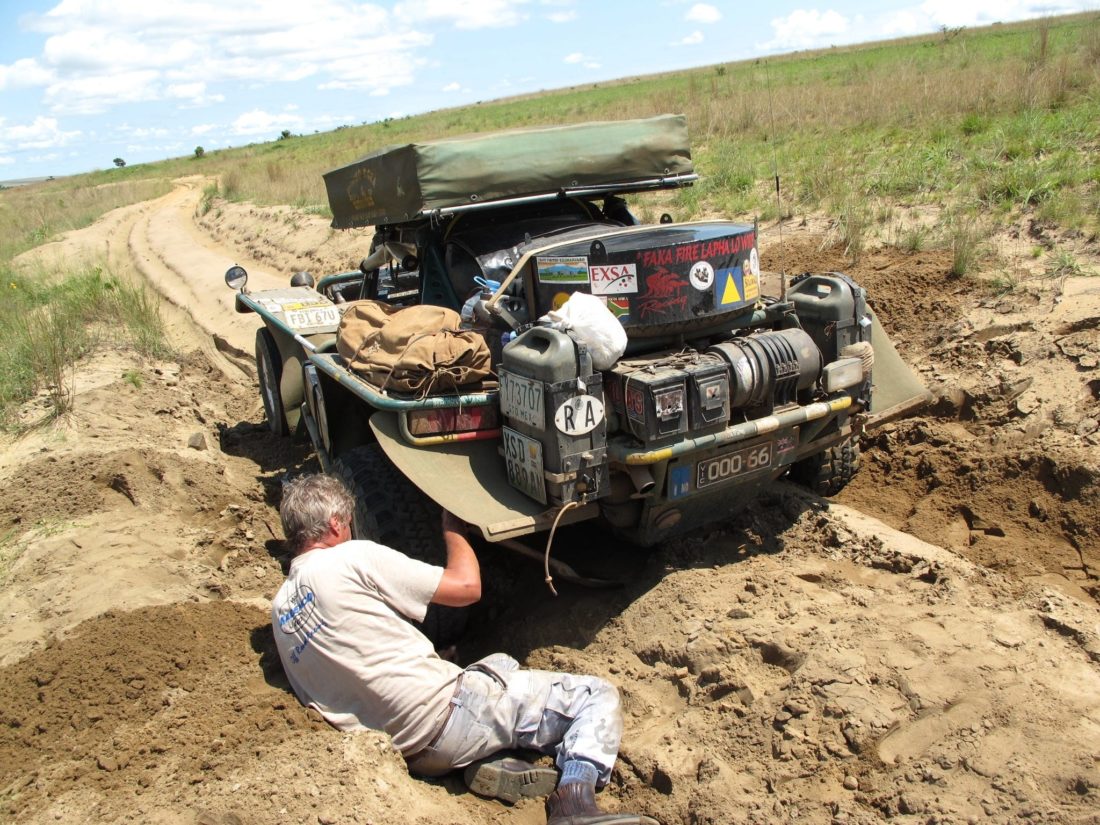 Festivals and Celebrations
11 Feb 2022 15:00 15:01
12 Feb 2022 15:00 15:01
13 Feb 2022 15:00 15:01
11 to 13 Feb 2022

3:00pm-3:01pm
Back for the 10th year in Bright. The Festival's mission is to inspire people to undertake an adventurous journey, whether it's a night in the bush with your family or an epic solo circumnavigation of the world by boat. The festival wants to show people they don't need huge amounts of money or be a physical superhero to take part in adventure travel.
The Adventure Travel Film Festival is a celebration of the world's greatest adventure travel films from the 1920s to the present day. In addition, there is a programme of inspiring speakers and authors who will motivate and enthuse you. This festival proudly promotes the hardy world of adventure travel alongside achieved by people on skis, canoes, horseback, kayaks, bicycles, tricycles, cars, planes and on foot.
Caters for people with sufficient mobility to climb a few steps but who would benefit from fixtures to aid balance. (This includes people using walking frames and mobility aids)
Caters for people who use a wheelchair.