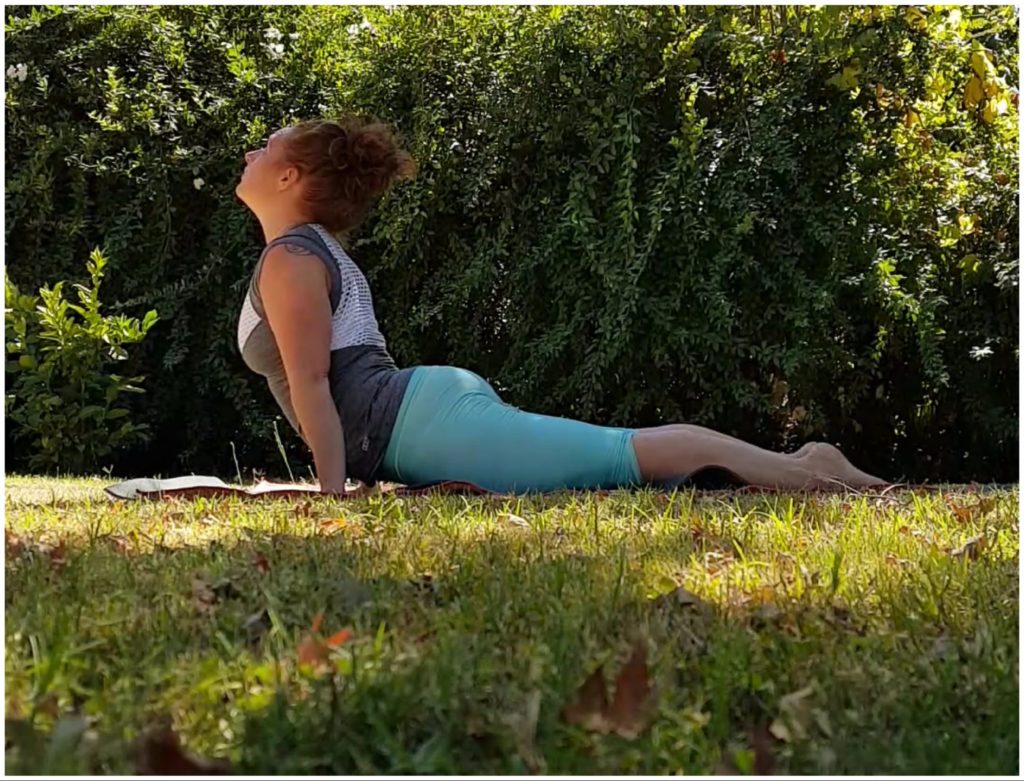 Lessons
Classes
Workshops and Talks
Deepen your practice with this two hour workshop offering focused time to break down the Sun Salutes and refine your alignment. This workshop is open to all levels and is designed to create an environment where you slow down and explore each of the basic foundation poses with guidance. To ensure you are practising in a safe and well aligned manner.
Students will explore each pose with new perspective. There will be time for adjustment, repetition, questions and practice.
Space is limited. Please note, this is not available on a Bright Bootcamp membership.