Alfred six hour charity mountain bike race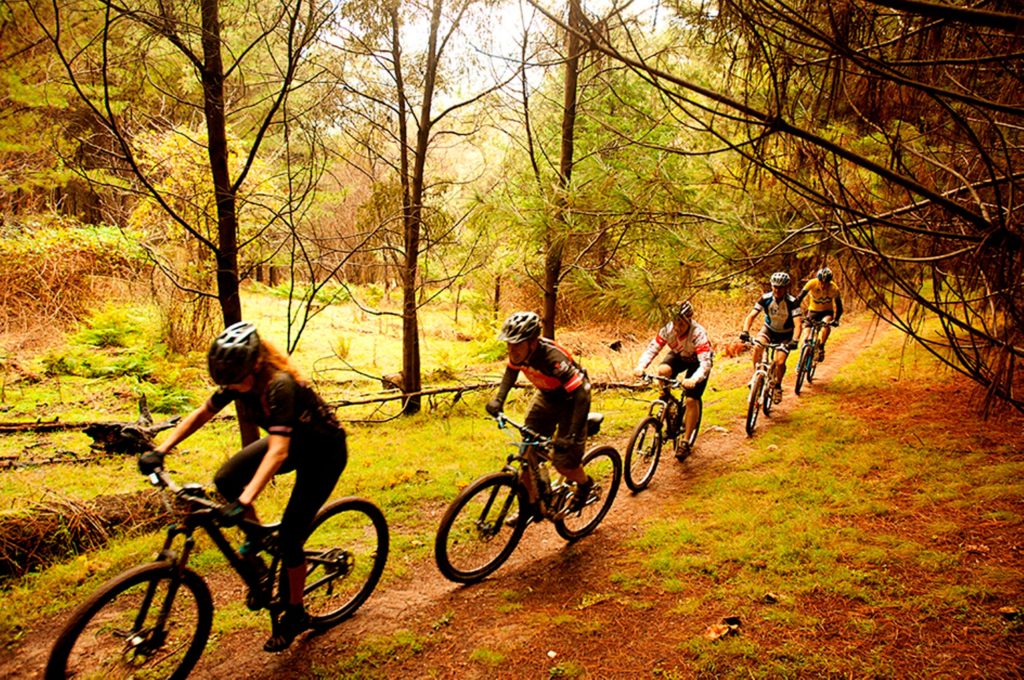 17 Sep 2017
23 Sep 2017
23 Sep 2017
Test your endurance and support a great charity at the same time in The Alfred Six Hour charity mountain bike race.
The Alfred six hour charity mountain bike race challenges individuals, pairs and teams to a three or six hour mountain bike endurance race on a six and a half kilometre course through flowing single track and logging roads in the Mystic Mountain Bike Park in Bright, just minutes from the town centre.
100% of profits from the event will be donated to The Alfred Hospital.
The funds raised will be used to purchase a Cardiac Monitor for one of the 10 new single patient rooms that will be a feature of the new facility. The Cardiac Monitor provides a live reflection of the patient's clinical state, recording blood pressure, heart-rate, heart rhythm and oxygen levels, so that urgent intervention can be carried out if the patient deteriorates or their life is at risk. This information is also monitored through a screen placed in the nurses' station and provides a continuous record of patient data.